Building Safety Month 2019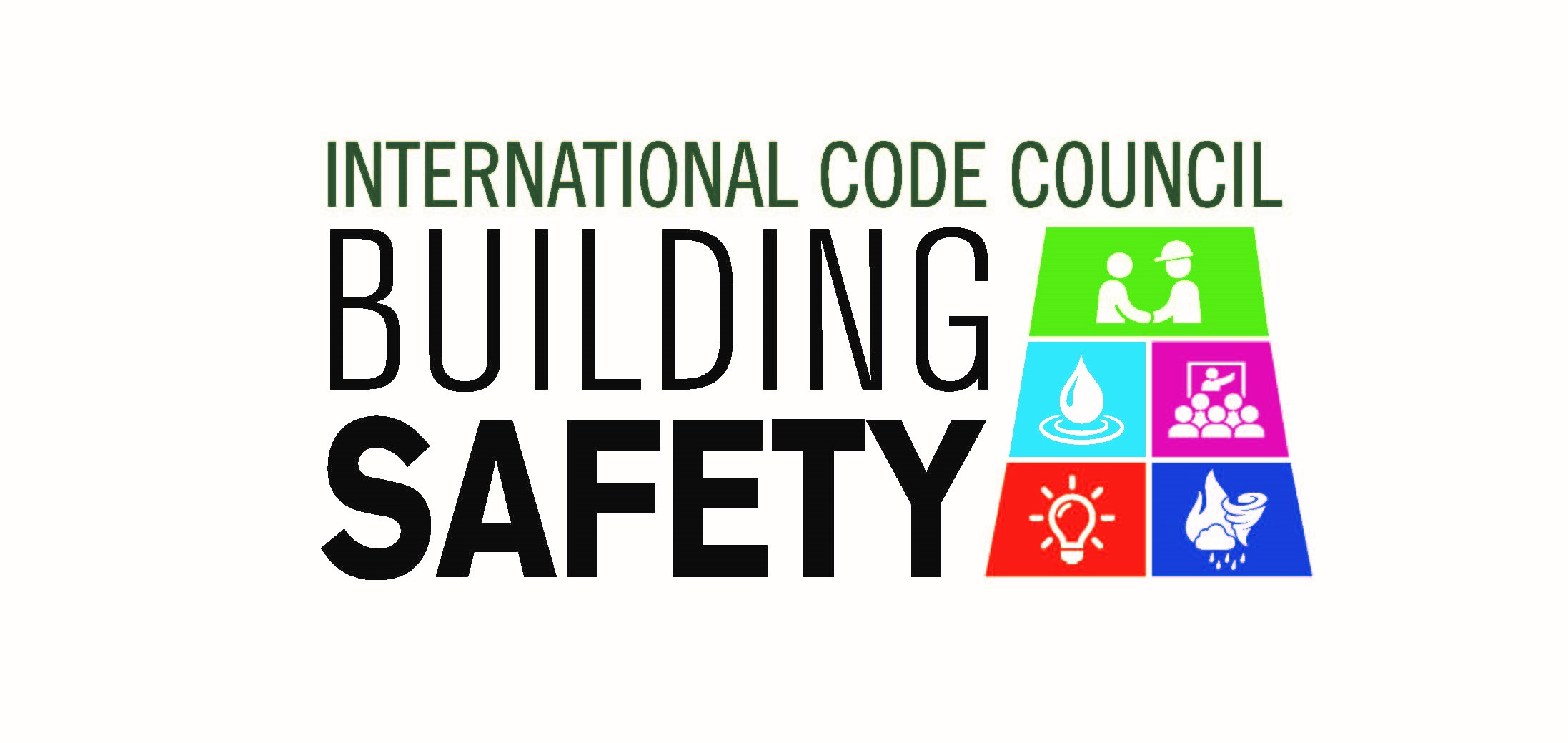 Who Needs Building Codes?
Building Codes are necessary for all communities to protect their residents from any disaster like fires, weather related events and structural collapse that follows deterioration over time of all building types.
Building Safety Month is presented by the International Code Council (ICC), who are dedicated to helping the building safety community and construction industry provide safe, sustainable and resilient construction through the development of codes and standards used in the design, build and compliance process. Most U.S. communities and many global markets choose the International Codes.
Throughout the month of May, we will be sharing educational resources provided by the ICC to promote buildings safety divided into five weeks.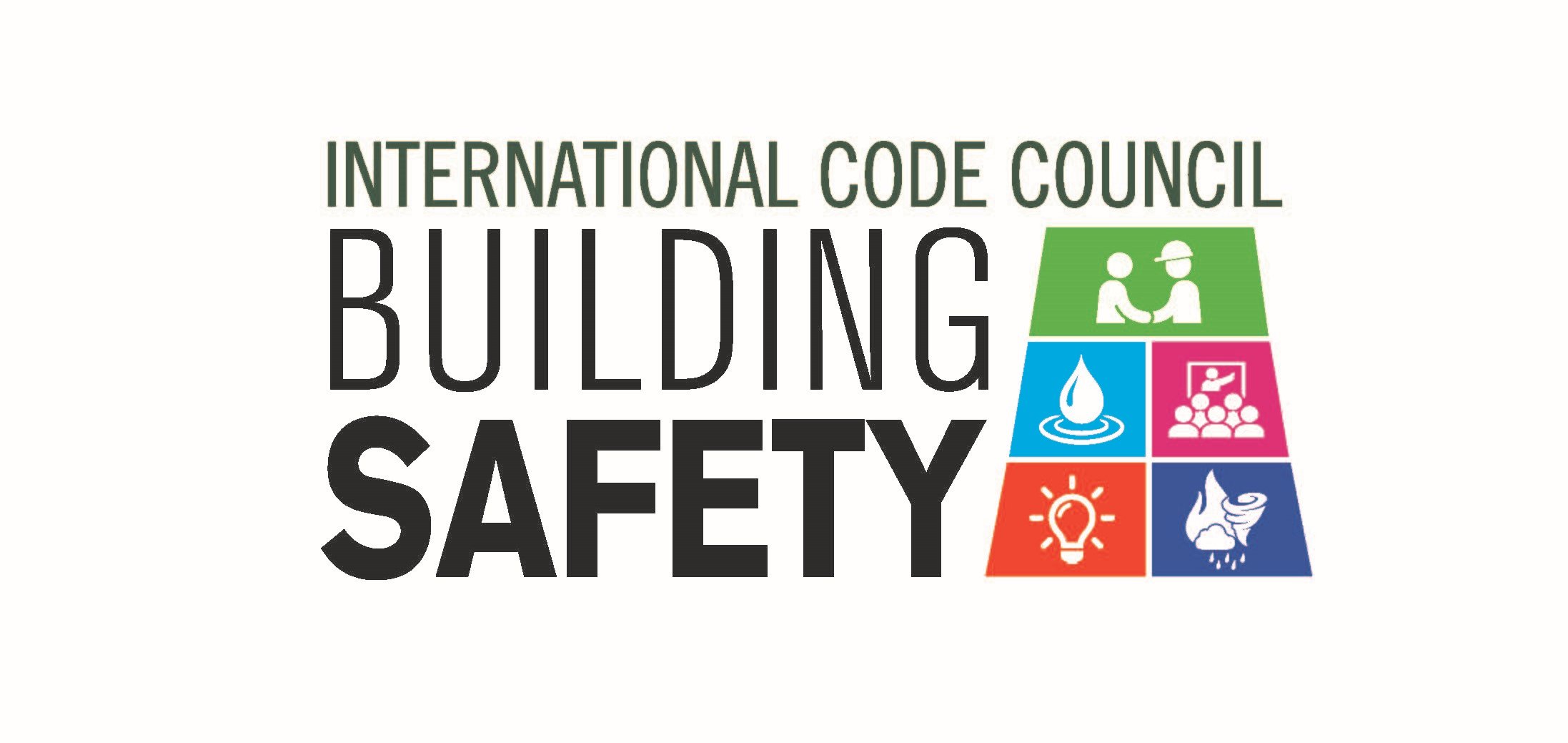 Week One: Preparing for Disasters
This week will focus on informing communities how to prepare for any natural disaster.
Week Two: Further Safety Training and Education
This week will focus on educating the future building safety professionals.
Week Three: Clean Water for All
This week will focus on ways to make smarter decisions about water safety and conservation.
Week Four: Partners in Building Safety
This week will focus on ensuring a safe and successful project.
Week Five: Innovations in Building Safety
This week will focus on making communities stronger with the help of science and technology.
Follow along as we share the importance of Building Safety!