Building Safety Month Week Five: Innovations in Building Safety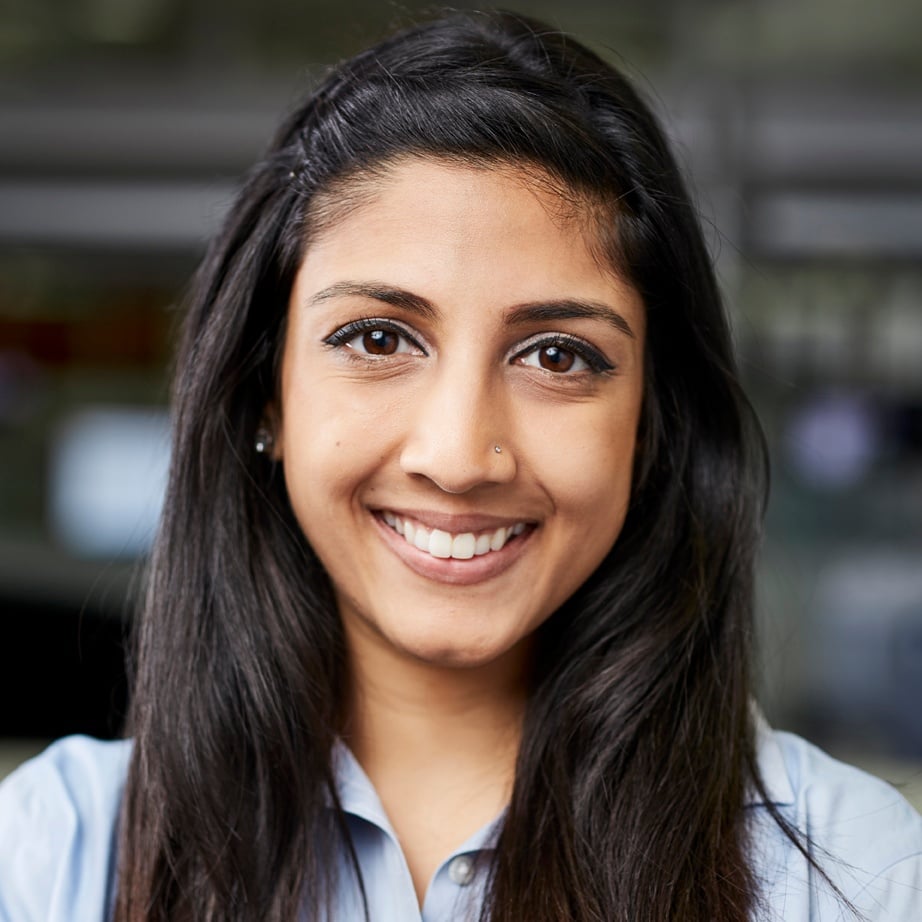 The last week of Building Safety month the ICC highlights the science and technological forces that lead to innovative ways to improve building safety.

Science and Technology Lead the Way
Innovations in science and technology will make construction safer, more efficient and assist in building more resilient homes and buildings. With the help of Drones and robotics, the construction process will be streamlined at an accurate, steady pace.
The ICC developed the International Codes (I-Codes) which use the latest technology for energy and water efficiency for homeowners and businesses. From green construction to code compliant building products, resilient benchmarking and more, the ICC can provide a variety of resources to make your development safe, efficient and resilient.

To learn more about innovative ways to build check out ICC's week one page! Have questions regarding the latest code, reach out to our team.