Building Safety Month Week Four: Partners in Building Safety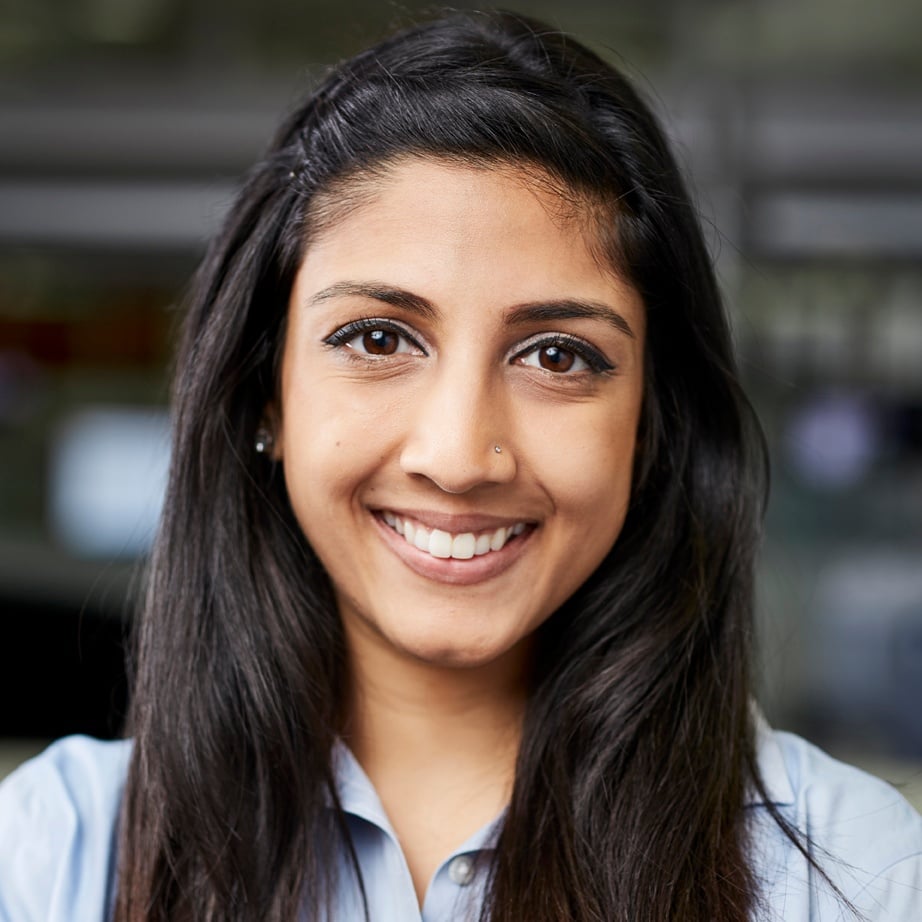 This week the ICC highlights the importance of building safety by exploring Building Codes.
Foundation
Building Codes can be dated back to the Babylonian Empire, 2200 B.C., where King Hammurabi had building regulations literally written on stone full of strict rules - including death. Developments in dense cities became closer in proximity and included taller buildings with many hazardous features that would come to cause many famous "great" fires which eventually called for action. These events led to regulations for the construction of common walls between buildings and outlawing dangerous practices like wooden chimneys.
Today's building codes address structural integrity, fire resistance, safe exits, lighting, ventilation, construction materials, and flood, wind, and earthquake protection. They specify the minimum requirements to safeguard the health, safety and general welfare of building occupants.
To learn more about building codes, check out the Code Council's Instruction to Building Codes.
Burnham Knows Code
Our Building Code Compliance team of experts offers comprehensive nationwide code consulting and architectural support services. Locally,Chicago has been working to update their 70 year code for over 20 years and the new code finally passed City Council with the help of many volunteer architects including our own Chris Chwedyk.
Do you work in Chicago? Want to know what's next now that the new code has passed? Check out Burnham's New Code Timeline.
The Codes Protect Your Investment
Building codes ensure that your construction project, big or small, adheres to the latest building science and technology. In addition to safety, building codes also provide resources related to energy efficiency and water conservation.
To learn more about building strong and smart check out ICC's week one page! Have questions regarding the latest code, reach out to our team.