Building Safety Month Week Two: Training & Education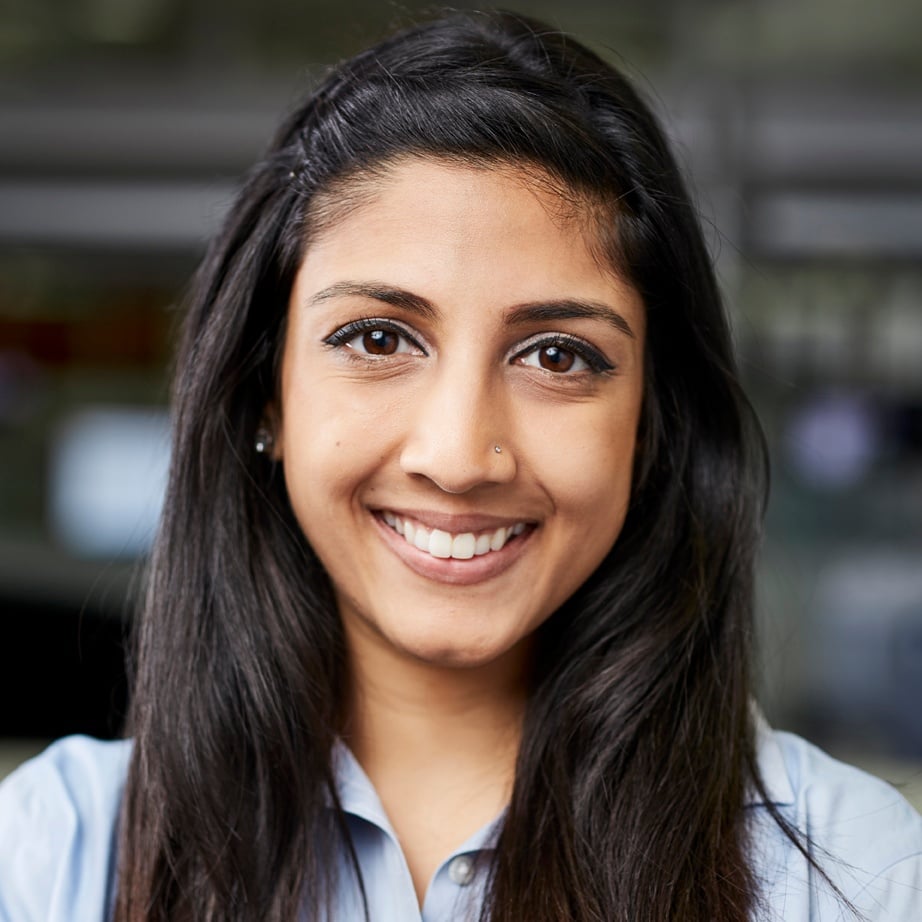 This week we focus on training and safety development as it's key to creating and maintaining a successfully built environment.

Inspectors and technicians are sometimes viewed with dreadful emotions filled with the

thought of getting a violation or paying a pretty penny to update a building. We need to remember that they're here for our benefit to make our environment safer by addressing any mistakes to avoid future accidents. Check out this page that touches on why our code officials are extremely valuable.
Building Careers
In the next 15 years, the building industry is expected to lose 80% of its workforce. The Code Council has developed Safety 2.0 to welcome a new generation of members and leaders to the building safety profession. Below are some of the career opportunities:
A building inspector inspects structures to determine compliance with the various building codes and standards adopted by the jurisdiction.
A building official manages the development, administration, interpretation, application and enforcement of the codes adopted by their jurisdiction.
A special inspector provides a specialized inspection of structural material fabrication and placement, such as poured concrete, structural steel installation and fasteners, etc.
A permit technician assists in the issuance of construction and development permits to ensure compliance with the provisions of a jurisdiction's adopted regulations and codes.
A fire marshal develops and delivers fire prevention and implements public fire safety programs that provide for inspections of occupancies for life safety and fire issues in accordance with codes and standards adopted by their jurisdiction.
A plumbing inspector inspects the installation, maintenance and alteration of plumbing systems complete with their fixtures, equipment, accessories, and appliances.
To learn more about training and education check out ICC's week two page! Have questions regarding the latest code, reach out to our team.