Building Safety: Preparing for Disasters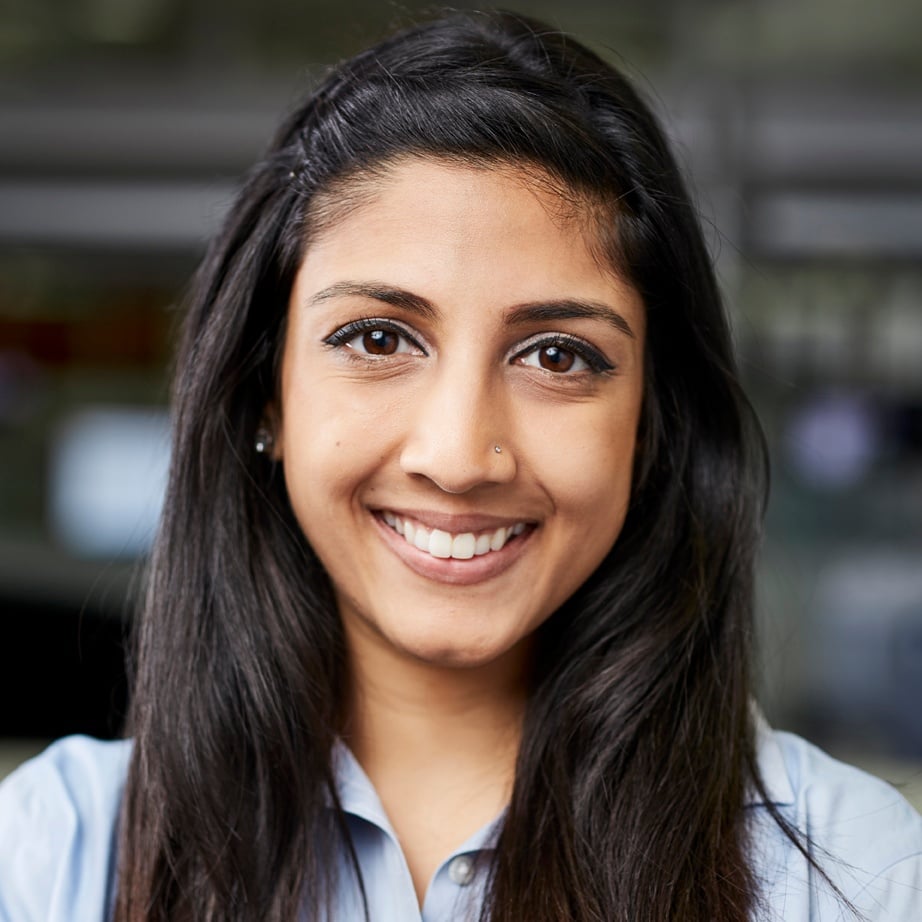 This week for Building Safety Month, we will focus on informing communities how to prepare for natural disasters.
In recent years, natural disasters have increased in severity and frequency, which is why it's

important to plan in advance. Stay informed by building to the latest codes, preparing your family, protecting your home and benchmarking your community's resilience.
Building to the latest code will insure greater safety to you, your family and community from natural disasters.
Preparing your family from natural disasters will reduce stress and increase the safety of your home. Check out this brochure that helps families prepare their homes during a natural disaster, these tips and tricks to remember, and these fire tips.
Protect your home by protecting windows, surveying your land and informing yourself on home insurance options. Read more about how this home survived a deadly fire by keeping fire safety in mind.
Benchmarking your community's resilience encourages local governments to adopt to the latest building codes.The International Code Council (ICC) and the Alliance for National and Community Resilience (ANCR) are working on developing community resilience benchmarks across all community functions.
To learn more about building strong and smart check out ICC's week one page! Have questions regarding the latest code, reach out to our team.