Burnham's 2020 Year End Review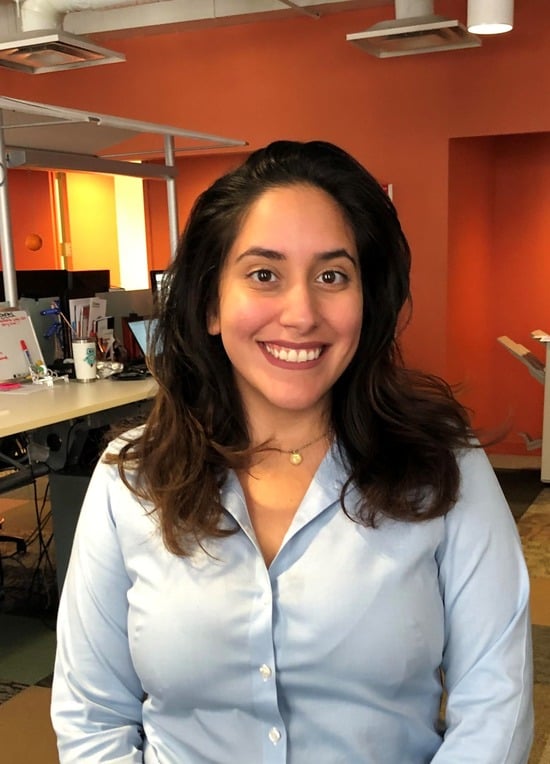 As the year is coming to an end, we want to reflect on what has taken place during these hopeful, yet, turbulent times. The start of 2020, proceeded with business as usual; but by spring it turned into business as unusual.
At Burnham, we navigated these challenging conditions and provided you with the latest information affecting our community to the best of our ability.
The year isn't over, and as our local governments continue to implement safety measures for their communities; Burnham will continue supporting them and share as needed.
We're All in This Together
Throughout the year, our team shared important legislation [passed by local government entities] that helped businesses strive during these times. Below we've highlights a few heavy hitters.
Getting to know our Project Managers
As a national company, we strive off of providing a special experience to our customers and stakeholders. Below we highlighted some team members that shine bright and share their expertise.
In Case You Missed It
Burnham Grows Mustaches for Men's Health
Burnham Nationwide did it again! We participated in MO-VEMBER in an effort to bring awareness to men's health, which includes funding for men's overall health, mental health and suicide prevention, prostate cancer, and testicular cancer. This year our team raised $565! Thank you to everyone that participated and donated.
Diversity & Inclusion at Burnham Nationwide
At Burnham Nationwide we strongly believe that diversity nurtures performance and innovation. As the workforce evolves to reflect the growing diversity of the world around us, efforts to understand, value, and incorporate differences has never been more essential to our success.
In the new year, we will continue to gauge our progress, learn how to improve, and fulfill our goal of becoming a company that is diverse in perspective, experience, and talent.

2020 has had it's challenges, but we continue to preserver. Looking forward to sharing more in the new year. Happy Holidays from everyone at Burnham!