City of Chicago Building Code Change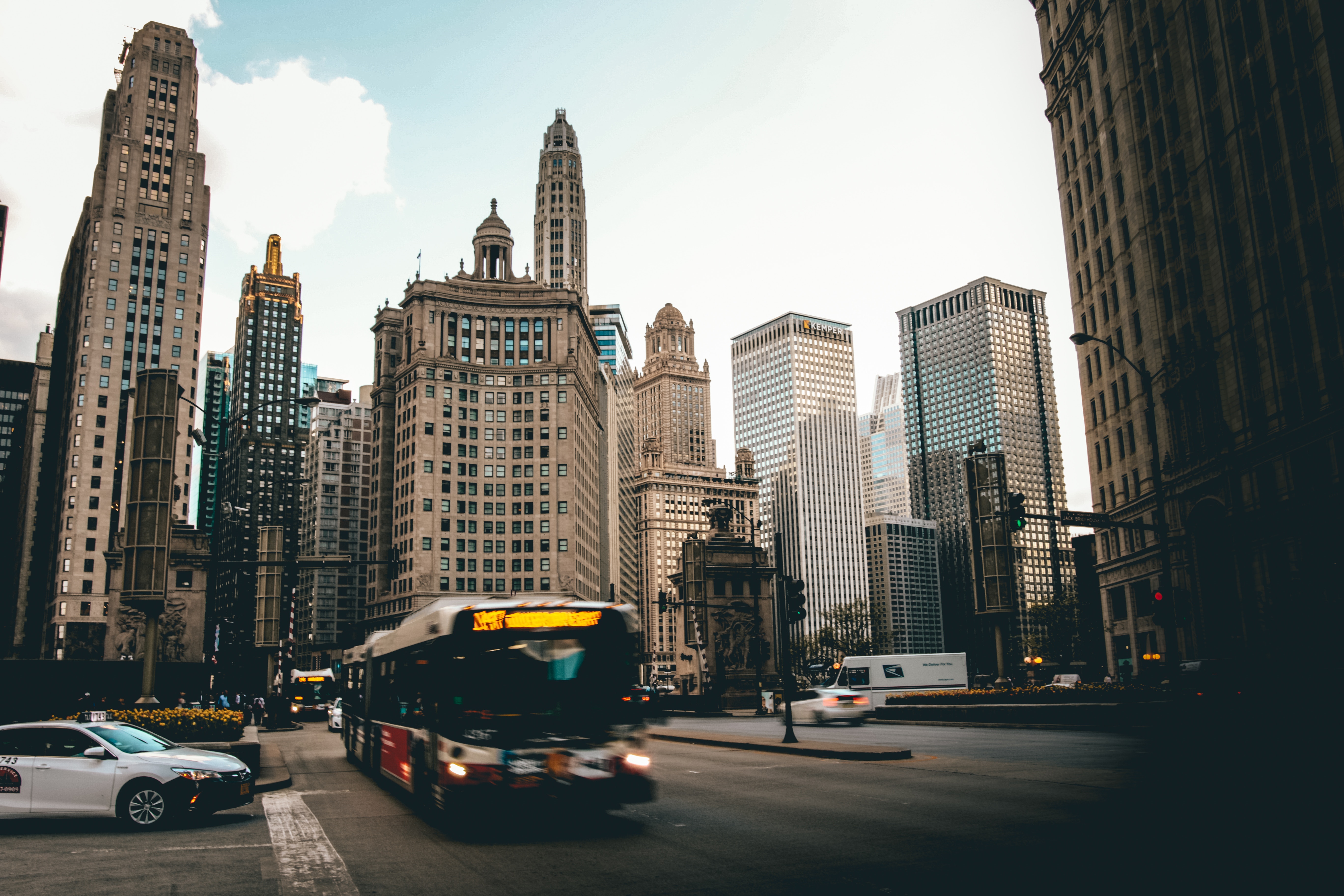 An ordinance has been introduced in the City of Chicago to adopt the Standardized International Building Code Terminology. This will be the first comprehensive change in the City of Chicago Code in almost 70 years. In 2017, Chicago took initiative by becoming one of the first major cities to align with the National Electrical Code. That code allowed for safety improvements, green initiatives and lowered costs on electrical bills.This monumental change will streamline a more efficient permit process, minimize language confusion between construction professionals, lower new construction costs and more.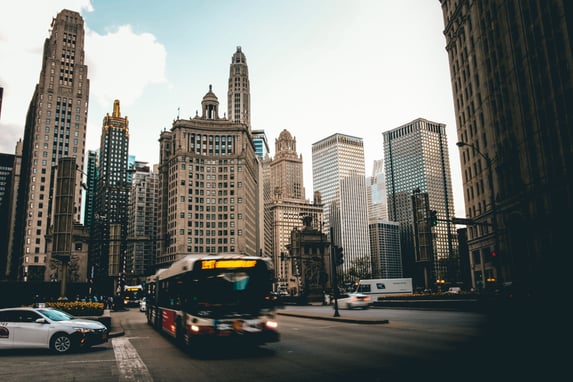 The city plans to begin implementation summer 2019 and complete by August 2020. If the ordinance is adopted, a pilot program will begin in August 2019 initiated by the Department of Buildings on a volunteer basis for projects choosing to use the new code to act as test subjects for plan examination training purposes.
At Burnham Nationwide, we specialize in conducting plan reviews for code compliance. Contact us for a consultation on future plans or for site services on your active projects.