Chicago: Self Certification Update -IDF/MDF/Server Rooms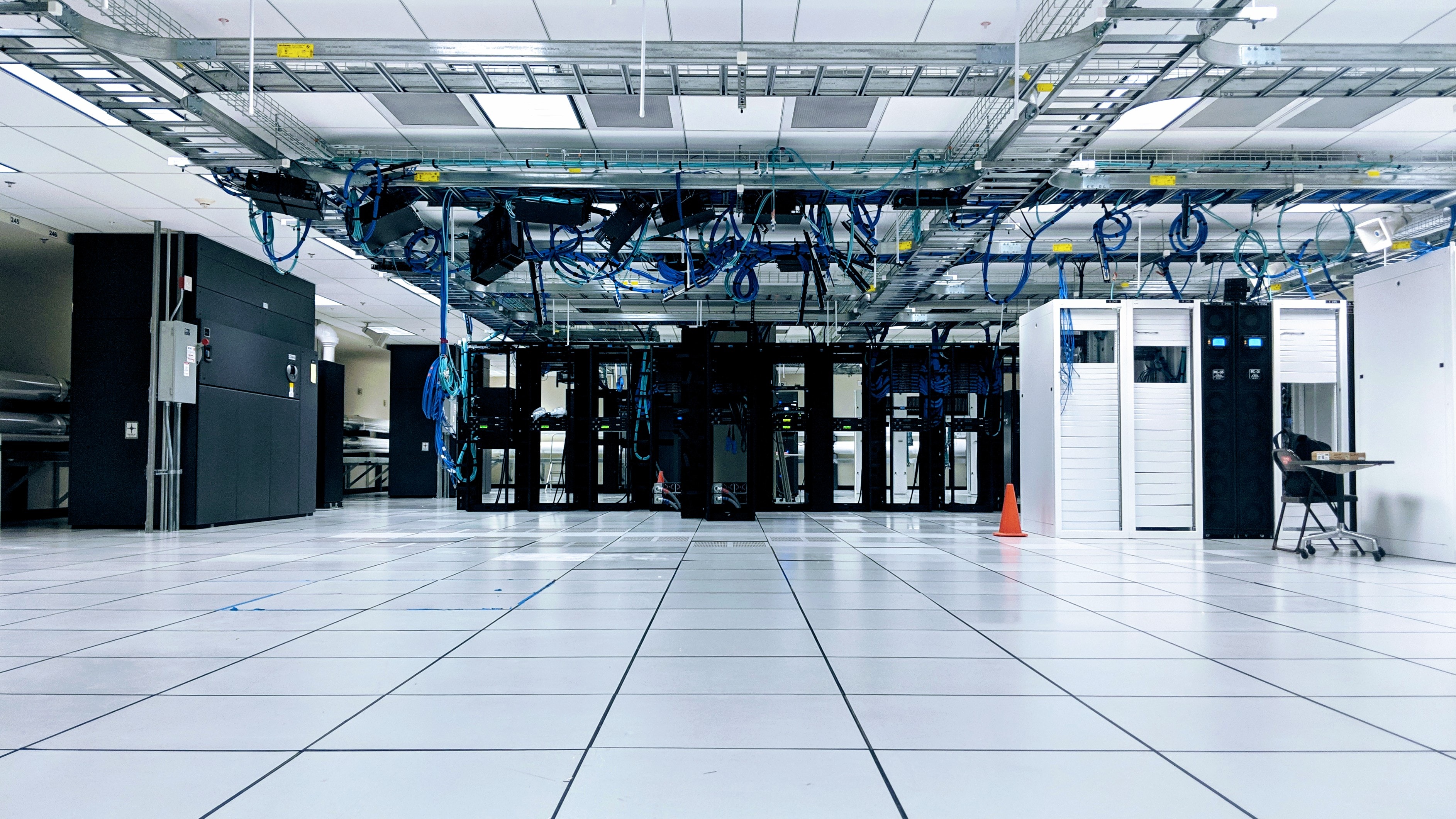 Per the City of Chicago Department of Buildings, Self Certification rules and regulations, any work involving a technology equipment room is not allowed to be self certified.
To further clarify this disqualifying feature; if you intend to utilize self certification, the room cannot exceed 150 Sq. Ft. The only options you have are to reduce the room size or remove it from the scope.
You will find this information here, located on the last page.

Questions? Please contact any of our Project Mangers you work with, send an email to our general address: getitdone@burnhamnationwide.com , or call 312-407-7990.