EPA Proposed Rules: Dust-Lead Hazard and Lead-Based Paint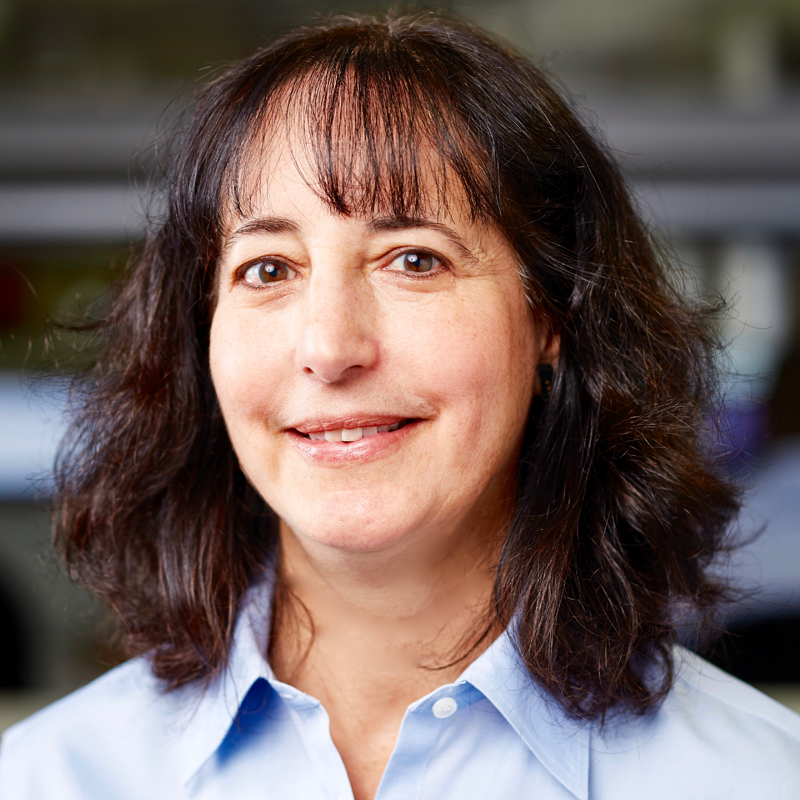 The United States Environmental Protection Agency (EPA or Agency) published proposed changes to the dust-lead hazard standards for floors and window sills on July 2, 2018. After many years of delay and a court order, the Agency finally proposed stricter standards that apply to most housing and child-occupied facilities constructed before 1978. However, EPA decided not to propose a change to the definition of lead-based paint despite calls for an update in light of current scientific data. Once adopted, the standards must be followed by those working on pre-1978 housing and child-occupied facilities.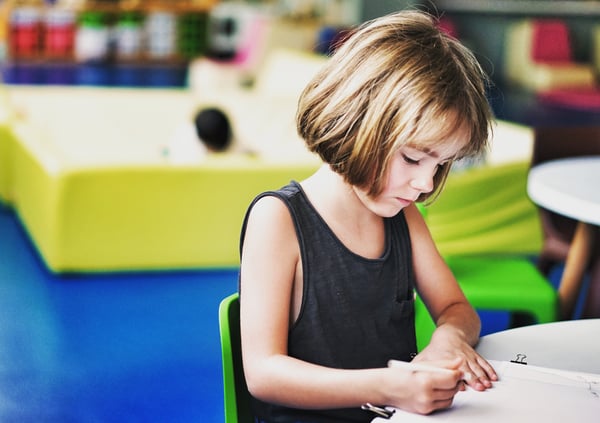 Photo by pan xiaozhen
History of Standards
In 2001, EPA adopted the original standards for lead-based paint hazards in housing and child-occupied facilities built prior to the 1978 federal lead paint ban.These standards define dust-lead hazard as surface dust, "that contains a mass-per-area concentration of lead equal to or exceeding 40 μg/ft² on floor and 250 μg/ft² on interior window sills." 40 C.F.R. § 745.65. However, subsequent scientific studies demonstrated that these standards were not sufficiently stringent to properly protect children.
Also, Congress defined lead-based paint in 1992 in the Toxic Substances Control Act (TSCA) Section 401 as paint that contains lead "in excess of 1.0 milligrams per centimeter squared or 0.5 percent by weight." 15 U.S.C. § 2681. According to those advocating for a new definition, Congress did not consider children's lead exposure when it adopted this definition.
Although EPA agreed to develop revised standards, it did not propose new standards until required to do so by a 2017 U.S. Court of Appeals for the Ninth Circuit (Ninth Circuit) order. As we discussed in a prior post, the Ninth Circuit decision is the result of advocacy by environmental groups. In addition to seeking updated dust-lead hazard standards, these groups also challenged the current definition of lead-based paint.
Lowering of Dust -Lead Hazard Standards
EPA proposed lowering the dust-lead hazard standard for floors to 10 μg/ft² (previously 40 μg/ft²) and for window sills to 100 μg/ft² (previously 250 μg/ft²). The Agency derives its authority to set these standards from TSCA Title IV.
According to the Agency, data demonstrating greater health risks at lower blood lead levels became available after adoption of the current standards in 2001. In fact, the Centers for Disease Control and Prevention is unable to show any completely safe level of lead in children's blood.
EPA modeled different standards and the associated risk of adverse health effects to develop the proposed standards. According to the Agency, " the reductions in children's blood-lead levels resulting from this rule are expected to reduce the risk of adverse cognitive and developmental effects in children." EPA decided to prioritize reducing lead-dust on floors over window sills because it would have a greater impact given "the greater likelihood and magnitude of children's exposure" to floor lead dust. EPA also considered what was realistically achievable in evaluating the new standards which included surveying U.S. Department of Housing and Urban Development (HUD) Lead-Based Paint Hazard Control grant recipients.
No Change to Lead-Based Paint Definition
The Ninth Circuit also stated in its opinion that the original standard for lead-based paint set by Congress is too high given later scientific findings. However, EPA did not change the definition of lead-based paint in the proposed rulemaking. According to the Agency, it "lacks sufficient information to conclude that the current definition requires revision or to support any specific proposed change to the definition of LBP."
EPA noted it needs to evaluate statistical modeling that shows "robust linkages between the concentration of lead in paint below the current definition and floor dust and BLL" prior to EPA revising the current lead-based paint definition. The Agency is working with HUD to examine different approaches.
Awaiting the Final Standards
The public comment period for the proposed standards closed on August 16, 2018. In the Federal Register notice of the proposed rule, EPA encouraged public comment on "the full range of candidate standards analyzed." Thus, it is possible the Agency could be persuaded to adopt alternative standards upon its review of the public comments.
The Ninth Circuit ordered EPA to publish the final rule within a year of promulgating the proposed rule unless EPA can demonstrate that modification of these timelines is necessary.