How the Modernized CBC Will Drive Your Projects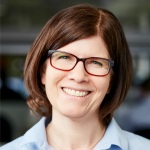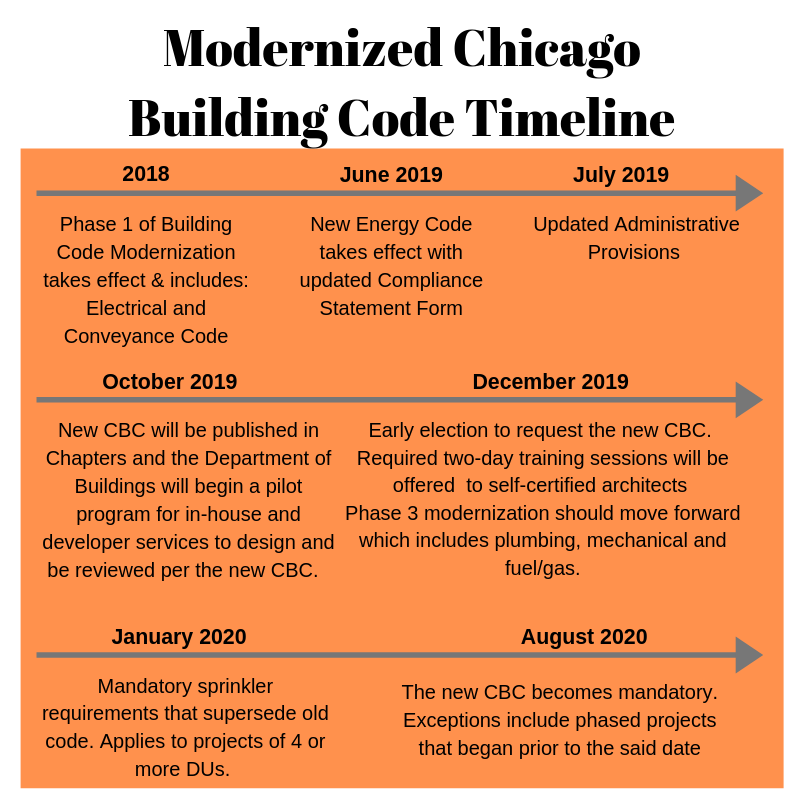 The intent of the Modernization Chicago Building Code has always been to be as a hybrid-removing outdated provisions, interjecting International Building Code standards where relevant while still maintaining some of the current requirements that were deemed important for our City to maintain.
While there have been prior revisions to the CBC, this update is the most substantial in the last 70 years. This significant leap forward more closely aligns the City of Chicago with model codes and standards used throughout the United States and additionally will be among the first major cities to utilize the 2018 International Building Code as part of this update. Curious about the changes to the code? Check out the approved ordinance here.
Want to Learn More?
Book Burnham for your office brown-bag lunch & learn today! Take this opportunity to gain awareness of the steps necessary to demonstrate compliance as well as recognize specific requirements that are often overlooked during design and construction. Our Office Lunch and Learns have a flat fee of $300 and will count for 1 AIA CES credit.
Not interested in having an office event? Burnham is hosting an in-house after-hours event on Tuesday, September 10 that will highlight many of the building code changes. Attendance is limited, so sign up now!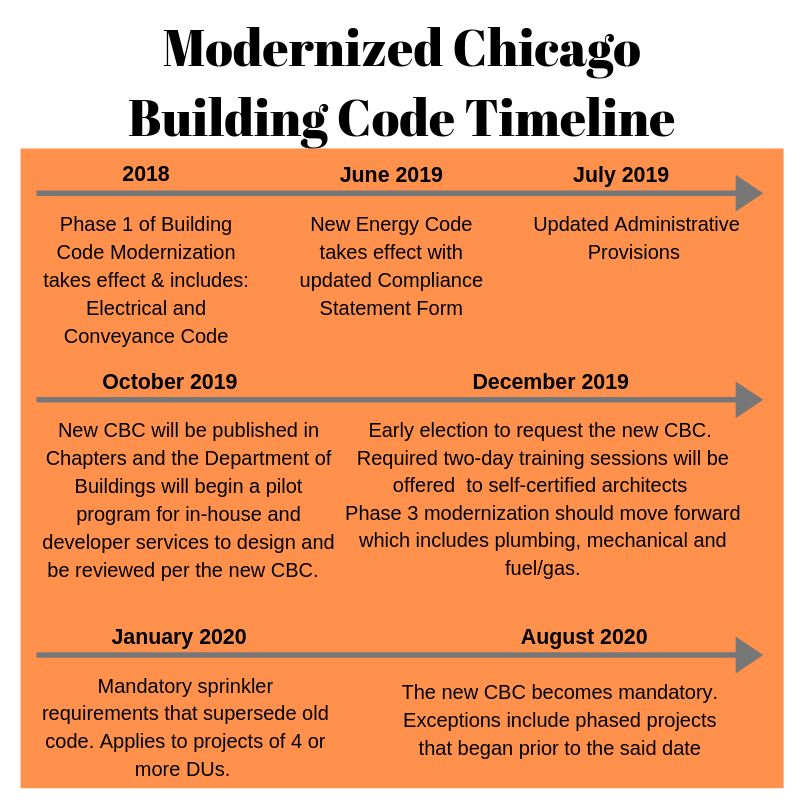 This change isn't a 'one size fits all' and will be a collaborative effort between public and private sectors as we all embark on the path to compliance with the new Chicago Building Code.