Los Angeles Holiday Moratorium 2020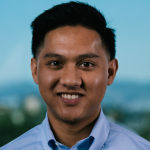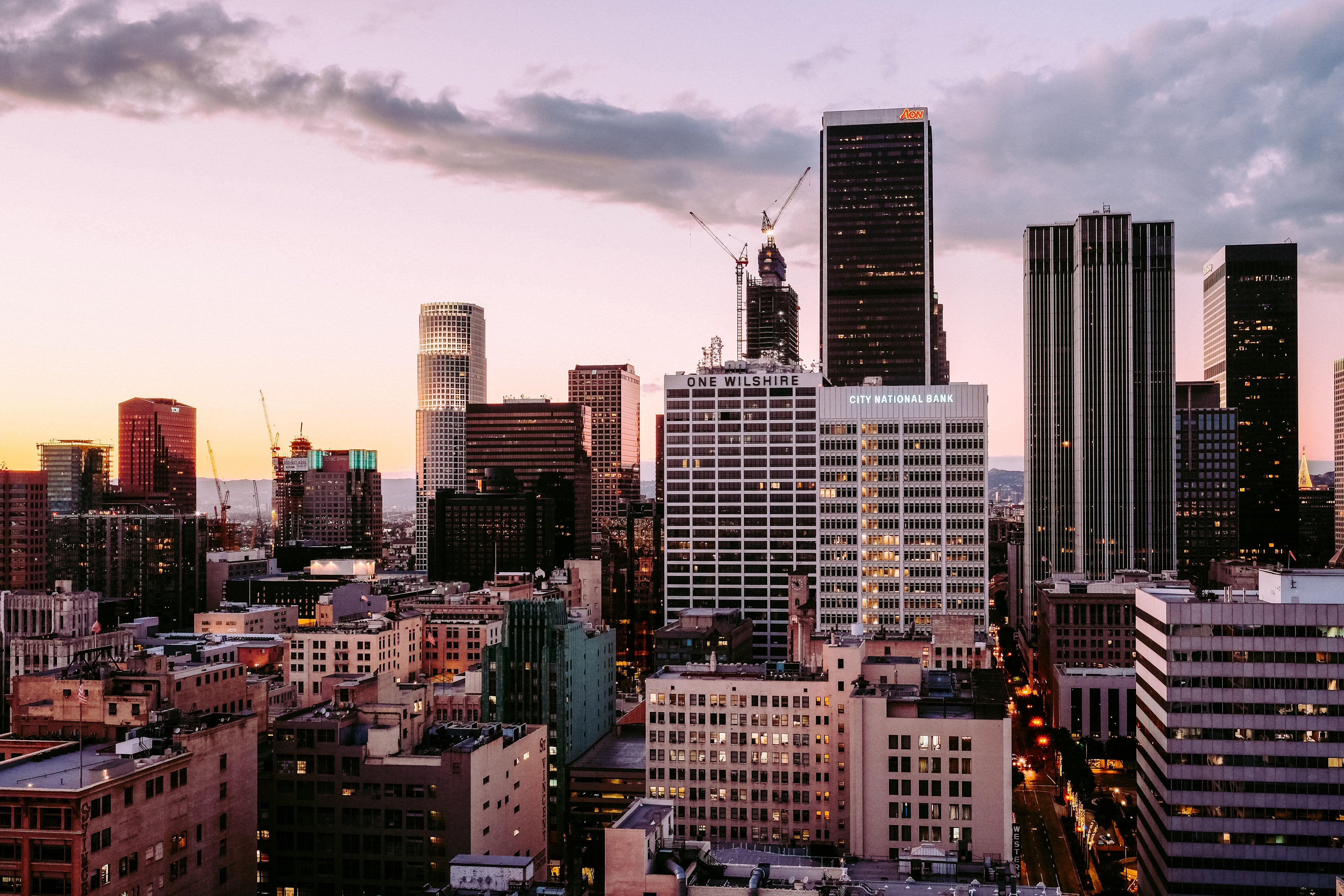 Across the country, municipalities limit construction activity, building permit issuances, or street closures during certain dates and times through November and December. This is done to promote full access to retail stores, restaurants and other businesses by the public.
This year, the Los Angeles Bureau of Engineering has reduced the parameters and adjusted dates due to the reduction in holiday activities; providing contractors an opportunity to complete work in areas that would've otherwise be heavily trafficked.
Los Angeles Holiday Moratorium Dates 2020: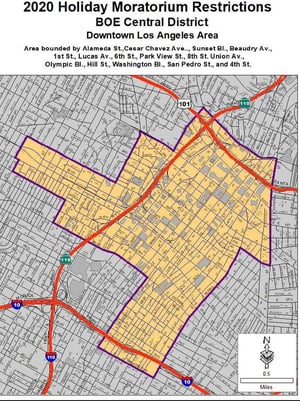 November 25 - 29
December 4- 6
December 11 - 13
December 18 - 17
During this time, the City of Los Angeles prohibits construction work in the public right of way including lane closures, unless the project is approved for a Holiday Moratorium Exemption (HME.) Review the document here for additional details including Moratorium restrictions, limitations and filing methods.
In some cases, these holiday restrictions may be waived for short-term work such as a service connection, a public safety emergency or for an activity the Council District deems "Business Friendly" or a necessity.
As always, the Burnham Nationwide team is available to answer any questions on moratorium procedures or to assist with the application process for waivers in our offices throughout the country.