Open House Chicago 2018 to Feature New Neighborhoods, Unique Spaces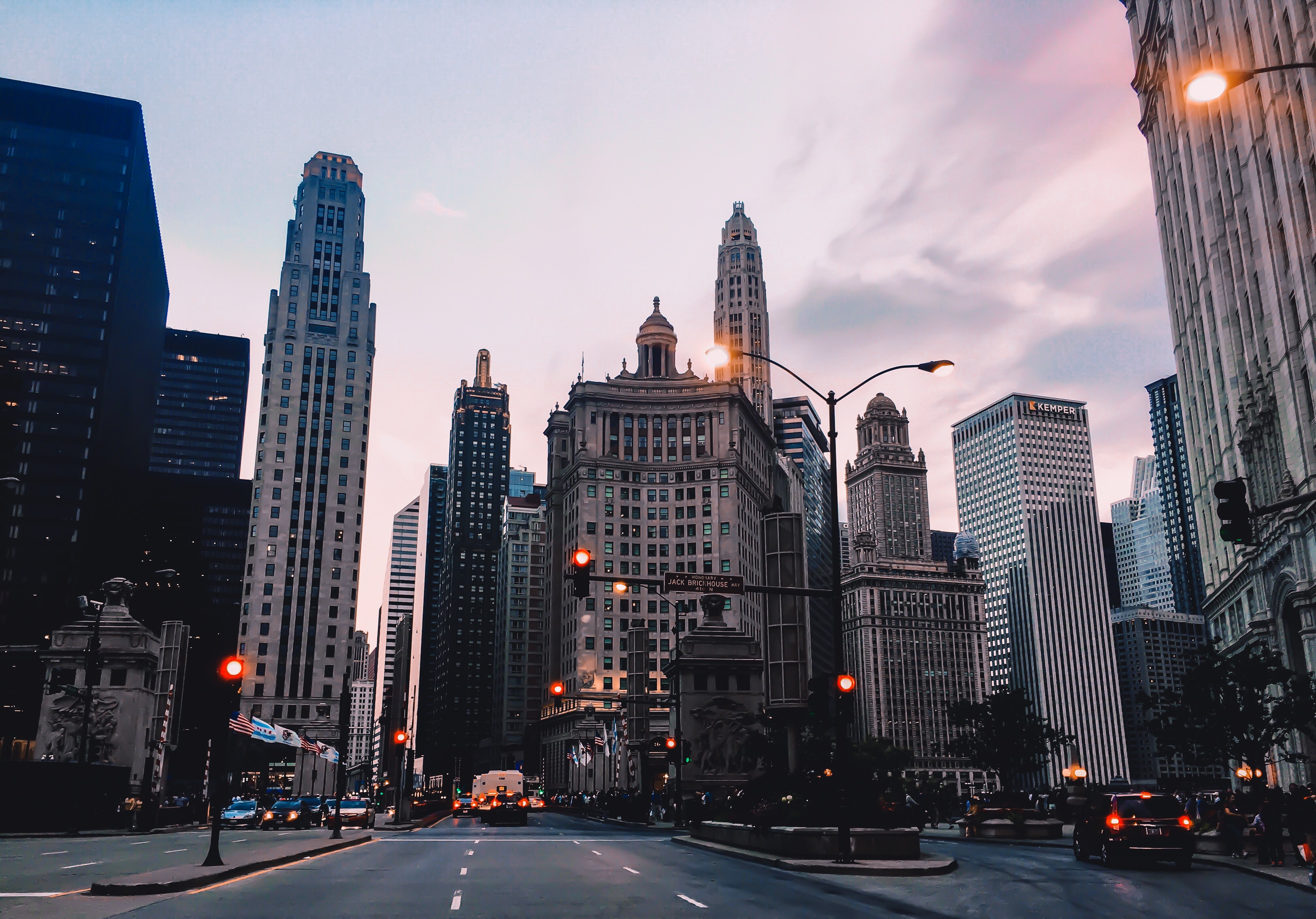 Now in its eighth year, Open House Chicago (OHC) 2018 will take place on October 13th and 14th and features numerous architecturally-significant buildings and behind the scenes looks at spaces rarely open to the public in almost 30 neighborhoods across the City of Chicago. The event, hosted yearly by the Chicago Architecture Center (CAC) - formerly the Chicago Architecture Foundation - seeks to shed light on communities and architecture in neighborhoods often overlooked.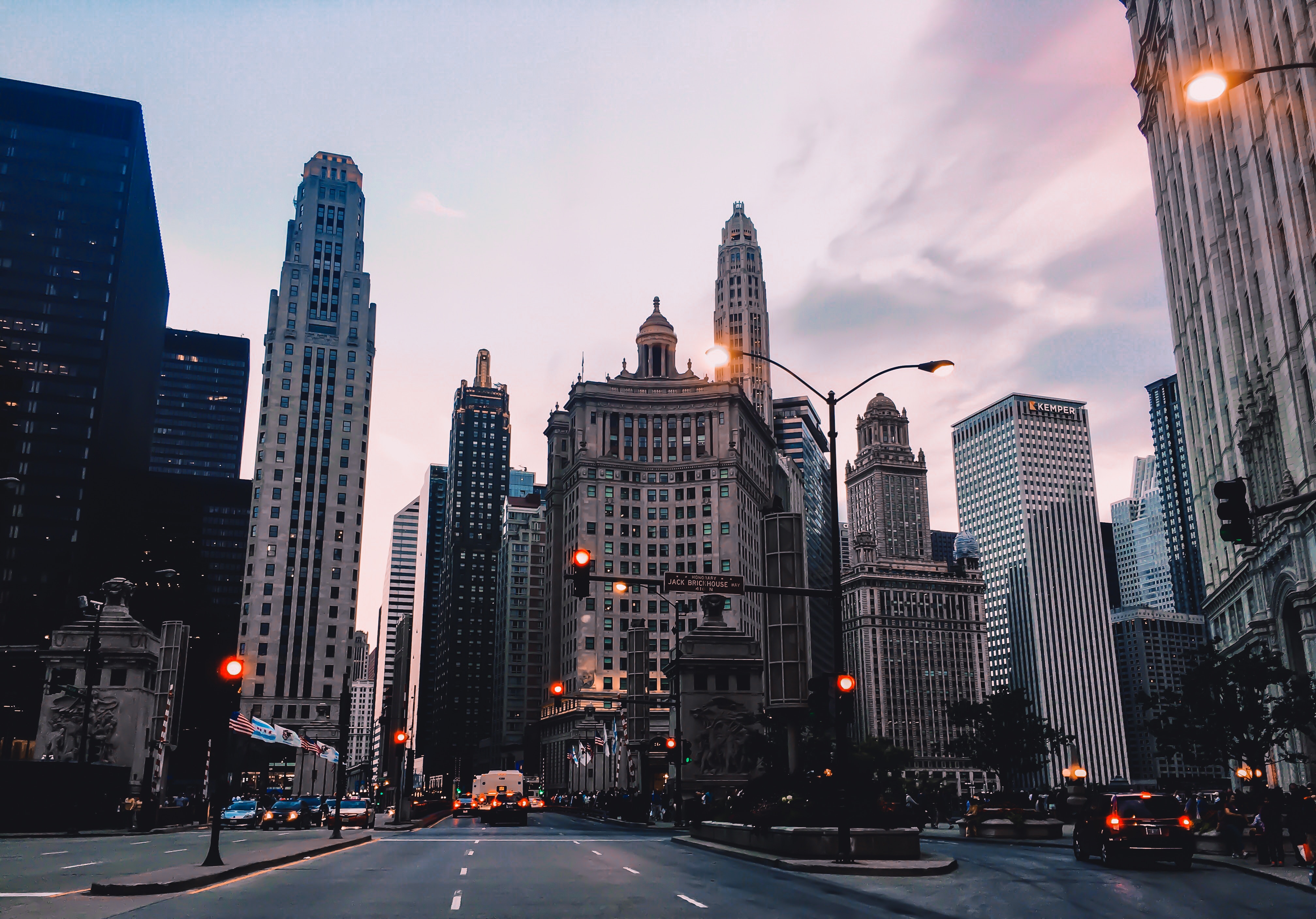 image by Gaby Yu
New for 2018, the southwest neighborhoods of Beverly and Morgan Park and west side Austin neighborhood join the host of neighborhoods on this year's list that includes downtown buildings, the historic south side Bronzeville neighborhood, suburban Oak Park, and more.
Below, we're taking a look at some of the new-to-this-year sites, as well as other significant Chicago landmarks to visit during OHC 2018.
New Neighborhoods Showcase Overlooked Spaces, Places
One of CAC's goals during the event is to encourage exploration throughout the City, especially in areas often overlooked for their architectural merit. In 2017, 60 percent of attendees reported visiting a new neighborhood during the event, according to a press release by the CAC. This year, three neighborhoods are new to the event: Beverly, Morgan Park, and Austin.
Morgan Park's Ingersoll-Blackwelder House is located in the Ridge Historic District in the Morgan Park and Beverly neighborhoods. Built between 1974 and 1877, the Victorian private residence features antiques and built-ins salvaged from former nearby mansions by the home's late owner, Jack Simmerling. The Morgan Park United Methodist Church and Academy Alumni Hall are also open during this year's event, and nearby Beverly is showcasing multiple sites. The Givins Castle, home to the Beverly Unitarian Church, is Chicago's only castle and is open for visitors to explore on Saturday and Sunday.
The large far west side neighborhood of Austin is making its OHC debut with 11 sites, including Loretto Hospital - Austin's largest non-governmental employer and the site of multiple TV show filmings - as well as the 1954 Catalyst Circle Rock auditorium.
The Austin neighborhood has seen years of disinvestment, and organizers hope to both bring focus on the neighborhood's many ornate buildings and on Austin's 2018 Quality of Life Plan and organizations working to improve the neighborhood, such as the Peace Corner.
Other sites new to 2018 are the Chicago Post Office downtown - open to CAC members only - the St. Jane hotel located in the historic Carbide and Carbon Building at 230 N. Michigan Ave, Bronzeville's Chicago Sinai Temple, and Garfield Park's Great Lakes Yard, among others. Great Lakes Yard salvages lumber and architectural artifacts from across the Great Lakes region and visitors can tour the warehouse otherwise not open to the public for a glimpse at the Yard's reclaimed lumber and current projects.
2018 Event Features Chicago Architecture Center's New Location
Visitors to this year's event can explore the CAC's new home at 111 E. Wacker Drive. Also known as One Illinois Center, the Mies van der Rohe-designed skyscraper is on this year's list of OHC sites and provides attendees a look into the Center's numerous exhibits including the Chicago City Model Experience with over 4,000 building models and a collection of pieces from local architects in "From Me to We: Imagining the City of 2050." OHC visitors can apply for a ticket lottery to visit the Center for free during Open House Chicago and experience the skyline views from 111 E. Wacker Drive.
Landmark Chicago Buildings and Unique Spaces are Open to the Public
Business and firms continue to be featured throughout the city - architecture and engineering firms such as Thorton Tomasetti at 330 N. Wabash Avenue are again opening their offices to visitors this year, and attendees can explore breweries and distilleries throughout the city and the surrounding suburbs.
Visitors to Oak Park, IL can tour the Frank Lloyd Wright Home and Studio on Sunday from 9am-4pm, and Frank Lloyd Wright and Dwight Perkin's 1905 home to the NEIU Carruthers Center for Inner City Studies is also providing tours, including the Bailey Auditorium.
Other sites of note include the Cliff Dwellers Club, the Chicago Board of Trade Building, the Chicago Tribune Freedom Center (home to the Tribune's printing press as well as other newspapers, the plant is open with RSVP only), and the Newberry Library, a historic independent research library on the Near North Side.
No matter which locations are visited, attendees of Open House Chicago will have the chance to explore Chicago's historic spaces and myriad neighborhoods in a personal, approachable way. We look forward to attending this year's event and seeing inside the city's rich architecture and the neighborhoods that call it home.