San Francisco Holiday Moratorium 2020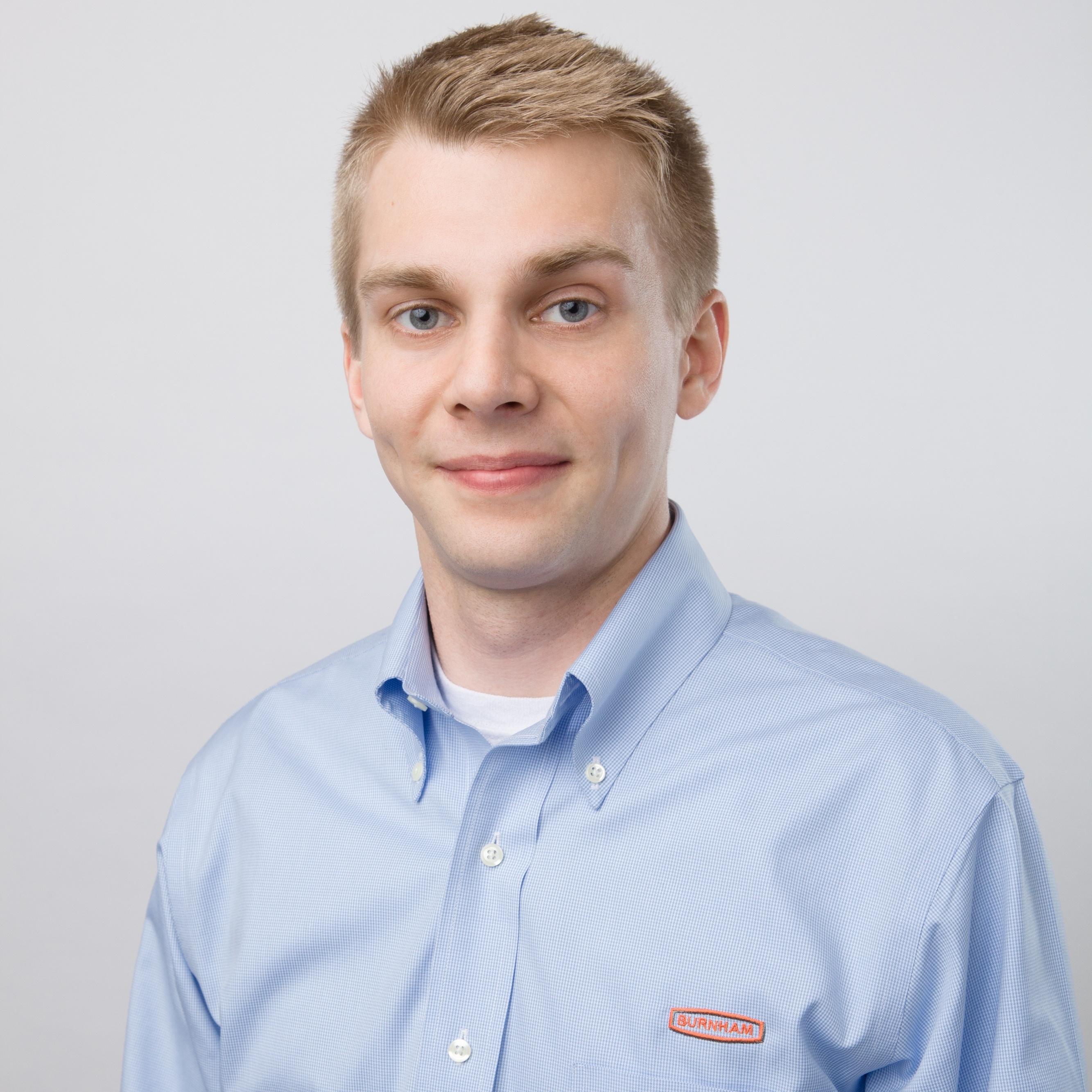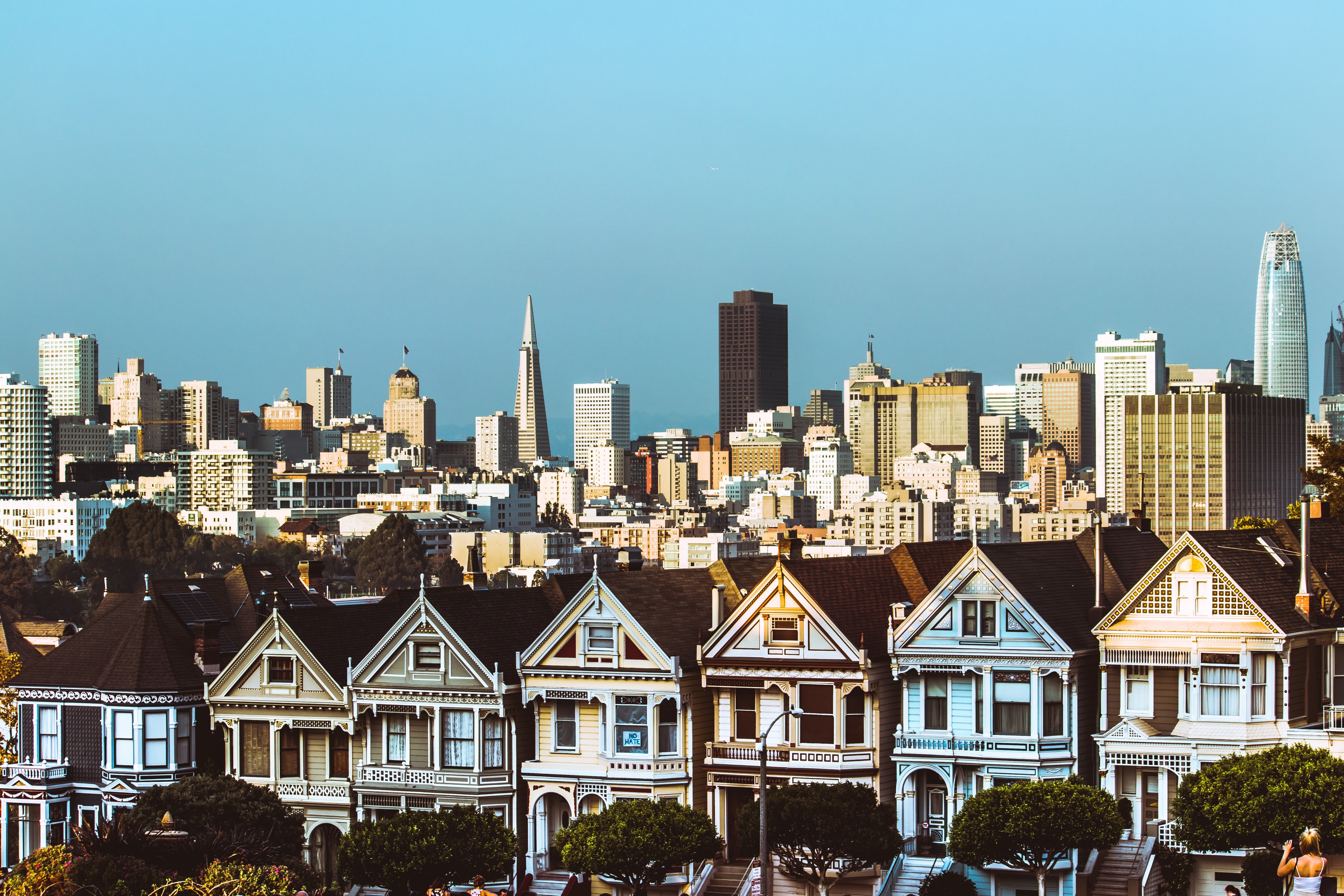 Across the country, municipalities limit construction activity, building permit issuances, or street closures during certain dates and times through November and December. This is done to promote full access to retail stores, restaurants and other businesses by the public.
This year, the City and County of San Francisco will refrain from issuing new permits for utility or development construction in close proximity to the public Right-of-Way from Friday, November 27, 2020 through Friday, January 1, 2021, between the hours of 7am and 10pm.
No work is allowed in the streets or sidewalks in the area outlined in the "Holiday Season Restrictions" map in the blue book (downtown) or on any "business block" in the City of San Francisco.
As always, the Burnham Nationwide team is available to answer any questions on moratorium procedures or to assist with the application process for waivers in our offices throughout the country.