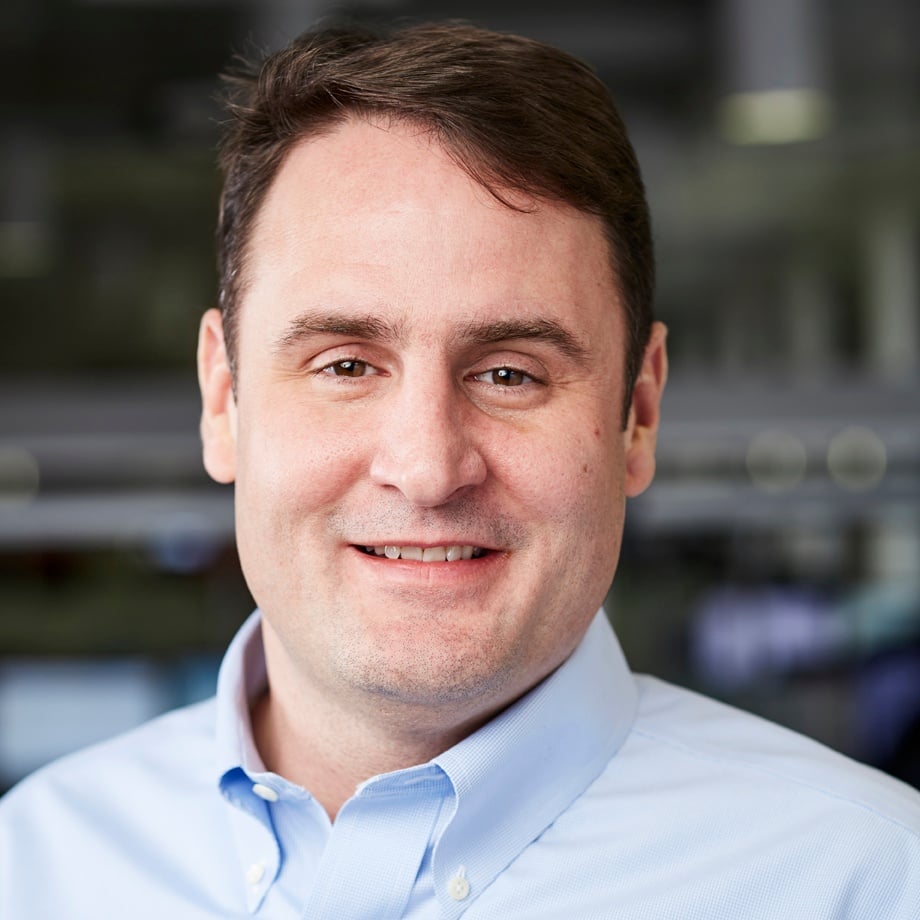 Burnham's goal, as always, is to provide you with the latest information affecting our community as we navigate through these challenging conditions.
This past week multiple cities made some tough, but necessary decisions impacting everyone, both personally and professionally.

As a trusted resource we will continue to share our experience, knowledge, and insight regarding current conditions as they relate to regulatory requirements that effect the permitting procedures.

At Burnham, we're doing our part by relocating our physical offices to places that allow us to socially distance ourselves, while taking care of our families, coworkers and customers.

As local governments continue to implement safety measures for their communities; Burnham will be there to support them. In this dynamic environment, it's important to quickly adapt and deliver information in a timely manner. With Burnham on your side, you'll always be the first to know!

Below are the most updated executive orders that have been announced.

In Case You Missed It:
We appreciate the hard work of the Building, Planning and any other additional office during these times! Please contact Burnham with any questions you may have, as we're all in this together.