The Overlooked Benefits of District Energy Systems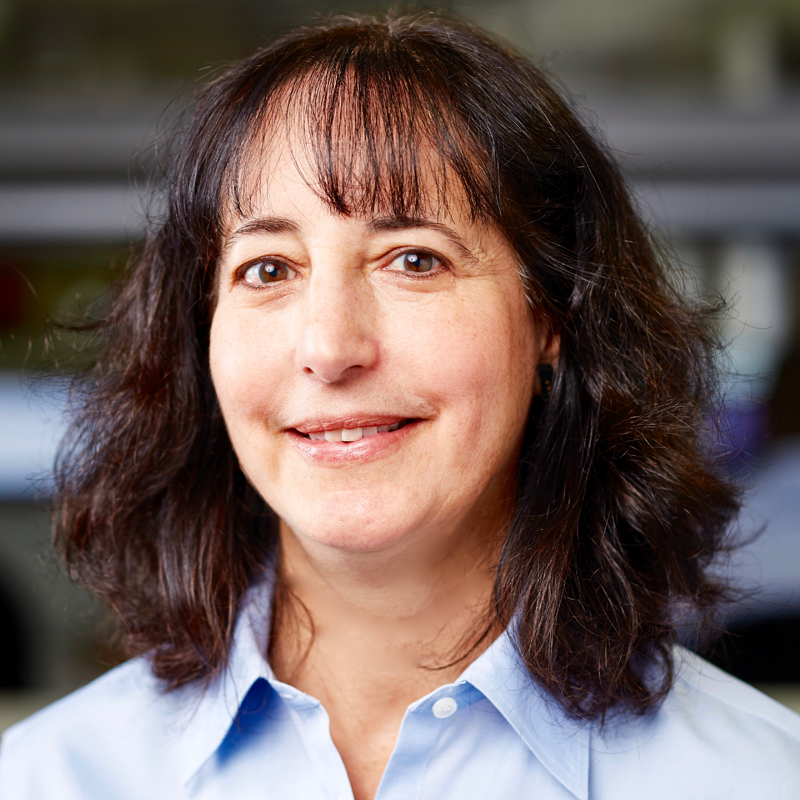 District energy systems (DES) for heating and cooling, particularly in dense urban areas, are a key vehicle for increasing sustainability. Although some forms of DES have existed for over a century, worldwide use is growing, and the technologies they employ are evolving. Project Drawdown ranks district heating, a form of DES, as number 27 in its 100 solutions to global warming. While district energy systems are being used throughout the United States, there is much room for growth and more needs to be done to promote their advantages.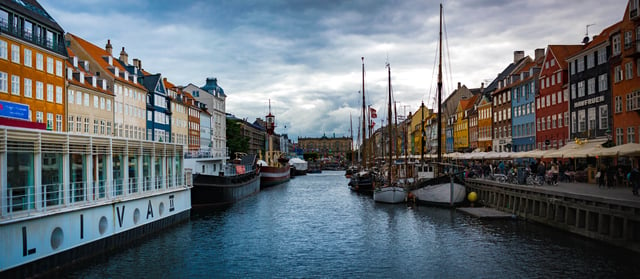 Photo by Ben Silverman
Benefits of District Energy Systems
District energy systems pump hot water, steam, or cold water to a set of buildings via pipes from a central facility in lieu of placing boilers or chillers in each building. Cogeneration or combined heat and power (CHP) is a more modern form of DES that simultaneously generates and distributes electricity and heat. DES may also include microgrids, groups of jointly controlled electrical loads that can operate together with or independently from the power grid.
According to the United Nations Environmental Programme (UNEP) report, District Energy in Cities (UNEP Report), "space heating and cooling as well as hot water are estimated to account for roughly half of global energy consumption in buildings" so methods for more efficient systems are essential. Yet, district energy systems are still "a largely underutilized energy option in North America, particularly for serving residential areas" according to Cooper and Rajkovich in their 2012 ACEEE study. Most efforts to increase energy efficiency are focused on better performing building envelopes and equipment or changes in the way people consume energy.
The use of DES has a range of benefits:
Greater energy efficiency and lower greenhouse gas (GHG) emissions because less energy is need when the source of heating and cooling is a centralized plant, the DES closed loop results in less wasted energy, and heat used from power generation also reduces lost energy;
Easier to upgrade equipment at one location to better technology and incorporate renewable and local energy sources that lower GHG emissions;
Better control over load to accommodate peak demand on the electrical system and creates a more resilient system for withstanding extreme weather events;
Reduces indoor and outdoor air pollution due to lower fossil fuel use and less opportunity for leaks;
Decreases global warming caused by refrigerants, particularly hydrofluorocarbon (HFCs) by removing the need for building air conditioners and chillers;
Encourages the growth of denser urban areas with mixed-use developments that increase sustainability;
More predictable energy costs due to fuel source flexibility and the ability to lock in better long-term energy contracts;
Decreases the need for investments in power generation and transmission infrastructure; and
Increases space in buildings by eliminating the need for boilers and chillers.
Unfortunately, a major obstacle to DES is the significant initial capital investment required for building the system even though there are financial benefits to be gained over the life of the system. Also, it is possible to use components of existing systems. In some US cities, older systems for circulating heat and steam through underground pipes, some dating back to the nineteenth century, are slowly being retrofitted to make better use of the systems by switching to cleaner fuel sources and recovering wasted heat.
Growth of District Cooling Systems
There is increasing deployment of district cooling systems, a form of DES, which can reduce electricity consumption and the use of HFCs, both major contributors to climate change. The need for district cooling systems is only growing as worldwide demand for cooling equipment rises with increased income in developing countries. Copenhagen and Chicago provide excellent examples of district cooling systems that send chilled water to buildings underground via insulated pipes.
Copenhagen
A 2008 law adopted by the Danish Parliament, the District Cooling Act, allows district heating companies owned Danish municipalities to also operate district cooling systems. Copenhagen Energy runs Copenhagen's district cooling system for commercial and industrial buildings and relies on the same tunnels for cold water distribution as the district heating system.
The system uses water from the Copenhagen Harbor in lieu of cold water provided by a chiller, saving on electricity. According to Forbes, depending on the water temperature and district's needs, the district cooling system can switch between complete reliance on seawater, a combination of seawater and chillers, or only chillers. The system reduces carbon dioxide emissions by almost 70 percent from traditional cooling methods according to a video on the Copenhagen system.The video also states that the district cooling system is completely quiet and allows roof terraces and living space to replace building air conditioning units.
Chicago
Chicago, our headquarters, has one of the world's largest district cooling systems. The company Enwave Chicago has five plants in Chicago's downtown that serve almost 120 customers. The plants create ice at off-peak night hours when electricity costs are lower.
The stored ice slowly melts during the day to provide customers with chilled water. Heat exchangers in each building transfer the building heat to the chilled water piped into the building. Enwave then pipes the warm water back to its plants and recycles it to produce the ice. A video on Enwave Chicago's website illustrates the process.
The massive Chicago Old Main Post Office is being redeveloped as office space. It was recently announced that the Enwave Chicago district cooling system will be expanded to support the former post office building. In addition to the providing a more sustainable and reliable system, the press release notes that given onsite cooling towers are unecessary, using a district cooling system allows, "for larger and more pleasant outdoor spaces for tenants."
Encouraging District Energy Systems
It is very Important for cities to promote the use of DES. According to the UNEP Report, "local governments are uniquely positioned to advance district energy systems in their various capacities as planners and regulators, as facilitators of finance, as role models and advocates, and as large providers of infrastructure and services."
DES should be part of a city's plans and zoning needs to support DES deployment. Also, cities can help with financing through bond issues or tax incentives to offset the upfront costs. Public-private partnerships may also be used to support DES development.
State and federal policies and programs should also do more to encourage district energy system adoption. The U.S. Environmental Protection Agency, particularly through its Energy Star program, provides some DES support, and the U.S. Department of Energy Better Buildings program has a Combined Heat and Power for Resiliency Accelerator.
An important resource for District Energy Systems is the International District Energy Association, a non-profit with membership from around the world.
This blog post is part of Burnham Nationwide's Drawdown Series.