5 Building Code Questions with Senior Code Consultant Leah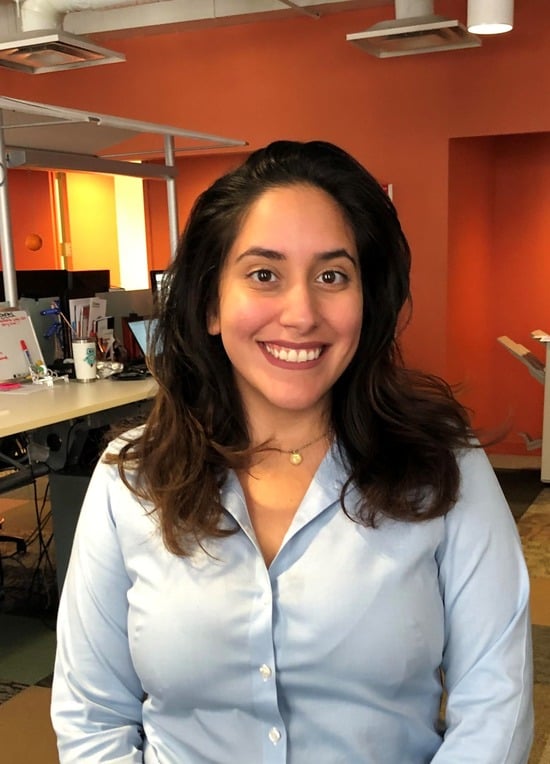 This week we sat down with Leah Riley, Senior Code Consultant, from our Chicago office and asked her a few questions regarding her building code experience.
How long have you been a code consultant and what is your area of expertise?
I have been a Code Consultant with Burnham Nationwide for 21 years. While I have strong knowledge in life safety, my area of expertise is Laws, Codes and Standards specific to Accessibility for People with Disabilities.
When working on an interior build-out what is the best approach with initial consulting?
How does it differ from additions or new construction?
An interior build-out takes into account already known elements such as construction type, exit capacity and available toilet fixtures, therefore, it is more a matter of determining if the use group and occupancy fits and what level of accessibility is required. An addition or new construction starts with the use group, the proposed height and area of the building, then determining the construction type, how wide the stairs need to be, what fire resistance is needed and identification of any special egress or accessibility elements are required.
If you had to give one piece of advice on the code consulting process what would it be?Start early in the design process. The projects that we have been involved in through conceptual, SD and/or DD phase have had more success during the permitting process having vetted issues early on.
Today, what's your biggest challenge and how are you solving it?
Time is my challenge. We often work on several large and challenging projects at the same time. First, I discuss the timeline for completion with the client. Then, collaborate with the code consulting team to make sure we meet the deadline to the best of our ability, providing necessary updates along the way.
When you're not working, what do you enjoy doing with your spare time?
I enjoy spending time with my family, walking with my dog Gus, and also yoga, biking and gardening.
Do you have questions regarding building code and accessibility? Reach out to our team for assistance!