5 Building Permit Questions with Chicago Project Manager Mark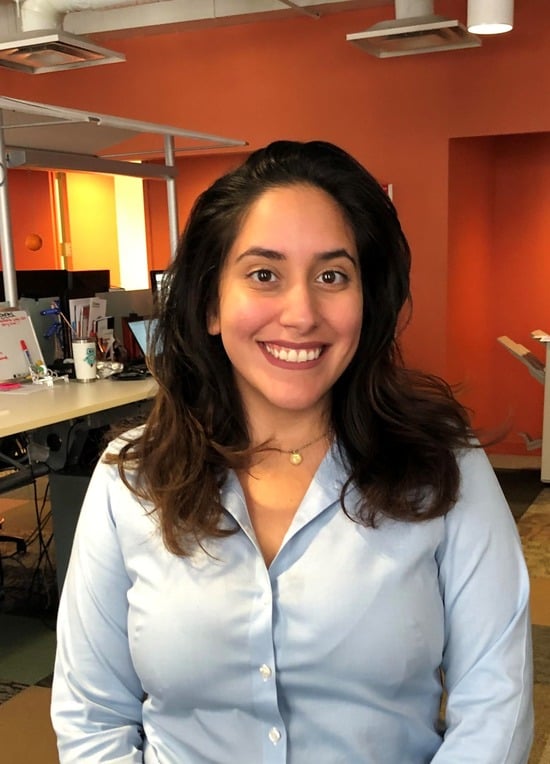 This week we sat down with Mark Dalton, Senior Project Manager, from our Chicago office and asked him a few questions regarding his permit expediting experience.
1. How long have you been a permit expediter and what is your area of expertise?
I started working at Burnham in 2006 (14 years). I have been a part of three Burnham office relocations, three mayoral changes, and four building commissioners. The permitting area I feel most comfortable helping clients in is repair and maglock permits.
2. When working on a maglock permit what is the best approach with initial submittals?
My approach to securing a permit for a client is to make sure the documents are fully completed and ready for the examiner's approval.
The information on the documents should be accurate, not just filled out to look complete. Occasionally, I will find inaccurate information completed by others in attempt to submit completed files. Its important to be diligent with responses, as to not delay the permits.
3. If you had to give one piece of advice what would it be?
If I had to pass along advice, it would be to make sure you understand what is required for the examiner's approval. I feel the city examiners look differently at projects and it's up to us to know how those differences can affect the approval.
4. Today, what is your biggest challenge and how are you solving it?
At this time my biggest challenge is staying safe and keeping a positive attitude about people doing what is right. It appears to me that I am either more aware of the idiocy out there or there really is just more of it.
5. When you're not working, what do you enjoy doing with your spare time?
I prefer the outdoors in the warm months and indoors during the cold months. I like playing board games, card games, dice games and escape rooms. I enjoy ice cold beer, Alaskan King crab legs and Prime rib in moderation of course.

Do you have questions regarding a project in the City of Chicago? Reach out to our team for assistance!