5 Building Permit Questions with Denver Project Manager Aaron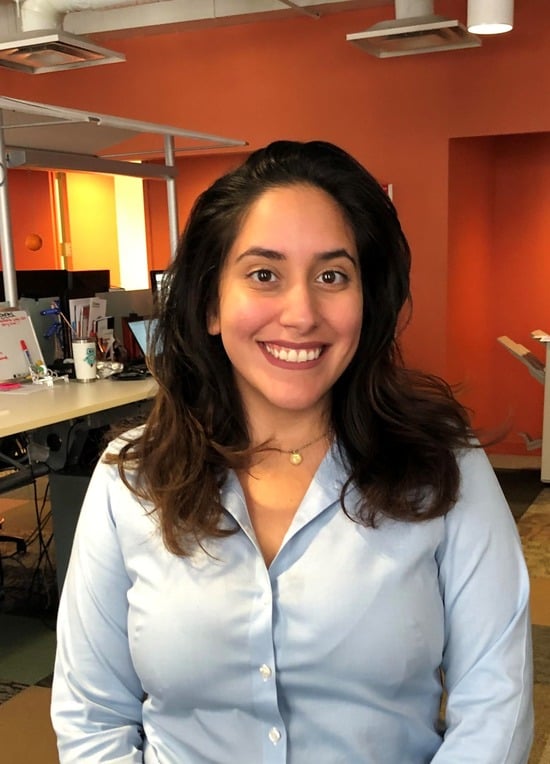 This week we sat down with Aaron Jagiel, Project Manager, from our Denver team and asked him a few questions regarding his permit expediting experience.

1. How long have you been a permit expediter and what is your area of expertise?
Almost 21 years. I have permitted high rises to small SFR sheds and everything in between.
2. When working on a build out application what is the best approach with initial submittals?
How does it differ from additions?
When initializing a build out application we determine the quickest possible review path. If parameters are met we push the application thru Denver's Walk Thru Service. As with all projects the key to a successful submittal is to present a full and complete permit application package. Additions and New Construction follow a completely different application path requiring a Site Development Plan. This process can add months to a permit review.
3. If you had to give one piece of advice on the zoning process what would it be?
Determine if a Zone Use permit is required and submit early. Review times are up all over the Front Range.
4.

Today, what's your biggest challenge
and how are you solving it?
My biggest challenge the past year has been the COVID shift. At this time we still cannot walk into the Denver building department and discuss any issues with the City staff as they are closed to the public. All business is conducted via email or phone. Which has created communication delays.
5. When you're not working, what do you enjoy doing with your spare time?
Woodworking, Hiking and Music