5 Building Permit Questions with LA Project Manager Casey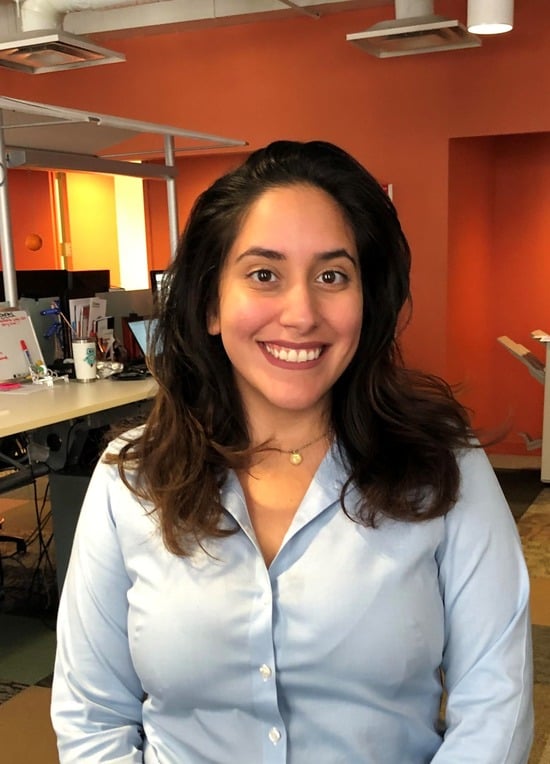 This week we sat down with Casey Rilley, Project Manager, from our Los Angeles office and asked him a few questions regarding his permit expediting experience.
1. How long have you been a permit expediter and what is your area of expertise?
I've been with Burnham just shy of 3.5 years now. I specialize on new construction and residential/mixed use buildings in LA county. With the current LA housing shortage, we're constantly working on new housing and low income housing developments to help the city close that shortage gap.

2. When working on a tenant improvement application what is the best approach with initial submittals? How does it differ from additions?
Tenant Improvement projects usually operate on a very tight schedule compared to larger scale projects or additions. Contractors and developers are often ready to begin construction the day the TI permit is secured, so it's important to understand which City department's will require a review prior to submitting. With COVID-19 protocols constantly changing the City's review processes, we need to stay on the forefront of understanding how these changes affect permit timelines.

3. If you had to give one piece of advice on the New Construction process what would it be?
Preliminary research and due diligence is a crucial part of the permitting phase. Every project presents its own unique challenges and hurdles, and the sooner we can identify them the better. This allows us to give the client a more accurate permitting timeline while also giving us a jump start on any unique or critical city reviews that wouldn't typically be required for other new construction projects. After 3 years of working on new construction, I still come across new reviews and requirements with every project. It's important we understand these processes early on to avoid any delays down the road.

4. Today, what's your biggest challenge and how are you solving it?
One of the biggest challenges I'm facing today is the delay in communication with AHJs because of current quarantine guidelines but I'm doing my best to solve this issue by getting as much information from them as possible whenever I do have them on the phone or getting email responses. I'm clear and concise about the information that I need so that I make the most of the little time that I have with them.

5. When you're not working, what do you enjoy doing with your spare time?
Some of my passions are snowboarding, backpacking, rock climbing, and exploring all the amazing areas LA has to offer. Many people don't realize we're just a stone's throw away from some of the best landscapes California has to offer (Sierra Mountains, Joshua Tree, Desert Valley), so I try to take advantage of that as much as I can.
Do you have questions regarding a project in the Los Angeles? Reach out to our team for assistance!