5 Building Permit Questions with Nationwide Project Manager Kevin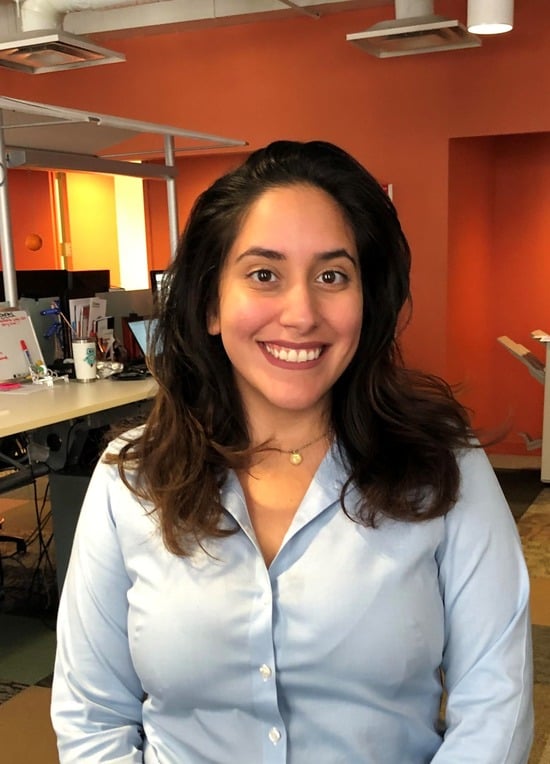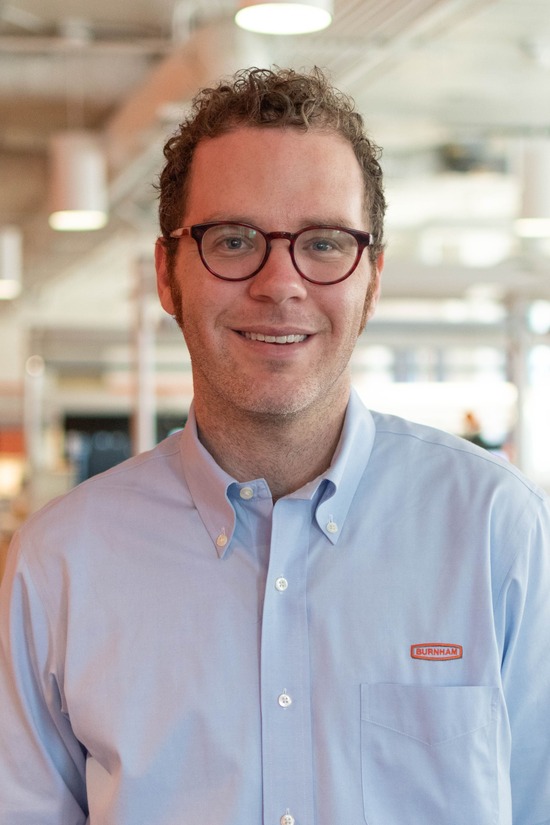 This week we sat down with Kevin McKenna, Project Manager, from our National team and asked him a few questions regarding his permit expediting experience.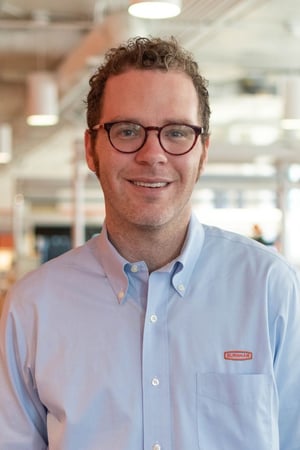 1. How long have you been a permit expediter and what is your area of expertise?
5 years; area of expertise is based on my planning background which has provided a great tool for helping to analyze use and occupancy questions for clients across the country.

2. What is the best approach when working on a zoning analysis?
When working on a zoning analysis I take a deep dive into the code to provide my own understanding and in-depth report before reaching out to the local municipality. I often will send over my analysis and ask for feedback on my code interpretations. This allows me to start a conversation with Planning staff and better understand how they are interpreting the code.

3. If you had to give one piece of advice on the Zoning Analysis process what would it be?
The code is your friend - Planners often respond best when they see that some time and consideration has been put in by the applicant/person reaching out.

4. Today, what's your biggest challenge and how are you solving it?
Everyone is working remote! Which is ultimately fine. Reading the code and sending emails is very efficient and often much more conducive to a considered response versus scattered voicemails.

5. When you're not working, what do you enjoy doing with your spare time?
Listening to new music.
Do you have questions regarding a national rollout? Reach out to our team for assistance!