5 Questions with LA Project Manager Jessica | Building Permits & Code Compliance Blog | Burnham Nationwide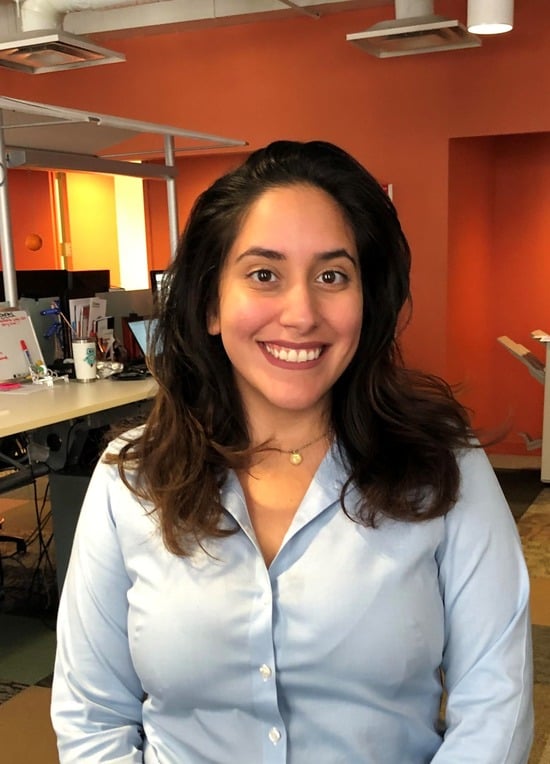 This month we sat down with Jessica Rusnanto, Senior Project Manager, from our Los Angeles office and asked her a few questions regarding her permit expediting experience.
How long have you been a permit expediter and what is your area of expertise?
I have been a permit expediter for about 3 years now. My expertise is in commercial tenant improvements and I'm starting to work on ground up projects.
When working on a commercial tenant improvement, what is the best approach with initial submittals? How does it differ from additions?
When working on a commercial tenant improvement, the best approach with initial submittals is to have great due diligence.
If you had to give one piece of advice on the commercial tenant improvement process what would it be?
Due diligence is the most important step of permitting. Doing the most research as possible will give you the best outcome in getting the permits out as quickly as possible. I make sure timing is documented correctly as everything is time dependent. For example, making sure is Planning is concurrent or prior; as this can set clients project back by a great deal. Also, making sure I have submitted to the correct departments and making sure I have all the correct submittal requirements.
Today, what's your biggest challenge and how are you solving it?
Today, my biggest challenge is working on ground up projects. I am doing extensive research in different areas to ensure the expediting process goes smoothly and most efficiently as possible. Ground up projects have a great deal of depths to what needs to be submitted; doing research on all clearances from different department is very important. One item can delay another since it is time driven, example, getting all the requirements for shoring and grading is important as shoring can hold up Metropolitan, LID and Building clearances.
When you're not working, what do you enjoy doing with your spare time?
When I am off, I love spending time at home! Baking and doing arts and crafts is my hobby.