5 Questions With NYC Project Manager Veronica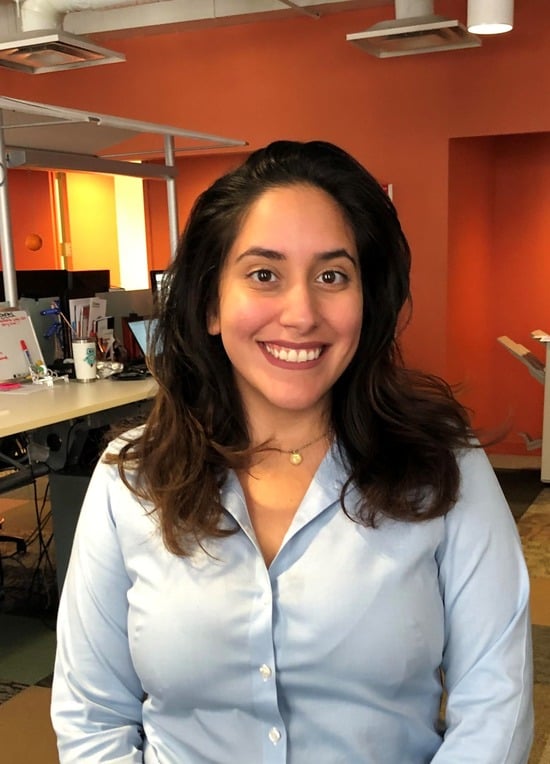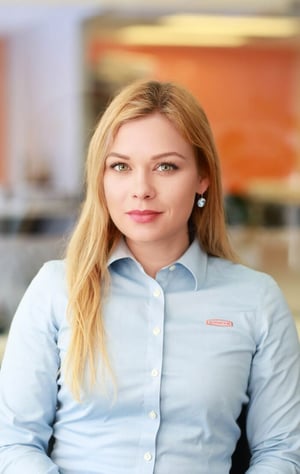 This month we sat down with Veronica Ciechowska-Polanco , Senior Project Manager, from our New York office and asked her a few questions regarding her permit expediting experience.
How long have you been a permit expediter and what is your area of expertise?
I have been a Filing Representative for over 6 years now. I work on a variety of projects from General Construction filings to Fire Alarm applications. I have also filed over 400 Solar Tax Abatement applications both for residential and commercial buildings.
When working on a build out application or Solar Application what is the best approach with initial submittals? How does it differ from additions?
Having all your information correct is the key. It is also important to make sure that the plans are up to code and that all requirements are fulfilled correctly. At Burnham we make sure to be proactive and help customers with anything that might come up prior to the start of the filing process.

If you had to give one piece of advice on the Solar Application process what would it be?
Trust your Project Manager. We went through the filing process many times and we are always up to date with any changes that are implemented with all municipalities.
Today, what's your biggest challenge and how are you solving it?
Because of COVID-19 pandemic all filings are done electronically and there is definitely reduction in person to person meetings. This sometimes can make some types of filings challenging and delayed. We still have Field Project Managers who would go to the Department of Buildings (or other municipalities) to try to speak with someone face to face (or mask to mask) if possible.
We try to keep our connections personal and friendly even under current circumstances.

When you're not working, what do you enjoy doing with your spare time?
During my spare time I work as a horseback riding instructor! I try to do this at least 4 times a week. Also I love to run, hike and travel with my husband!
Need help with a project?