A Look at Ongoing ADA Title III Litigation: Kohl's Department Stores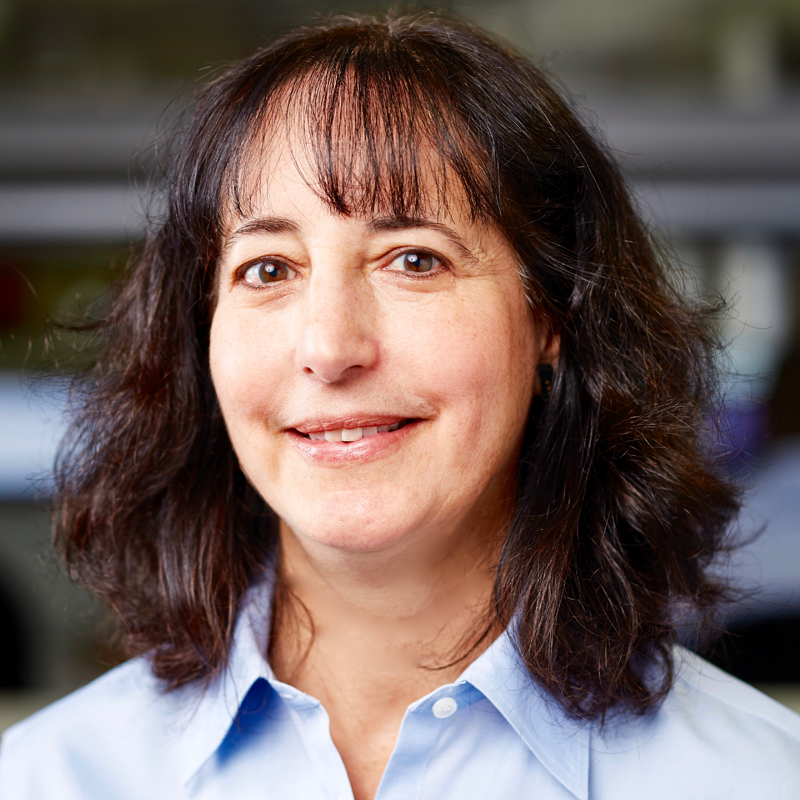 Kohl's has been embroiled in Americans with Disabilities Act (ADA) litigation over the accessibility of its department stores. These cases demonstrate that even though private parties cannot receive a financial award for ADA Title III claims, retailers are still at risk of costly and protracted private party ADA litigation seeking equitable relief. Additionally, the cases also illustrate that even if there is no specific ADA standard for a particular store element, the element could still fall under the ADA's purview if it is found to be a barrier to accessibility and its removal is readily achievable.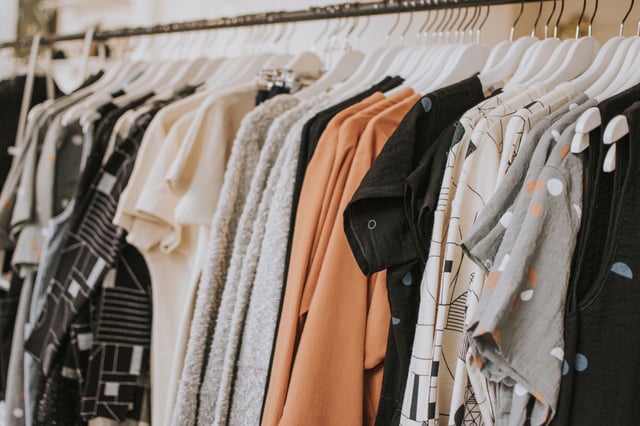 Photo by Lauren Roberts
Original Class Action Lawsuit
The Equal Rights Center (ERC), a civil rights organization, and six individuals sued both Kohl's Corporation and Kohl's Department Stores, Inc. (Kohl's) in a 2014 class action lawsuit requesting injunctive relief in the United States District Court for the Northern District of Illinois. The plaintiffs brought claims under both Title III of the Americans with Disabilities Act, the title prohibiting discrimination by places of public accommodation against persons with disabilities, and the New York Human Rights Law.
The class was comprised of persons or representatives of persons with mobility disabilities who couldn't fully use certain Kohl's stores due to barriers they experienced. The barriers to accessibility alleged by the plaintiffs' included "'the presence of a narrow aisle, inaccessible sales or service counter, inaccessible merchandise display, inaccessible parking spaces, inaccessible fitting rooms, or inaccessible restrooms, among other barriers."
Early in the case, the court dismissed Kohl's challenge that ERC didn't have standing to bring certain claims. As an organization advocating on behalf of those with disabilities who suffered discrimination in Kohl's stores, the court held that ERC had standing.
The court ultimately denied the class certification in May 2017. The plaintiffs' failed to demonstrate commonality, a necessary component for class certification. The type of obstruction each plaintiff encountered differed depending on the particular store they entered or time of day, and the accessibility issues did not result from an overarching Kohl's practice or policy.
The court severed the claims of the various plaintiffs into separate cases in August 2017, including the claims of Patricia Thomas and Monica Kamal. The severed case brought by ERC was assigned to a new judge (case No. 17-cv-5852). ERC and Kohl's eventually reached agreement and ERC permanently withdrew that case.
Kohl's may have succeeded in defeating the class certification, but the company is still litigating the ADA claims in separate cases on different fronts.
Individual Cases Stemming from Class Action
Thomas Case
Once the claims were severed, Patricia Thomas, a plaintiff in the original class action, filed an Amended Complaint seeking injunctive relief under the ADA based on her use of a Kohl's Department Store in Redlands, California. Her individual case is still before the United States District Court for the Northern District of Illinois.
Ms. Thomas uses a walker or scooter due to multiple sclerosis and tried to access the same Kohl's store on three different occasions. Some of the problems she encountered were her inability to pull up to some displays, reach certain items on higher racks, or get through aisles that were too narrow for a scooter or wheelchair.
Kohl's has Shopability Standards that contain guidelines for aisle widths and distances between racks, including spacing requirements between moveable merchandise or display racks. Also, Kohl's has an ADA Policy that specifies that paths at the stores' perimeter must have a minimum clearance of 36 inches and a 36-inch minimum wide pathway to accessible areas such as fitting rooms, restrooms, and cash-wraps. Yet, Kohl's did not appear to require its stores to follow these standards.
Kohl's filed a motion for summary judgment (a judgment without a full trial) in the case resulting in the court's February 5, 2018 Memorandum Opinion and Order. The court held that Kohl's Corporation, given it was not involved in the department store operations, was entitled to summary judgment but denied summary judgment for Kohl's Department Stores.
According to the Kohl's, Thomas did not have an ADA claim because the ADA's implementing regulations, the 2010 Standards for Accessible Design (2010 Standards), do not have a specific spacing requirement for moveable display racks.
The Thomas court looked at federal California cases that analyzed the issue. They concluded that even though the ADA and the 2010 standards do not have specific spacing requirements for moveable display racks, such moveable displays still fall under the ADA's general "readily achievable" standard. The ADA mandates the removal of architectural barriers that is readily achievable, meaning easily accomplishable, to prevent discrimination against those with disabilities. The Thomas court, therefore, concluded that the ADA does regulate moveable displays, and Thomas provided sufficient evidence for the case to go trial.
According to the court, whether proper spacing of moveable displays is readily achievable, is a more detailed factual inquiry that is not usually disposed of on summary judgment. The defendant provided examples of how Kohl's could readily achieve barrier removal, such as methods for consistently measuring the spacing between displays and improving employee training, that would not be very difficult or expensive to implement.
In a June 6, 2018 Memorandum Opinion and Order, the court denied Kohl's motion for judgment on the pleadings and Thomas' motion to move the case to California. This case is, therefore, proceeding in the United States Court for the Northern District of Illinois.
Kamal Case
Monica Kamal, also part of the original class action, is now suing Kohl's under Title III of the ADA in the United States District Court for the Western District of Wisconsin (the case was transferred from the Northern District of Illinois). Kamal alleged that Kohl's did not accommodate her wheelchair in its department stores she visited.
Kohl's filed a motion for judgment on the pleadings in the new case. The company argued that given ERC had dismissed its case with prejudice, Kama's lawsuit was barred because it was essentially the same matter as the ERC case.
The court issued a June 4, 2018 opinion denying Kohl's motion. Given Kohl's wanted all the claims that were part of the class action to proceed as separate cases, there is no basis for what is known as claim preclusion as if they were the same case. According to the court, "Kamal should have one full and fair opportunity to present her claim against Kohl's." Thus, the Kamal case is ongoing.
Risk of Noncompliance
The above cases are not the only ones brought against Kohl's under ADA Title III in recent years. For example, Heinzl v. Kohl's Corporation was filed in October 2014 in the United States District Court for the Western District of Pennsylvania. The parties eventually agreed to dismiss the case with prejudice in October 2015.
These case show that private parties are still willing to bring ADA cases against businesses in the federal courts even if such plaintiffs cannot receive a monetary award. Moreover, non-compliance with accessibility standards can also put a company at risk of of private party litigation in state court where financial awards are sometimes allowed.