ADA Webinar Series: Fundamentals of the 2010 Accessibility Guidelines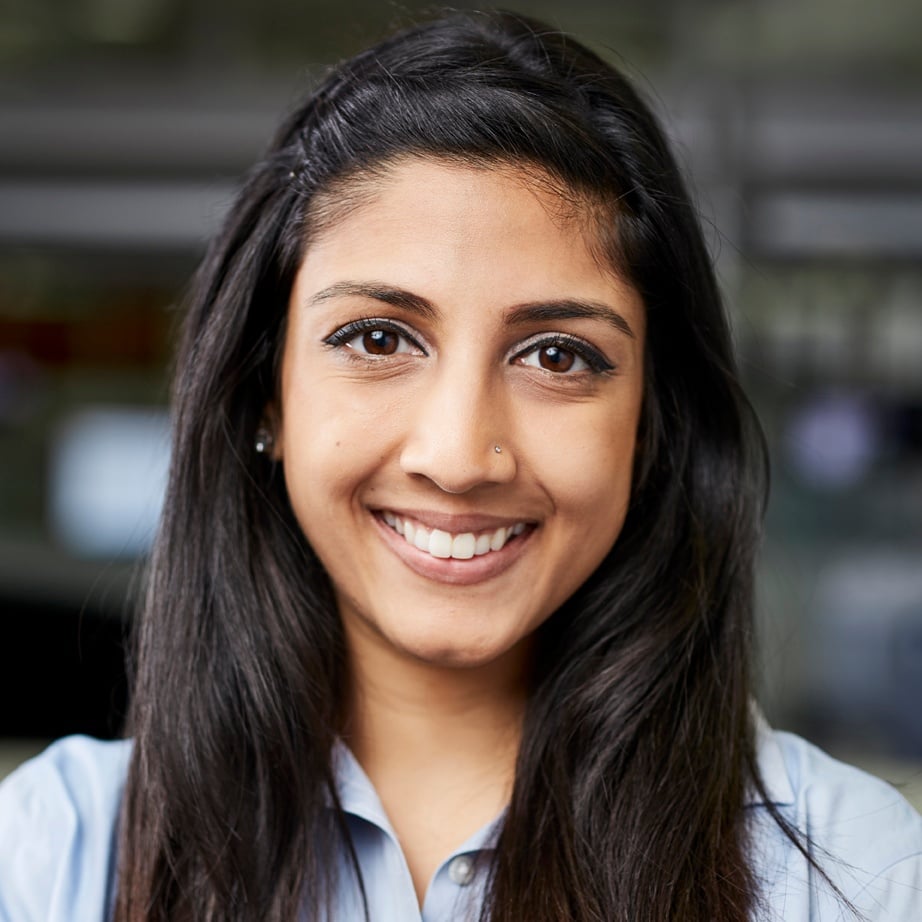 Join us as our Americans With Disabilities Act (ADA) experts, Leah Riley and Neha Patel, review the requirements for toilet and bathing rooms, sinks and kitchenettes as they relate to construction.
The session includes an AIA/CES provider/1 LU which comes with attending any one of these three sessions
What We'll Cover:
Scoping - When and where compliance is required
New Construction versus Alteration/Path of Travel
What Safe Harbor Means - 'Am I Grandfathered'
ADA fundamentals and specifics for plumbing fixtures and accessories
Importance of detailing drawings and how to best manage compliance in the field
Repercussions of non-compliance
Tuesday, July 21 at 12pm CDT - Chicago Construction - SOLD OUT

Thursday, July 22 at 12pm EST - New York City Construction

Tuesday, July 28 at 12pm PT - Los Angeles Construction

Burnham Nationwide is the recognized name in permit expediting and building code compliance consulting. We have been involved with iconic buildings and projects throughout the country.