AIA & Illinois Green Alliance Advocate for Clean Energy Jobs Act (CEJA)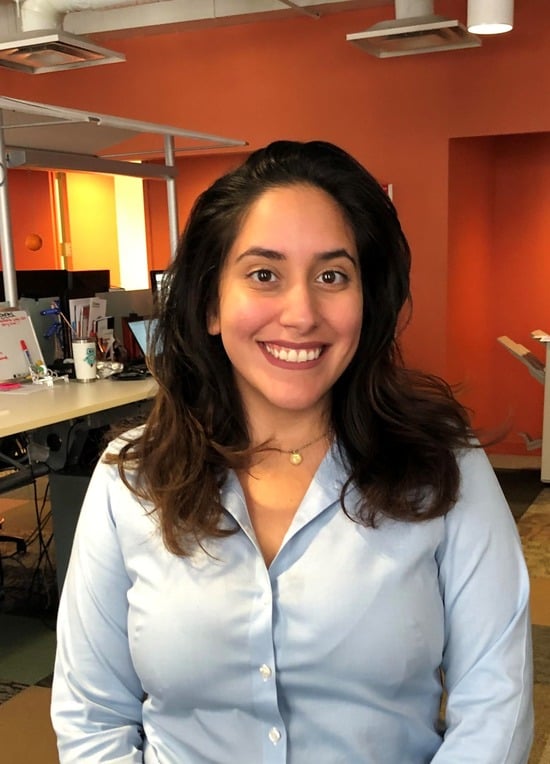 The American Institute of Architects (AIA) has partnered with Illinois Green Alliance to advocate and establish sustainability through the Clean Energy Jobs Act (CEJA). They're taking decisive action on the climate crisis by putting Illinois on a path to 100% renewable energy. If passed, the act will allow efficiency programs to fix health and safety problems. At the moment, Massachusetts is the only state to have passed a progressive climate change bill and Illinois works to catch up.
Clean Energy Jobs Act (CEJA) advocacy and goals
Dramatic expansion of gas efficiency programs
Approximately gain $700 million per year in net benefits
Focused on building shell measures
Electric Energy Efficiency

Extends utility savings targets indefinitely

Solar

Essentially restarts Illinois' solar industry

Triple the size of Illinois Solar for All
Rooftop solar will significantly pencil out under CEJA

Equity

Will ensure that all workers, communities and businesses benefit equitably from every program and policy in the bill

Stretch Energy Code; Building Performance Standards

Model Codes used to establish energy efficiency requirements:

International Energy Conservation Code (IECC) and ASHRAE

Stretch codes provide road maps for future codes and provide learning opportunities for what works/what doesn't.
If CEJA passes, a Task Force will be established that will provide recommendations for Stretch Code.

Includes: environmental justice, local government, energy efficiency expert, home-builders association, enforcement: code official or energy rater, environmental advocate, investor-owned utilities (IOUs), architect/engineers, commercial building industry, organized labor and other experts as Capital Development Board (CDB) deems necessary.
Status of CEJA
At the moment, the Bill has passed out of the IL House Energy and Environment Committee and will need to pass both House and Senate by midnight, May 31, 2021.
How can you help?
Call Governor Pritzker 217.782.0244
Email Your Legislators ilcleanjobs.org/clean-energy-jobs-act
Get the Word out on social media
An efficiency review with our Building Code Team, and even a walk around your building with an infrared meter to see where your energy loss occurs is a first step we can all easily take on reform! If you have any questions please reach out to our team.