Approval for NYC Commercial-Scale Energy Storage Paired with Solar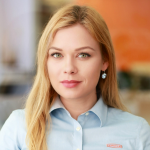 The use of energy storage paired with solar is a new area of renewable energy growth. States and local jurisdictions are in the early stages of regulating storage paired with solar, and such regulation includes issuing permits and approvals for energy storage systems. One leader in this area, New York City, is working on improving its energy storage approval process as part of a larger effort to develop electrical grid resiliency.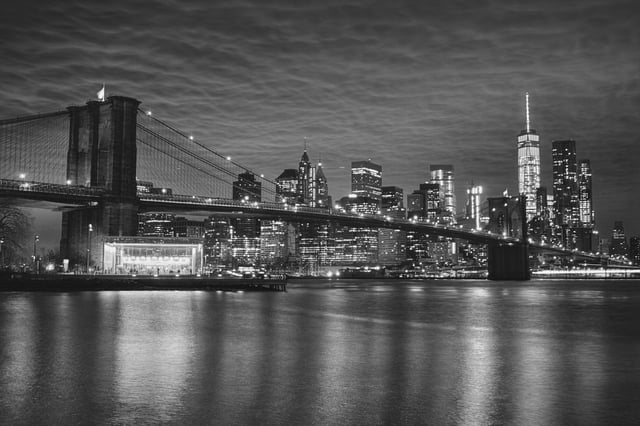 Background
Sustainable CUNY of the City University of New York (CUNY) is coordinating the NY Solar Smart Distributed Generation Hub (DG Hub) - Resilient Solar Project, a three-year initiative to develop strategies to improve the resiliency of New York City's distributed energy system. The Resilient Solar Project is undertaking a variety of steps to incorporate resilient photovoltaic (PV) systems, solar paired with energy storage that can provide power during an outage, into the New York City electricity infrastructure. One of the resources developed as part of the Resilient Solar Project is the Energy Storage Systems Permitting and Interconnection Guide for NYC (ESS Permit Guide) for commercial-scale storage. The ESS Permit guide is designed to bring together and clarify all the New York City energy storage permitting and approval process requirements.
Steps for Energy Storage Approval Process
Commercial-scale energy storage in New York City requires approvals and permits from three different entities: the NYC Department of Buildings (DOB); the Fire Department, City of New York (FDNY); and the local utility, Con Edison. A number of different divisions and boards within these entities must review the applications, and the ESS Permit Guide outlines three different phases of the New York City storage permit and approval process.
The first phase requires: (1) FDNY's Technology Management and Hazardous Materials inspections for FDNY approval; (2) DOB's Office of Technical Certification and Research (OTCR) and Electrical Advisory Board (EAB) reviews for approval by each; and (3) Con Edison review. The following highlights some of the most important features of each review:
FDNY Requirements:
DOB's OTCR Review:
DOB's EAB Review:
Con Edison Requirements:
Remaining Phases of the Commercial-Scale Energy Storage System Permitting and Approval Processes
The steps highlighted above only represent the first phase of the process for obtaining permits and approvals for New York City commercial-scale energy storage paired with solar. Obtaining the necessary permissions before using commercial energy storage in New York City is a lengthy and involved process.
However, we are optimistic that as the different types of energy storage become more familiar to the entities requiring approval, steps will be taken to streamline the process in the future. Also, we at Burnham can use our years of experience with the different reviewing departments to expedite your energy storage permits and navigate these changes.