Bay Area: Developing Updates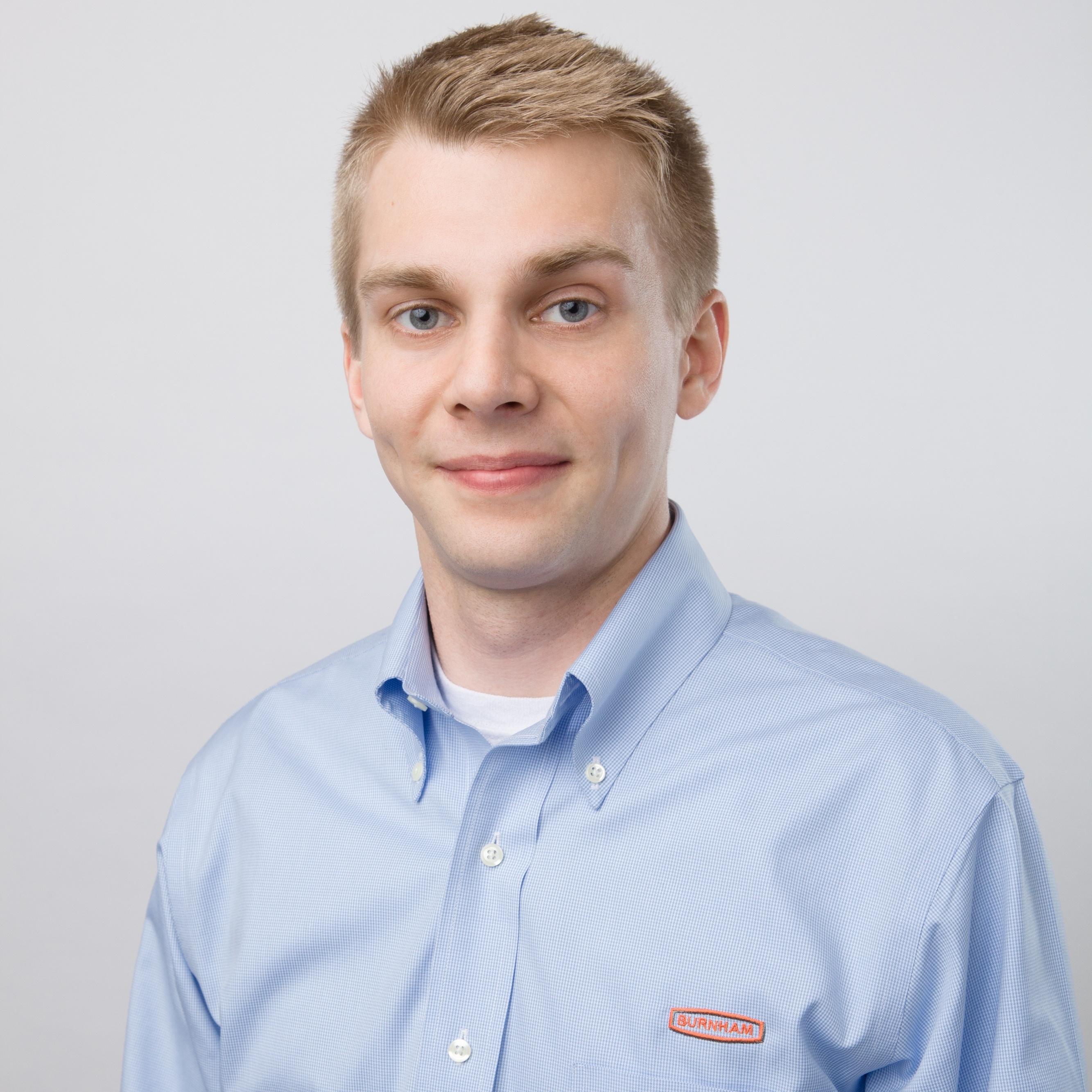 We recognize the trust you place in Burnham Nationwide for help navigating through complex municipal processes. Our goal, as always, is to continue communicating with city officials online, via email and by phone and provide you with updates on any city implementation that may take place in the coming weeks.


Bay Area Updates 3.25.20
In response to Santa Clara County's Public Health mandatory order issued March 16, City of San Jose City Hall, the Permit Center, and Development Services Offices are closed to public visitation until further notice.

City of Oakland Planning and Building counters will now be closed to the public.

You may still submit certain types of applications online, provide plans, and ask questions using our online services and resources.
Bay Area Updates 3.19.20
Monday, March 16, six Bay Area counties, San Francisco, Santa Clara, San Mateo, Marin, Contra Costa and Alameda, announced a "shelter in place" order for all residents.

The counties are directing everyone to stay inside their homes and away from others as much as possible until Tuesday, April 7.

Beginning Tuesday, March 17, San Francisco Department of Building Inspection and San Jose's Planning and Building Divisions will be closed to the public, with the exception of email communications, for three weeks minimum. Inspection services are the only services ongoing at this time.
For existing projects and appointments, please expect to hear from the assigned staff regarding rescheduling and alternative solutions.

Please contact Burnham with any questions; we will be here throughout these unprecedented times to answer any questions you may have.

We will come out of this stronger than ever, together.