Building Safety Month: Preparing for Natural Disasters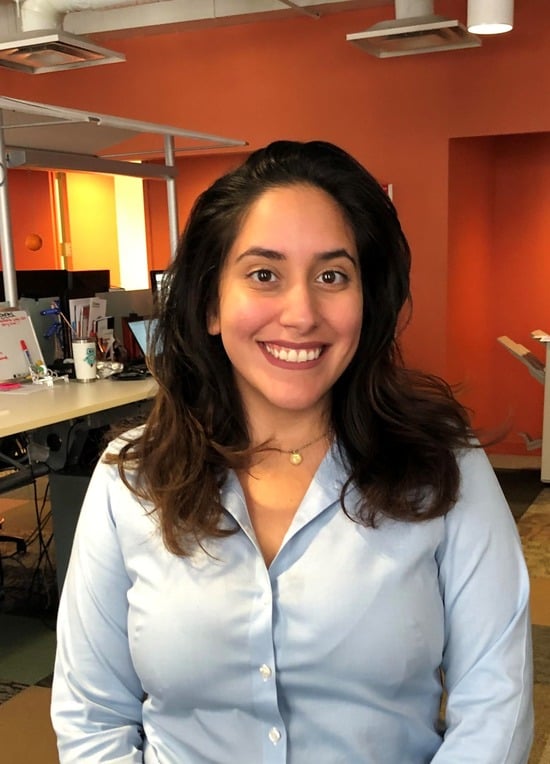 Burnham is thrilled to celebrate 40 years of the International Code Council's Building Safety Month. We at Burnham understand the significance of building safety and will continue to share experiences, knowledge, and insight.
Modernizing Building Codes
Natural disasters are unavoidable and unfortunately increasing, which is why it's important to have a preventative plan. Utilizing modernized building codes will assist with planning for natural disasters such as hurricanes, floods, snowstorms, tornadoes, wildfires and earthquakes. While an area may not completely avoid damage; following the most modern building codes will better prepare communities and decrease loss by 25 percent.
The development and widespread adoption of building codes creates a uniform regulatory environment in which design professionals and contractors are held to a set of standards adopted by and applicable to the jurisdiction in which they work.
Disaster Preparedness that Works
Whether proactive or reactive to natural disasters, adopting updated and stronger codes and guiding the public to retrofit and enforcing them on new projects benefits everyone's bottomline and most importantly saves lives.
Earthquake proof: Many densely populated areas happen to be prone to earthquakes and in efforts to avoid situations like this or this, there's a need to make our buildings earthquake resistant. Using a modernized building code is a great start in keeping the public safe. This list includes buildings that have followed modernized code guidelines, including the Wilshire Grand Center.
Hurricane resistant: Due to some unfortunate hurricane seasons, Florida is known to have some of the strongest and best-enforced codes in the country. This story follows an example of what happens when following the building code saved lives.
Wildfire proof: Not only do wildfires take lives and burn numerous structures, but also have devastating impacts on the environment and damage forests, rangelands, watersheds and wildlife. This story follows an engineer's take on preventing his home's destruction by following local building codes.
States across the country are working to implement modernized codes and code officials thoroughly enforcing them will create a better safety net for years to come. Throughout the month, we'll emphasize and share building safety tips as they relate to our industry.
Questions regarding your local building code, compliance or life safety? Reach out to our team.