Changes to Sidewalk Cafe Permits in the City of Chicago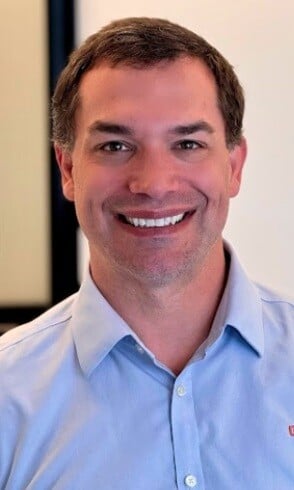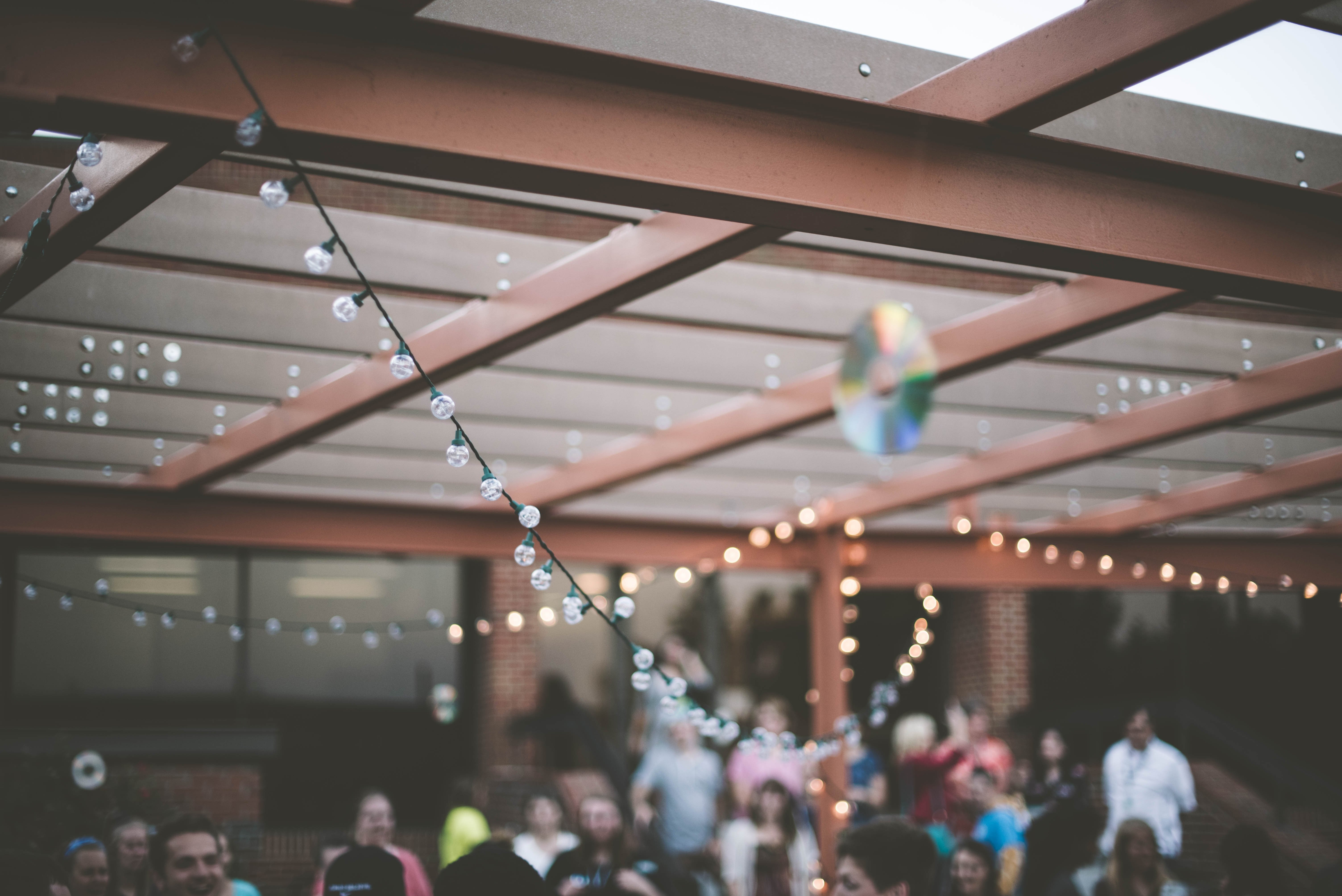 Sidewalk cafes are common fixtures on city streets throughout warmer months, and last year, the City of Chicago passed an amendment to the municipal code governing sidewalk cafe permits in the city. The amendment extends the expiration date of permits issued in 2018, allowing restaurants to operate a cafe year round, and also reduces fee amounts for limited business licenses in the city.
These licenses grant restaurateurs the ability to expand seating temporarily into the sidewalk for a set amount of time, and require both City and aldermanic approvals before business may set up outdoor seating locations.
What is a sidewalk cafe?
As defined by the City, a sidewalk cafe is an immobile retail food establishment on the public right-of-way, adjacent to a licensed retail food establishment or a food hall. A restaurant patron might not know the difference between an outdoor patio and a sidewalk cafe, as both are dining "al fresco": though both require licenses to operate, outdoor patios are located on private property while sidewalk cafes are placed within the public way.
The City of Chicago places some restrictions on sidewalk cafes that may not be applicable to outdoor patios, which still apply despite program changes:
BYOB is prohibited within sidewalk cafes
Music, whether live or recorded, is prohibited within sidewalk cafes
Sidewalk cafes cannot operate earlier than 8:00 a.m. nor later than 12:00 a.m.
With some exceptions, dogs are allowed within sidewalk cafes
Chicago's sidewalk cafe program allows restaurants to expand their footprint onto the public sidewalk to increase visibility and realize more income due to expanded seating capacity. Restaurateurs in the sidewalk cafe program have commented that having a cafe on the sidewalk is a better advertisement than a sign, and certain days of operation are extremely lucrative. For some restaurants, operating a cafe on St. Patrick's Day generates the most revenue for the cafe season, despite the fact it occurs before the summer months.
In 2012, the temperature on St. Patrick's Day in Chicago was 82 degrees - a huge boon for restaurants that had installed sidewalk cafes prior to the summer season. Forethought is required by restaurateurs to have a cafe in place for St. Patrick's Day celebrations. Applicants typically need to turn in a completed sidewalk cafe application to their local Alderman early in the year for approval, and only 19.79% of sidewalk cafe permits in 2017 were issued ahead of St. Patrick's Day.
However, though licenses still need to be renewed, changes to the program may make the process easier for restaurant owners to operate their cafes during the off season.
Changes to the sidewalk cafe program
Until the Chicago City Council amended the sidewalk cafe ordinance in 2018, sidewalk cafe permits were only valid between March 1st and December 1st of the year issued, and all seating was removed during the winter. Effective now, the timeframe for sidewalk cafe permits spans from March 1st through February 28th of the year issued. The minimum annual fee for a sidewalk café permit is currently $600.00 per season, and the permit must be renewed each year prior to expiration.
As part of the amendment, the City also reduced the fee amounts for two-year limited business licenses from $250.00 to $125.00.
What is the process for acquiring a sidewalk cafe permit?
As mentioned above, all permits must be approved annually by both the local Alderman and the full Chicago City Council. There are several requirements to acquire a sidewalk cafe permit in the City, and restaurant owners must provide the following when applying for permit:
Retail food license
Proof of enough space for both passing pedestrians and seating on the sidewalk
Certificate of Insurance
Plan with seating chart
Photographs of seating location
Copy of business license certificates
Completed Sidewalk Cafe Permit application
Any seating arrangements must comply with the following rules:
Boundaries must be installed for the purpose of separating pedestrians and dining patrons
Boundaries must be between 24 inches and 36 inches in height
Boundaries must allow for a minimum of 6 feet of unobstructed sidewalk space for passing pedestrians
Sidewalk cafe boundaries cannot be bolted to the sidewalk
Sidewalk cafes cannot be expanded to included neighboring businesses or empty lots
No part of a sidewalk cafe is allowed to be elevated on a deck
Permit fees start at $600.00 and dependent on the size of the seating area. For example, the now closed Cedar Hotel Cafe's sidewalk cafe was 2,756 square feet with a permit fee of $6,340.00, and Tavern on Rush's sidewalk cafe is 1,116 square feet with a permit fee of $2,567.00.
Burnham Nationwide is experienced in obtaining business licenses and discrete permits, and our team is available to answer any questions you may have on obtaining or renewing sidewalk cafe permits or other business licenses with the City of Chicago for the 2019 season and beyond.