Chicago City Council Approves Temporary Outdoor Measures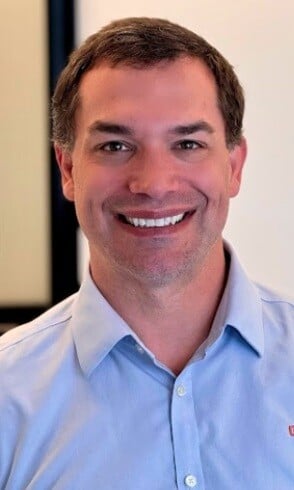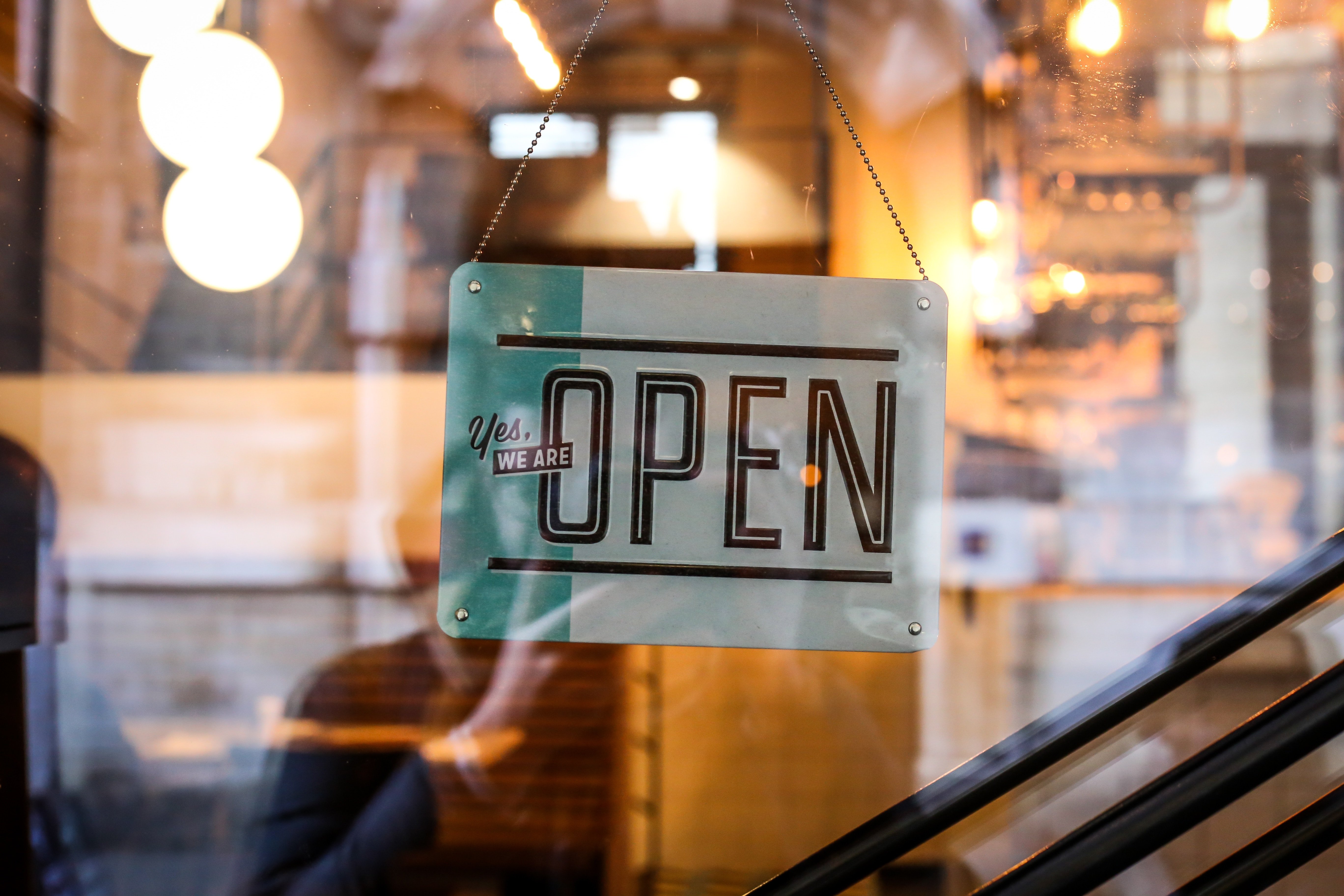 On Wednesday, June 17, Chicago City Council approved new measures in support of extended outdoor dining opportunities to keep Chicagoans following social distancing rules. This comes at a time when Chicago businesses have to adapt to the phase three reopening.
Sidewalk Café Reforms
There will be temporary adjustments to the sidewalk café permit to reduce costs, expand the opportunity for revenue and expedite the process to obtain a permit.
Permit fee was reduced by 75 percent
They will be able to expand front of a neighbor's frontage, which was previously prohibited.

A new application for this extension will be required and it's essential to receive local Alderman approval.

The permitting process has been expedited for timely use.
Click here to read more about Sidewalk Café reforms.To learn more about sidewalk cafés in Chicago and how Burnham can help throughout your process, click here.
These temporary modifications give the opportunity for several small businesses to reopen with new guidelines and limitations. Burnham is experienced in obtaining business licenses and permits, and our team is available to answer any questions you may have on obtaining one with the City of Chicago for the 2020 season and beyond.