Designing a Resilient City of the Future: Chicago Thrives!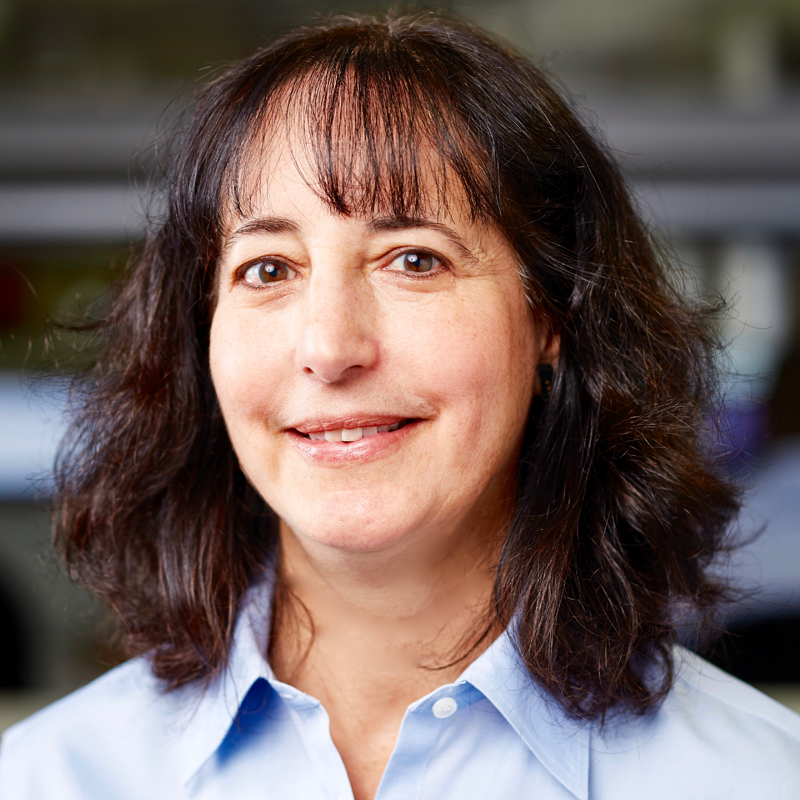 On April 20, 2017, U.S. Green Building Council-Illinois and American Institute of Architects-Chicago jointly sponsored Chicago Thrives! Resilience Symposium. As stated in the program's marketing materials, "resilient design is emerging as the design challenge of our age." The all-day program included a variety of presenters on different resiliency planning topics. Burnham attended the event and we will share some program highlights.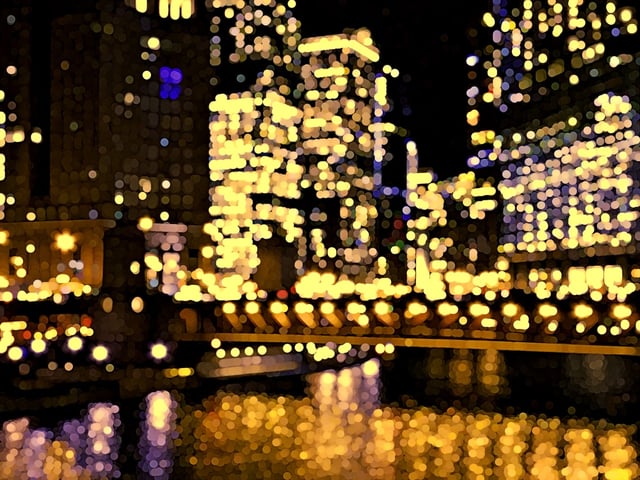 100 Resilient Cities
During the opening remarks, Olivia Stinson, Associate Director, City and Practice Management at 100 Resilient Cities, gave an overview of her program's work. 100 Resilient Cities was started by the Rockefeller Foundation and helps cities world-wide develop policies and practices to increase resiliency. 100 Resilient Cities takes a broad view of resilience. It is not limited to extreme events such as storms and fires, but also accounts for chronic stresses that weaken a city such as unemployment and aging infrastructure.
To help cities improve resiliency, 100 Resilient Cities assists participating cities by offering: (1) financing and guidance for a Chief Resilience Officer; (2) help with development of a Resilience Strategy; (3) connections to partners who can help with the Resilience Strategy; and (4) a global network of cities to provide support. 100 Resilient Cities examines city resilience through The City Resilience Framework which consists of four categories of resilience: (1) health and wellbeing; (2) economy and society; (3) infrastructure and environment; and (4) leadership and strategy. Each category has three drivers which determine a city's ability to withstand stress.
Chicago Resilience
Aaron Koch, Chicago's Chief Resilience Officer, spoke about steps being taken to improve Chicago's resiliency. Chicago is already experiencing the effects of climate change, for example, flooding of portions of the City in recent years. Pressure to respond to climate change will only increase, and additionally, Chicago needs to prepare for other threats and stresses such as terrorism, changes in technology, and economic and other forms of disparity in Chicago's communities. However, there are many challenges given the current President's policies and uncertain future at the state level.
The City has already taken important steps to improve resilience. Chicago programs have resulted in a reduction of carbon emissions in recent years despite an increasing population. In April, Chicago Mayor Emanuel announced all city-owned buildings will use 100 percent renewable energy by 2025. Mr. Koch also discussed initiatives to modernize the City's streetlights using smart technology and update neighborhoods using green stormwater infrastructure such as permeable pavements.
Mr. Koch noted that his office tries to leverage funding sources so they can have multiple benefits. For example, water management funds can be applied when retrofitting a schoolyard to create a friendlier and improved environment in a low-income neighborhood as well as capture rainwater.
Currently, Mr. Koch's office is working on a Chicago Resilience Strategy. Stakeholders have been meeting and the City conducted a preliminary resilience assessment. This Resilience Strategy will build on some of the different plans the City has released over the last five years and will include new initiatives. The next phase of work on the Resilience Strategy will focus on strong neighborhoods, robust infrastructure, and prepared communities. Mr. Koch is hoping to release the Resilience Strategy this fall.
Designing Chicago's Multifamily Housing for Resiliency
Each of the symposium's four sessions had three simultaneous presentations touching on subjects such as community solar, green infrastructure, passive homes, and safer neighborhoods. Several presentations focused on different aspects of multifamily housing.
Saranya Gunasingh and Connor Jansen from the nonprofit Seventhwave spoke about the impact of climate change on Chicago's multifamily housing. They highlighted the difficulty of predicting future climate impact and energy use because we only have older energy data available for analysis which looks nothing like what we expect moving forward. Seventhwave has developed new energy modeling to better predict future energy use. Their research shows energy consumption and costs will only increase if we don't design energy efficiency buildings.
To adapt to rising temperatures, we need to design buildings with tighter windows and building envelopes, better ventilation controls, more efficient HVAC, and improved energy recovery ventilation. Given that the majority of the infrastructure that will exist in 2050 hasn't been built yet, we have an opportunity to incorporate resilience planning in building design. Unfortunately, many of the new all-glass highrises we are building in Chicago are too dependent on air conditioning rather than natural ventilation. However, we will also require air conditioning to be comfortable during warmer temperatures.
To be resilient, we must also consider a building's ability to maintain critical life-support, such as power and water, for an extended period in the event of an emergency, called passive survivability. Currently, if there is a power loss during peak temperatures in winter or summer, our residential buildings only provide a few days of livable conditions.
Chicago's Sustainable Development Policy
A panel discussed recent revisions to Chicago's Sustainable Development Policy. The first version of the policy was developed in 2004. The early version of the policy required real estate developments that received assistance from Chicago (both financial and non-financial) to attain one form of recognized green building certification, incorporate a green roof into the project, and exceed the City's stormwater requirements.
Over the past year, the Chicago Department of Planning and Development worked with over 25 different Chicago companies and organizations to update the Chicago Sustainable Development Policy to reflect market changes, be more flexible, and enable tracking of outcomes.
The new policy uses a point-based system with different options for meeting the requirements which provide more flexibility. Buildings have two paths they can use to achieve compliance. The first option is to use one of the listed building certification programs which each represent a different number of starting points, and the remaining points must be achieved by using some of the other available strategies. The second path requires achieving points without using one of the listed building certifications and provides numerous options for compliance.
The point system has10 categories of objectives that contain different strategies within the category for achieving the objective: (1) health; (2) energy; (3) stormwater; (4) landscapes; (5) green roofs; (6) water; (7) transportation; (8) solid waste; (9) workforce; and (10) wildlife. The City created a detailed Chicago Sustainable Development Policy Handbook to help explain the requirements for each category.
This new version of the Chicago Sustainable Development Policy was enacted in January. The committee working on the policy welcomes input on the new version so it can be tweaked as it is used over the coming year.
The Future of Resilience Work in Chicago
The Chicago Thrives! symposium made it clear that there is a lot of exciting work being done to improve Chicago's resiliency. However, the elephant in the room during most of the symposium was the reality that much of this work could be reduced or eliminated if the regulatory freeze and budget cutbacks sought by President Trump move forward.
Illinois Congressman Bill Foster, a former Fermi National Accelerator Laboratory physicist and businessman, made some excellent points during the opening of the symposium. Congressman Foster noted that one of the problems with resilience design is that it has a long-term payout, and our democracy discourages us from investing in things that don't show immediate results. In addition, it is difficult to get support for work on resiliency because it seeks to prevent low-probability, high-cost events. Congressman Foster quoted the former Massachusetts Congressman Barney Frank to make his point, "The problem in politics is this: You don't get any credit for disaster averted."