EPA Soon to Propose New Standards for Lead-Based Paint & Dust-Lead Hazards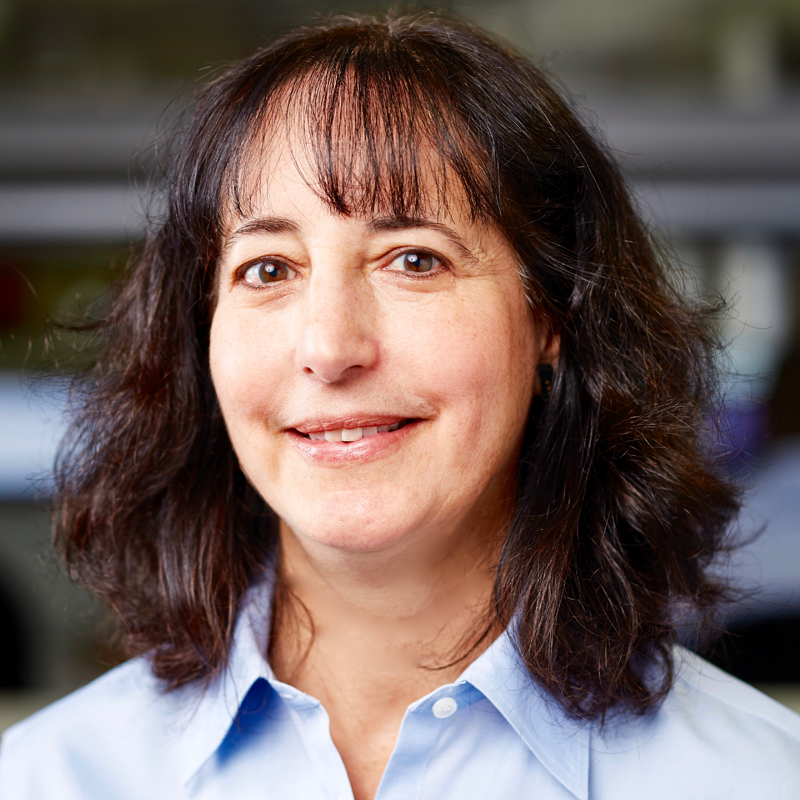 The United States Environmental Protection Agency (EPA or Agency) must update its definition of lead-based paint and standard for lead-contaminated dust hazards according to a U.S. Court of Appeals for the Ninth Circuit (Ninth Circuit) decision filed at the end of 2017. EPA should promulgate proposed rules with updated standards by late June. These new requirements will have important implications for property owners; sellers, landlords, and real estate agents required to comply with the Lead-Residential Lead-Based Paint Disclosure Program; and those who work on most pre-1978 residences and child-occupied facilities.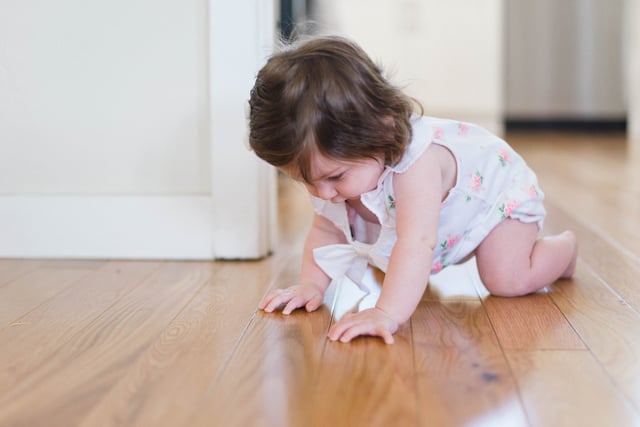 Photo by Picsea
History of the Standards
In a prior post, we wrote about the EPA's delay in developing rules to address lead-based paint renovation, repair, and painting in public and commercial buildings. EPA has also taken a very long time to develop updated and more stringent standards for lead-based paint and lead-dust hazards.
EPA is one of several federal agencies that regulate lead exposure to prevent health hazards. The use of lead paint in products has been banned since February 27, 1978, pursuant to regulations of the U.S. Consumer Product Commission.
EPA is responsible for regulating lead contamination from lead-based paint in pre-1978 buildings. The Agency derives its authority to regulate lead from The Residential Lead Based Paint Hazard Reduction Act of 1992 (Paint Hazard Act) that became Title IV of the Toxic Substances Control Act (TSCA).
TSCA § 403 requires EPA to establish standards for "lead-based paint hazards, lead-contaminated dust, and lead-contaminated soil." 15 U.S.C. § 2683. Although TSCA § 401(9) defines lead-based paint as that containing lead: "in excess of 1.0 milligrams per centimeter squared or 0.5 percent by weight," the definition also states that EPA may set a lower level for all pre-1978 structures with the exception of public housing that is regulated by the Department of Housing and Urban Development. 15 U.S.C. § 2681(9).
In 2001, EPA adopted final rules governing "lead-based paint hazards in most pre-1978 housing and child-occupied facilities." These included a definition of dust-lead hazard as "surface dust in a residential building or child-occupied facility that contains a mass-per-area concentration of lead equal to or exceeding 40 μg/ft² on floors or 250 40 μg/ft² on interior window sills based on wipe samples." 40 C.F.R. § 745.65(b).
Scientific research since the adoption of the 2001 rules showed that the definition for lead-based paint and standards for dust-lead hazards were not stringent enough to sufficiently protect children. In 2009, a number of organizations petitioned EPA to lower the levels that constituted lead-based paint and dust-lead hazards. EPA agreed via a letter to undertake a rulemaking to adopt new standards. Although EPA did some work towards revising the requirements, the Agency never proposed new rules.
In 2016, a group of environmental organizations filed a mandamus petition with the Ninth Circuit seeking an order requiring EPA to promulgate rules with an updated definition of lead-based paint and standard for dust-lead hazard by a date certain.
Ninth Circuit Decision Requiring New Rules
The Ninth Circuit undertook an analysis of relevant provisions of TSCA and the federal Administrative Procedures Act in its December 27, 2017 opinion and concluded that the Agency has an ongoing duty to update the standards. Also, contrary to EPA's argument, simply beginning the process of developing new requirements is insufficient. The court stated that: "Under the applicable law, the EPA has to reach some final decision."
According to the Ninth Circuit, it was clear from the record that "the current standards for dust-lead hazard and lead based paint hazard are insufficient to accomplish Congress's goal." EPA has a duty to adopt final rules with new standards in a reasonable period of time. After a review of case law, the court held that EPA's eight-year delay without any clear future deadline for promulgating the final rules was unreasonable and supported the issuance of a writ of mandamus.
The Ninth Circuit ordered EPA to issue a proposed rule within 90 days of the date the court's "decision becomes final" (many assumed this was 90 days from December 27, 2017) and a final rule within a year of the proposed rule's promulgation.
EPA Deadline Postponed
EPA filed a motion in late March 2018 requesting clarification of the court's deadline, or alternatively, seeking an extension of time to propose the new rules. In a March 26, 2018 order, the Ninth Circuit extended the date for the proposed rule as 90 days from the date of the new order. Once the rules are proposed by June 25, 2018, there will be opportunity for public comment before they become final. We will share the proposed rules when they are published in the Federal Register.
EPA published proposed rules on July 2, 2018, with a public comment period ending August 16, 2018. We are now awaiting the final rule.