World's Largest Starbucks Opening with a Boost from Burnham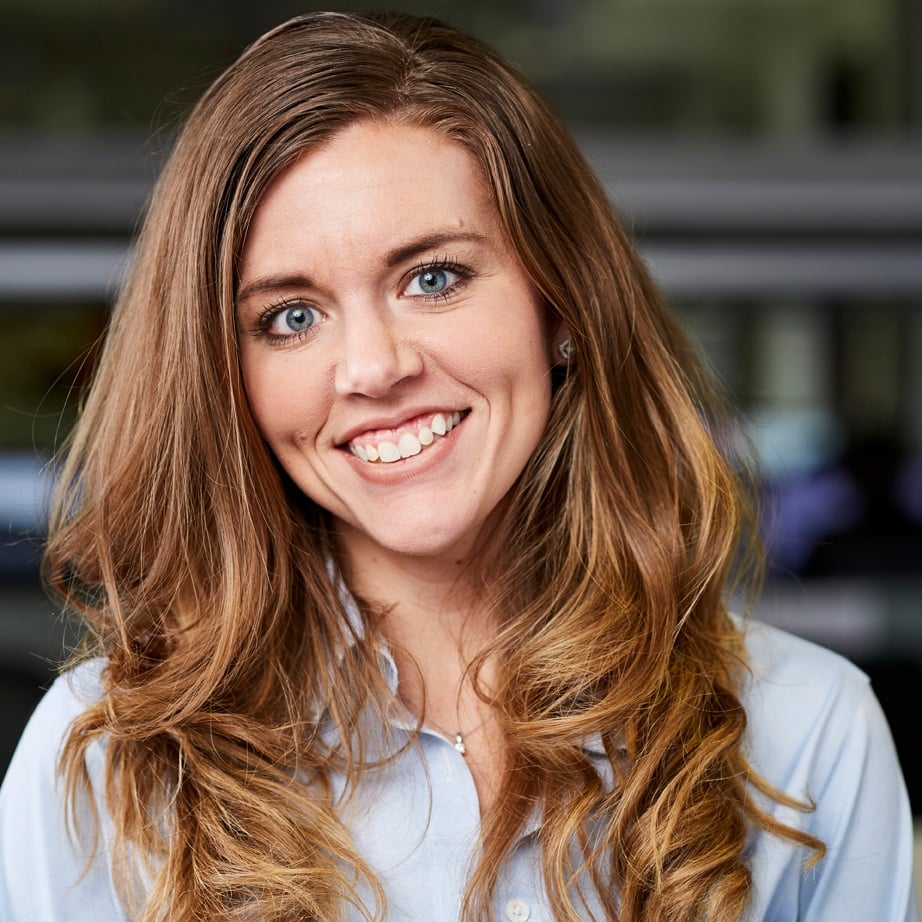 Burnham Nationwide played a key role in the interior renovations of the four-story coffee shop and roastery. The world's largest Starbucks will occupy the former Crate and Barrel, 43,000-square-foot space in the heart of the Chicago's Mag-Mile. Once opened, the new Starbucks Roastery and Store will offer tours, exclusive Chicago-inspired beverages, hard-to-find beans, on-site roasting and a full menu of pizza, salads and desserts.
To expedite the interior renovations of the project space located right in the middle of the historic and busy Michigan Avenue, Burnham actively coordinated the complex approval process for the many phases and iterations that were required.
A few Double Shot Espressos later and Burnham Simply Got It Done
Project Team: In Spring 2018, Burnham met with the design team to prepare the required city documents and functioned as a single point of contact for all the moving parts during the renovation efforts. Our team was able to assist on not only the building permit application, but made sure the building was up to code and worked on special public way permits. Being the pivotal contact for this project, Burnham monitored the status of the reviews and updated the project team weekly with all changes.
Working on a project of this scale, complexity and length is a forte of Burnham. Our teams attended in-house meetings with Chicago city plan reviewers to provide timely updates and address any new issues that had arisen during the project saving the client time, money and gave them peace of mind knowing that local experts were taking care or every project aspect.
Burnham is honored to be trusted with supporting the permitting for this Iconic Starbucks store and helping their team meet goals. As a token of appreciation for Burnham's dedication, Starbucks generously bestowed Burnham an honorary plaque to commemorate the project team and countless hours it took to make this vision a reality. We can't wait to walk all of the floors and get the full experience that the public will enjoy when it opens just ahead of the 2019 Holiday Shopping Season.