ICC's Plan to Limit IECC Development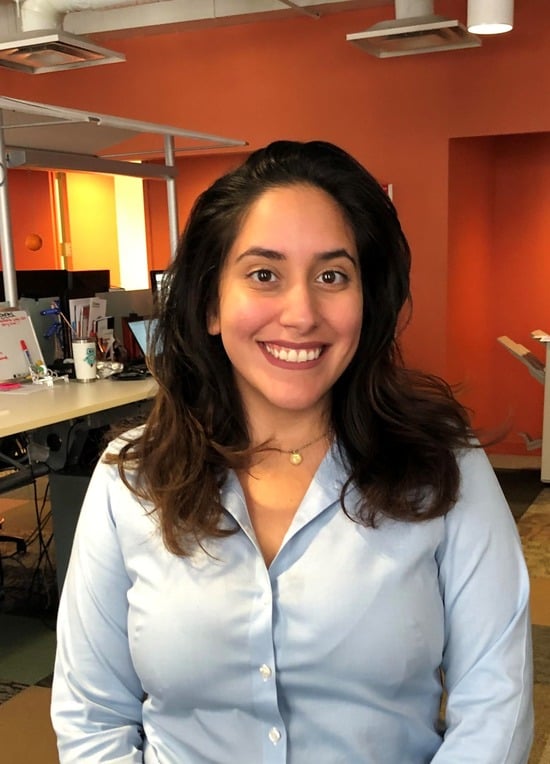 The International Energy Conservation Code (IECC) is a success story benefiting housing affordability, America's energy, economic and environmental policies and was designed to meet up with energy-efficient building demands through model code regulations. Recently, the International Code Council (ICC) leadership announced its consideration in changing the process for developing the IECC.
This has upset many local and state government officials, efficiency advocates, architects and want answers from ICC leadership. The new proposal includes a small committee instead of thousands of governmental members; thus, eliminating state and local officials from providing meaningful input on future revisions to energy building codes.
Burnham' Director of Code, Christopher Chwedyk,AIA, provids his take on the issue.
I serve on LTCDPC representing the American Institute of Architects and our committee has met diligently over the past several months to make recommendations to the ICC Board on a number of issues related to the outcomes of the Appeals Board hearings related to Online Voting; Cost Impact; Voting Guides; Voter Eligibility; and Validation Process.
However, the Appeals Board apparently also recommended that the Board consider developing a Code Council energy standard to replace the IECC and Chapter 11 of the IRC because of the "highly technical and evolving nature of energy efficiency that requires further debate, which is not provided for in the current process due to time constraints."
Is this somehow a failure of the governmental consensus process applicable to all ICC codes? Why is the IECC suddenly now being considered differently from the IBC, IFC, and the other ICC codes? Isn't the IECC a life safety code as well? Why in this instance is a Standard better than a Code?
Rather than explore these questions or alternate solutions, as has been suggested by ASHRAE and others, there appears to be a rush to change direction as a direct reaction to the Appeals Board challenges by a few highly inflectional and oppositional organizations. In November, with the motion being made by a representative of the NAHB, the LTCDP Committee voted for the change just 10 days after the subject was brought up, and the vote was far from unanimous (9 votes in favor, 6 opposed, with 2 abstaining).
If you would like more information regarding the decisions of this committee or related issues, please feel free to contact our Director of Code Christopher Chwedyk at cchwedyk@burnhamnationwide.com