Illinois Legislatures Paving the Future


June has just begun and Illinois State Legislature is staying productive. Last weekend, Lawmakers wrapped up and approved a variety of bills which included a new infrastructure budget, a Chicago casino, a marijuana bill and more.
Paving the roads in Illinois
A major win for the state includes a $45 billion six-year infrastructure package that contains plans to repair Illinois roads, bridges, public schools and university buildings. The bill includes a proposal for nearly $1.8 billion in tax increases and new taxes to help cover costs.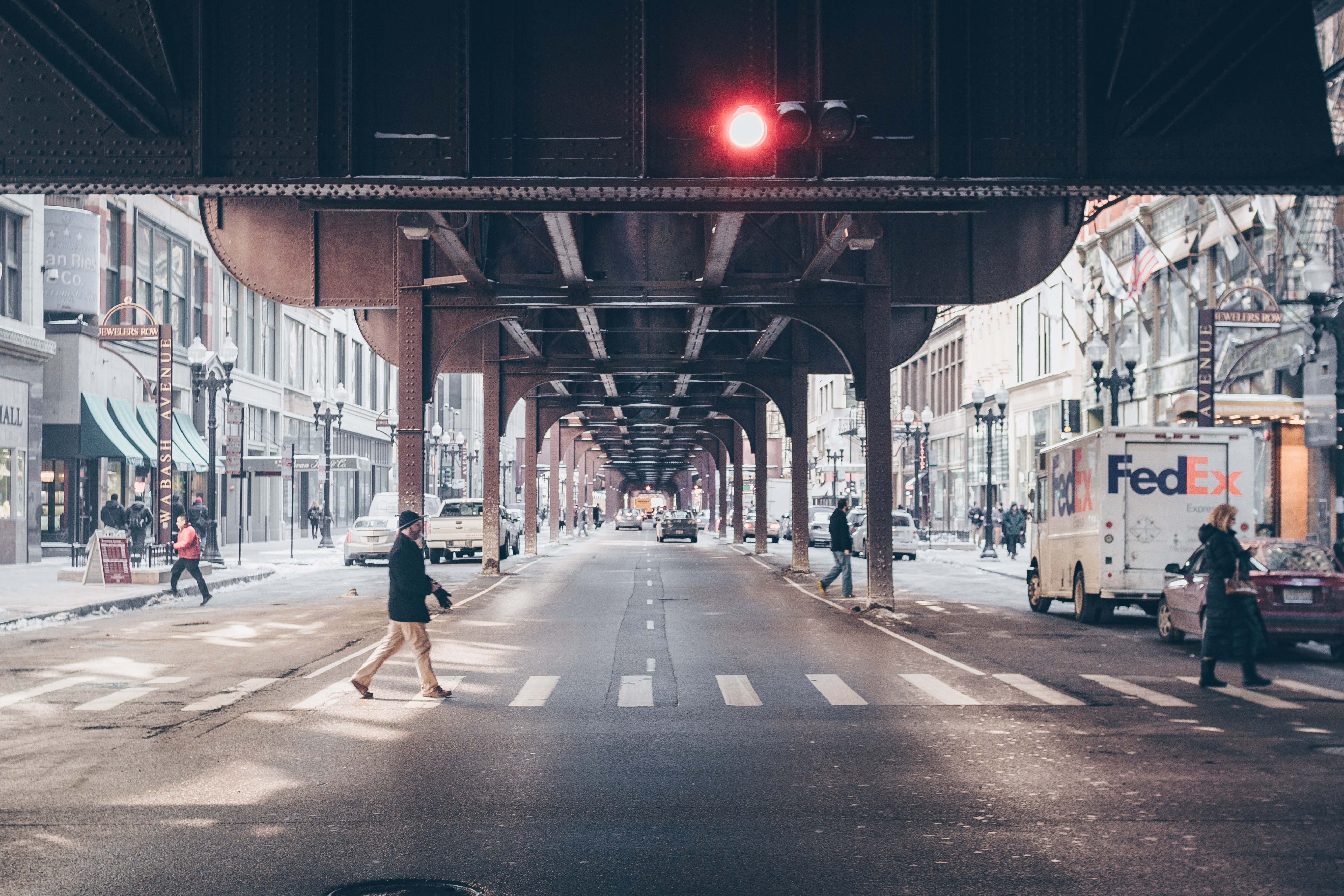 Photo by Josh Sorenson on Unsplash
Of the proposed spending, an estimated $28.6 billion would be devoted to transportation projects, including $23 billion for roads and bridges and $3.4 billion for mass transit. The plan also calls for spending $5.9 billion on repair and building projects at schools, universities and community colleges. Another $4.4 billion would go to state facilities.
All bets on Chicago
The gambling bill that passed includes a large, privately owned, Chicago casino with smaller ones in the south suburbs.The bill raises concerns with city officials with the fear that sports betting would cut into their own tax take. Still, the city is expected to get a third of the tax revenue.
Going Green
Illinois has made history by becoming the first state to create a commercial recreational marijuana industry through legislation as opposed to voter initiative. The bill doesn't take effect until January 1, 2020 but businesses are preparing. There are currently 55 dispensaries in the state of Illinois and that number is set to increase, but not without a few hiccups. There will be challenges along the way which include zoning regulations, application fees and additional costs.
Many of these changes include opportunity for new and expanded businesses, and Burnham is here to help. Reach out to our team of experts for any of your code compliance and permit needs.