Natural Gas Permits: 10 Tips to Help Ensure a Smooth Approval Process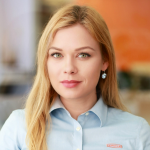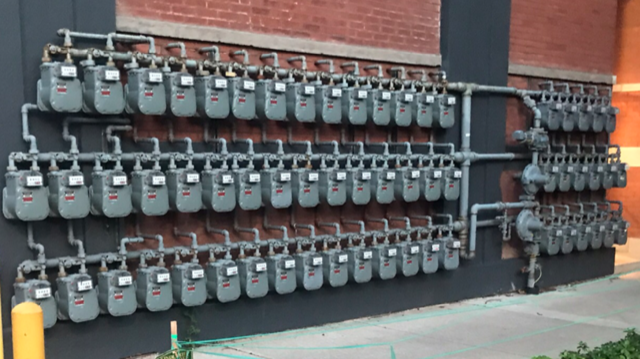 New York Governor Kathy Hochul will propose a plan to make New York the first state to ban natural gas and other fossil fuels in new construction, according to Food & Water Watch and other environmental groups. In her January, 2022 State of the State address, Hochul committed to "zero on-site greenhouse gas emissions for new construction no later than 2027."
A decision by the state would follow similar gas bans in New York City and other U.S. cities as they seek to shift from fossil fuels to cleaner forms of energy. read more
In the near-term, the new laws will do little to reduce New York's carbon emissions, as numerous older buildings will not be affected, and new structures would use electricity generated by burning fossil fuels anyway.
Longer-term, however, carbon emissions should drop because the state's Climate Act of 2019 requires all power generation to come from clean sources by 2040, including 70% from renewable energy by 2030.
For the time being, gas permits and inspections will still be required for many existing state and city properties. Filing for and obtaining these permits can be tricky. Outlined below you'll find helpful information if you plan on installing natural gas lines in your project.
Natural Gas Installation 101
It's safe to say that almost every municipality in the nation requires a gas piping permit prior to altering, adding, or expanding any gas piping. As we all know, timelines and financial resources are adversely impacted with any improper permit filing. With the proper care and preparation, added delays and expenses can be avoided.
10 Crucial Gas Permitting Issues for Consideration:
The NYC Plumbing Code regulates the installation, maintenance, repair, modification, extension or alteration of any waste, domestic water, gas piping, or fire standpipes in any building or piping system. The Department requires inspections on all plumbing or fire suppression work that must have a permit.
In many instances project plans are not compiled using industry accepted standards. Avoid using personalized jargon, code, or notes. This can result in an overly complicated legend that is difficult to track and problematic when it comes to permit submission.
Tables are your friends. They help decode complex engineering plans and bring clarity with concise, complete, and easy to find project details.
To facilitate drawing approval ensure all fixtures and gas work are correctly depicted on the filing.
Contractors must be qualified to do the plumbing work they were hired to perform. improper work can pose serious hazards, for example:
Incorrect gas line work can cause a fire or explosion

Cross connecting pipes can contaminate drinking water; and

Improper gas boiler work can cause a fatal buildup of carbon monoxide or a gas explosion
Prior to the initial project inspection, all post-approval amendments should be filed. Neglecting to do so can cause issues as Inspectors will look at what is missing, what was added, and if there are any discrepancies between what was included the plan and what was installed.
The rough or preliminary plumbing inspection should be done as soon as the new gas lines are installed, before the walls are covered, and before the gas connection is made.
Once the final inspection (Gas Finish) is passed and gas authorization has been issued, the plumber must remember to submit a request to sign off the plumbing work type. Failure to do so will prevent the Letter of Completion from being issued and it can also hold up the issuance of a Certificate of Occupancy for the building.
Buildings (except for R-3 Residential) in some NYC community districts must have their gas piping systems inspected by a Licensed Master Plumber and a periodic inspection report filed every four years. 
Natural gas filings can be very complex and cumbersome. Using a permitting expert to file natural gas/ plumbing applications will save owners and plumbers time and money which is essential to completing projects within scope and under or within budget.
To learn more about Burnham Nationwide's gas permitting and inspection expertise give us a call at 800.407.7990 or send an email.
We look forward to being of service.