Navigating Occupancy Capacity Signs in the City of Chicago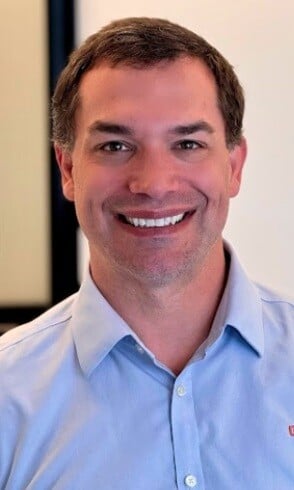 Occupancy capacity signs are often confused with certificates of occupancy and today we share what sets an occupancy capacity sign apart.
What is an
Occupancy
Capacity Sign and When is it Required?
Per chapter 14A of the Chicago Municipal Code, an occupancy capacity sign is required for rooms or spaces that are designed or used for more than 100 people to gather for civic, political, educational, religious, social, athletic, recreational, or similar activities. This definition includes the following examples: amphitheaters, art galleries, auditoriums, banquet halls, bowling alleys, churches, dancehalls, funeral parlors, gymnasiums, museums, schools, theaters
The following entities also have the ability to require an occupancy capacity sign for any facility with less than 100 person occupancy load: Department of Business Affairs and Consumer Protection, the Local Liquor Control Commissioner, the Zoning Administrator, and the Zoning Board of Appeals.
Establishments that are applying for a public place of amusement license, an incidental liquor license, a tavern license, or an outdoor patio liquor license are required to acquire and post an approved occupancy capacity sign as a condition of acquiring their liquor license(s).
What Information Does the City Need for an Occupancy Capacity Sign?
Application
11x17 floor plans. Architects routinely prepare the floor plans for the occupancy capacity sign applications. Below is a list of items that must be present on the 11x17 formatted floor plans:

Full floor / furniture plan - wall to wall room dimensions

Rooms fully dimensioned

Area and capacity - call out number of movable and fixed seating

Exit locations

Exit and aisle width dimensions

Indicate where exits lead

Graphic scales on each page

Key plan
The City of Chicago Application Process Checklist:
Zoning Review

Department of Buildings Review

Department of Buildings Inspection

Department of Buildings Report

Occupancy Capacity Sign(s) issued
Items An Inspector Looks for During an Occupancy Capacity Inspection
Exits: number, free of obstructions, distance from other exits, keyless
Travel distance to exit
Stairways: clear of debris, non-combustible, width, not winding but straight
Handrails standards
Stairway enclosure ratings
All openings in fire separations protected
Building and venue build-out permitted
Does your Chicago business need assistance acquiring an occupancy capacity sign? Our team is here to help!