Navigating San Diego's Building Permit Process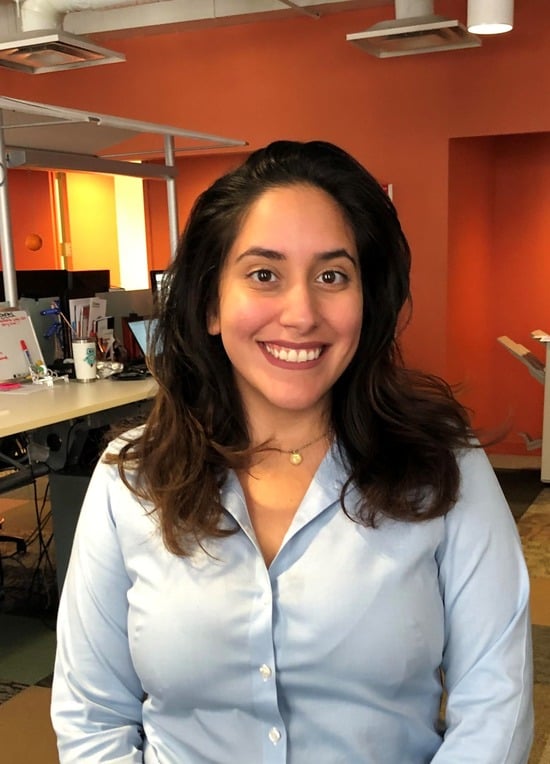 When it comes to permitting, there is so much below the surface that most of us don't think about when dealing with a standard paper submission or getting a clearance. This guide will keep you on track on a reasonable timeline.
San Diego Project Submission
All projects can now be submitted through their Accela online application and can be submitted for screening which can take 1-2 days. It's important to have a completed submission package including all applications and affidavits by the submittal date. Once the screening is complete, a notification will confirm that fees can be paid. At the moment, limited projects are being accepted for expedited review; with initial plan checks having a timeline of 6-8 weeks.
Prior to final approval, plans are routed to each department which is done In order to receive final stamping prior. At this time, rechecks are submitted virtually and virtual verification appointments can be held.
County of San Diego Submissions
At this time, limited projects are being accepted online, the current projects being accepted are minor residential projects. Determine if a zoning approval will be necessary, if so, make sure it's approved as it's required before being accepted for a plan check. Drop off appointments are required for all new submittals. Once the project is screened, a fee notification is sent by email, in order to initiate a first plan check. Expect fire reviews to occur once the building sign off is obtained and keep in mind that at rechecks are by appointment only.
San Diego Project Plan Checklist:
Drop off appointment 2-3 weeks
First plan check timeline 6-8 weeks
Whether you're located in San Diego or not, mismanaged time and lack of knowledge of the municipal entities can cut into productivity. Our Project Managers can take the lead on your project – saving you time, money and providing peace of mind knowing that our local experts will simply get it done.