NYC Holiday Construction Embargo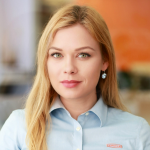 Across the country, municipalities limit construction activity, building permit issuances, or street closures during certain dates and times through November and December. This is done to promote full access to retail stores, restaurants and other businesses by the public.
Whenever possible, additional hours will be granted during the embargo period. The New York City Department of Transportation (NYCDOT) has reduced the parameters due to the reduction in holiday activities. This provides contractors an opportunity to complete work in areas that would have otherwise been heavily trafficked.
The NYC Holiday Construction Embargo will be in effect from Wednesday, November 15th 2023 – Tuesday, January 2nd 2024. On all holiday season gridlock alert days during the Holiday Construction Embargo period lane closures are prohibited from 6:00 AM to midnight on highways (and their service roads) and East and Harlem River Bridge Crossings listed below.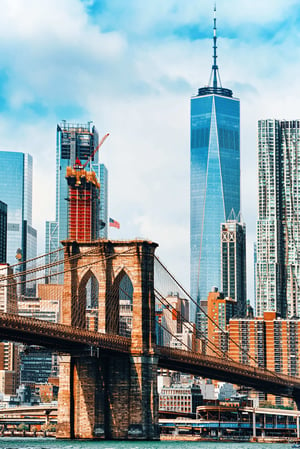 Brooklyn:
Belt Parkway
Brooklyn Queens Expressway
Gowanus Expressway
Jackie Robinson Parkway
Prospect Expressway
Bronx:
Bronx River Parkway
Bruckner Expressway
Cross Bronx Expressway
Henry Hudson Parkway
Hutchinson River Parkway
Major Deegan Expressway
New England Thruway
Throgs Neck Expressway
Manhattan:
Joe DiMaggio Highway/West Street (9A)/11th Avenue/12th Avenue
Miller Highway/Henry Hudson Parkway
FDR Drive/Harlem River Drive
Trans-Manhattan Expressway
Queens:
Belt Parkway
Brooklyn Queens Expressway
Cross Island Parkway
Grand Central Parkway
Jackie Robinson Parkway
Long Island Expressway
Van Wyck Expressway
Staten Island:
Staten Island Expressway
West Shore Expressway
East River Bridge Crossings:
Brooklyn Bridge
Ed Koch/Queensboro Bridge
Manhattan Bridge
Williamsburg Bridge
Harlem River Bridge Crossings:
145th Street Bridge
Alexander Hamilton Bridge
Broadway Bridge
Macombs Dam Bridge
Madison Avenue Bridge
Third Avenue Bridge
University Heights Bridge
Willis Avenue B
For additional details such as streets subject to conditions click here. As always, the Burnham Nationwide team is available to answer any questions on moratorium procedures or to assist with the application process for waivers in our offices throughout the country.