San Francisco DBI Announces OTC Plan Review Expansion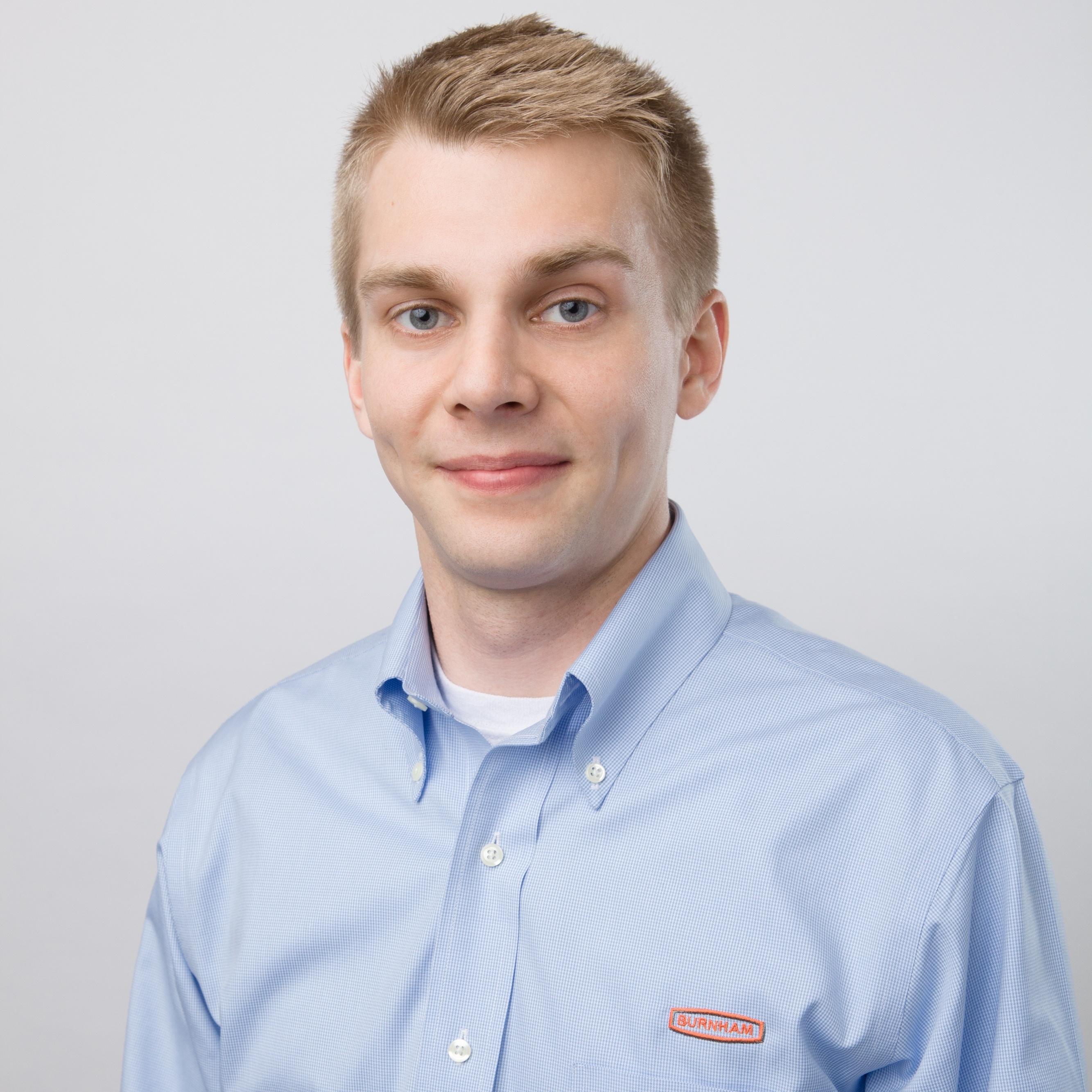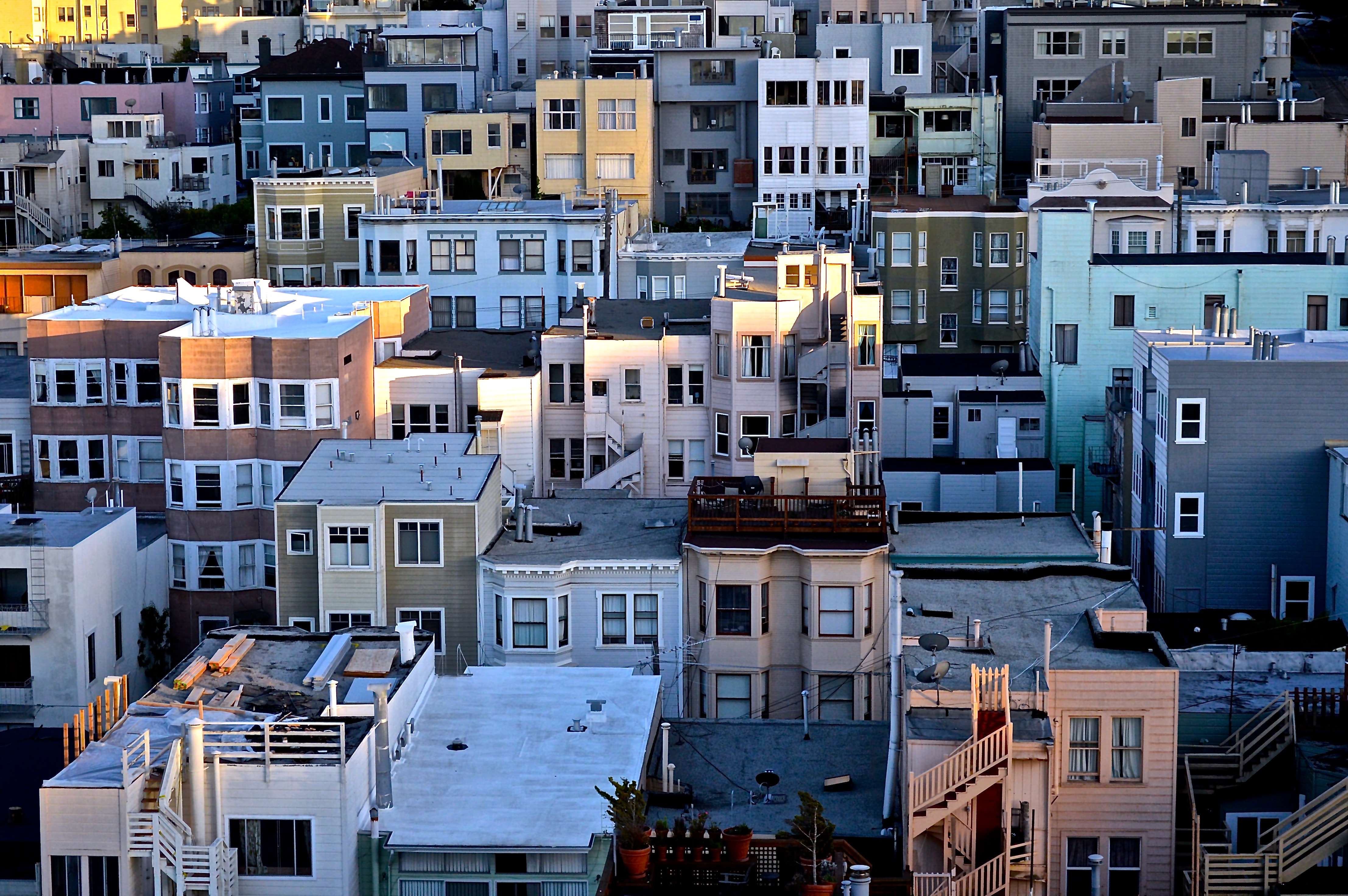 Last Spring, the San Francisco Department of Building Inspections (DBI) announced limitations regarding in-person Over-the-Counter services, which caused delays in projects. This week, the DBI announced their expansion of in-person services to enable customers to meet with plan review staff for Over-the-Counter (OTC) plan review.
Over-the-Counter (OTC) Plan Review Timelines
The DBI will proceed with the expansion to help both the department and customers acclimate to the changes in a few steps.
First step includes inviting eligible applicants that have previously filed for an OTC with plans permit into the Permit Center for in-person meetings and plan review. The city has posted additional details pertaining the time/date a project applicant may return to 49 South Van Ness to resume in-person review. Their webpage also includes a table listing available dates where applicants should come and pick up their plans and meet with plan review staff in-person.
Second step will begin on May 10, where the DBI will be expanding in-person service to all OTC with plans applicants. During this time, customers will no longer drop off OTC plans for review and routing, but will maintain possession through to permit issuance – providing faster processing and more control for the applicant. Customers will be limited to one plan application per appointment, and all existing appointments will be honored. During this transition period, the department will continue to offer appointments to best accommodate customers on waiting lists, but it should be noted that they will not be accepting new customers.
When it comes to permitting, there is so much below the surface and our Project Managers take the lead on your project; saving your team time and money while giving you a peace of mind knowing that our local experts are on the case. If you have any questions regarding the new process or getting started on a project, reach out to our team.