Should Chicago adopt the ICC's International Building Code (IBC)?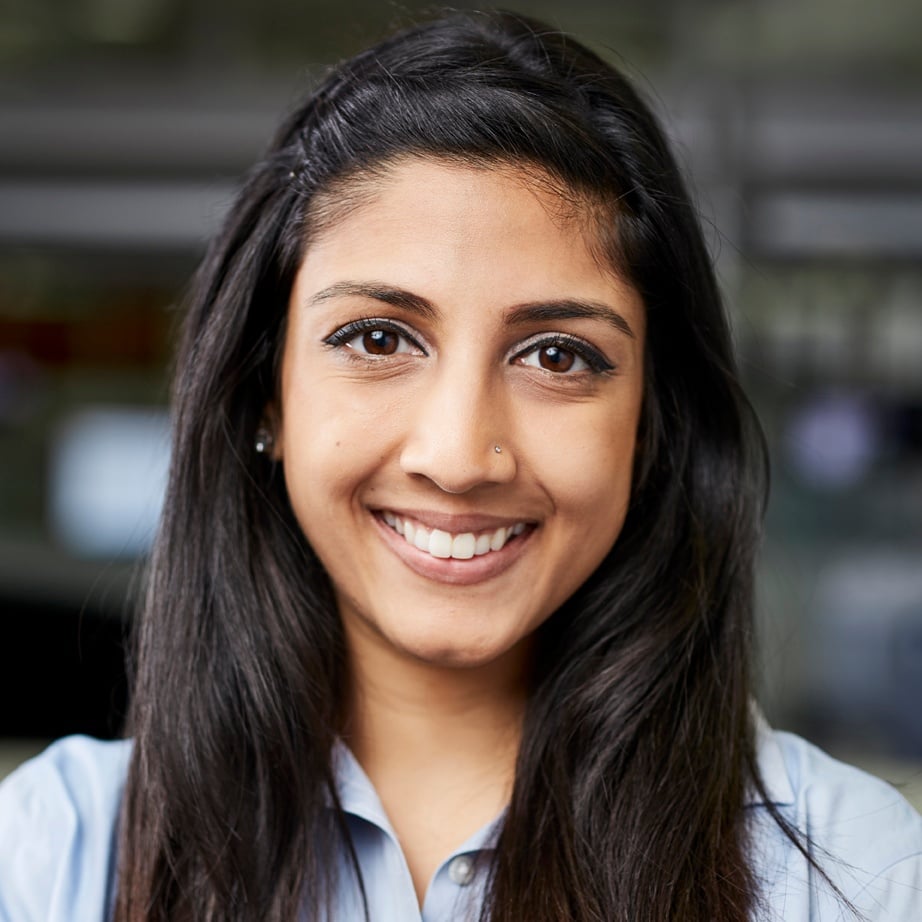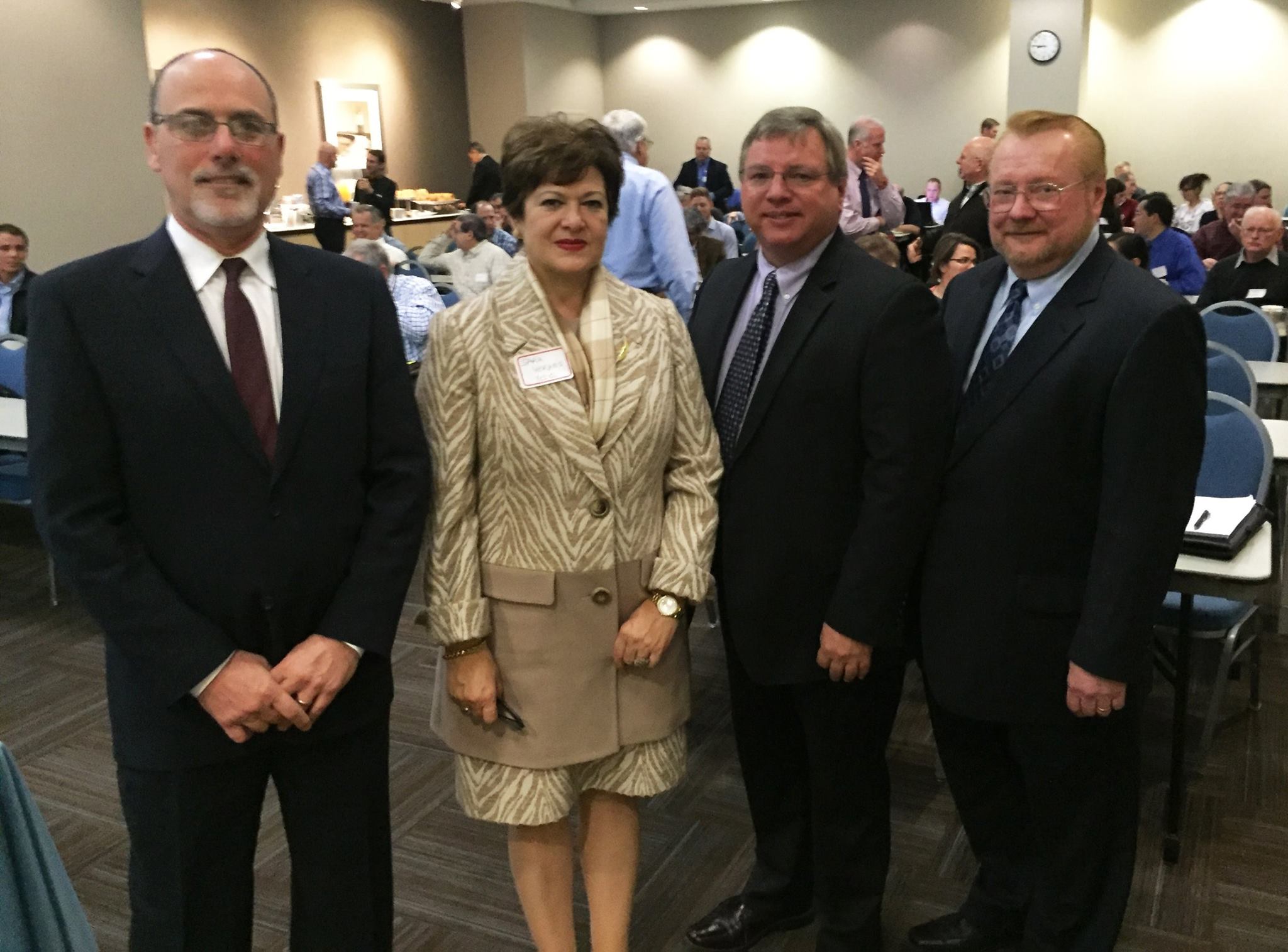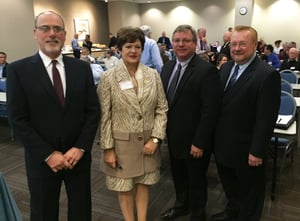 The current Chicago Building Code is extremely outdated and not up to speed with technology advances of the 21st century. There has been an ongoing conversation about Chicago adopting the International Building Code due to its many advantages.
Benefits of adopting the
ICC's International Building Code (IBC)

:
applicability to modern materials and construction methods
incorporating technological advancements in the field
training and certification process
reduction in time to secure permits
economic development


All 50 states, and virtually all major cities, have adopted some form of ICC's International Building Code, including New York City, which revised their 1968 code in 2006 and again in 2014. Similarly, Cook County recently adopted the 2009 IBC on a three-year cycle, making it predictable and in line with the most current methods and practices in the field of Architecture and Construction.
On November 23rd, Christopher Chwedyk represented Burnham Nationwide as one of the panelists for the seminar: "The Merits of Moving Chicago to the International Building Code", presented by AIA Chicago, BOMA/Chicago, and the International Code Council. Prominent members of the City of Chicago, as well as architects, engineers and other stakeholders participated in the discussion: Should Chicago once again consider adopting the ICC's International Building Code (IBC)?
Many topics were covered, including the history of the single model code, the benefits of adopting the IBC, the adoption process in New York and Cook County, and the continuing resources available through the ICC. You can view the entire slide show here.
The event was a great success, in part due to the energy and enthusiasm of the audience members. We were happy to be part of the conversation - one which we hope to continue in 2016.