Solar Tiles – An Innovative & Attractive Alternative to Traditional Panels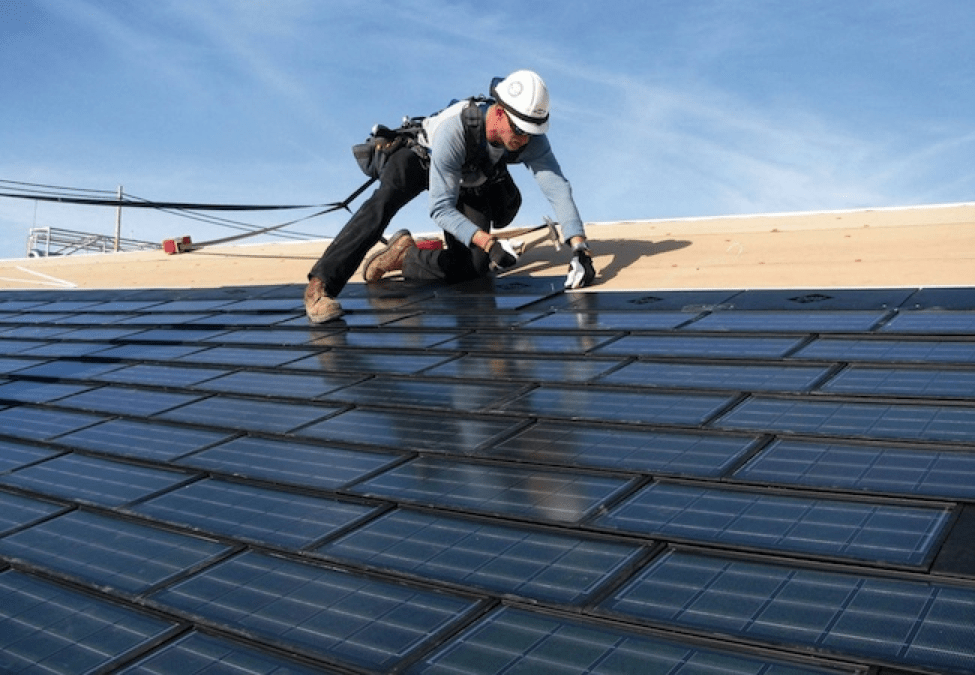 Driverless cars, move aside! – Elon Musk and Tesla are out to disrupt the solar power industry even further with a forward-thinking product that looks and acts like ordinary shingles.
Tesla has created quite a buzz in the roofing industry thanks to the introduction of its new solar roof shingles. Solar shingles work in a similar way to solar panels – they both absorb the sun's rays, converting the light to thermal or electrical energy.
With over five million roofs annually swapped out in this country alone, solar cell roof tiles have the potential to make a big impact.
Learn more about solar shingles from Tesla here:
Burnham Nationwide is also becoming a disruptive force if its own. Check out our innovative mobile application, BurnhamEYE, that provides a consistent and secure way of documenting installations for inspection, reporting, or archiving.