ADUs Welcomed Back in Chicago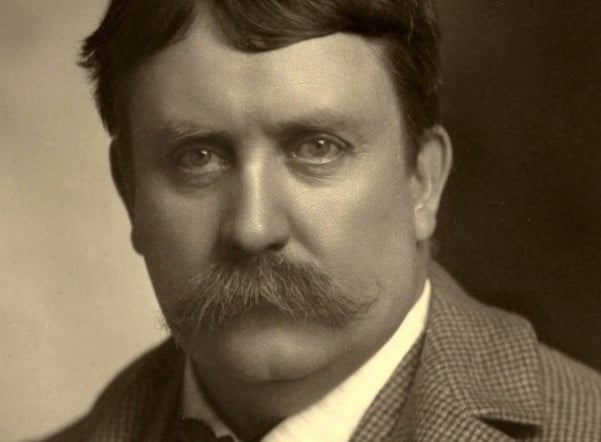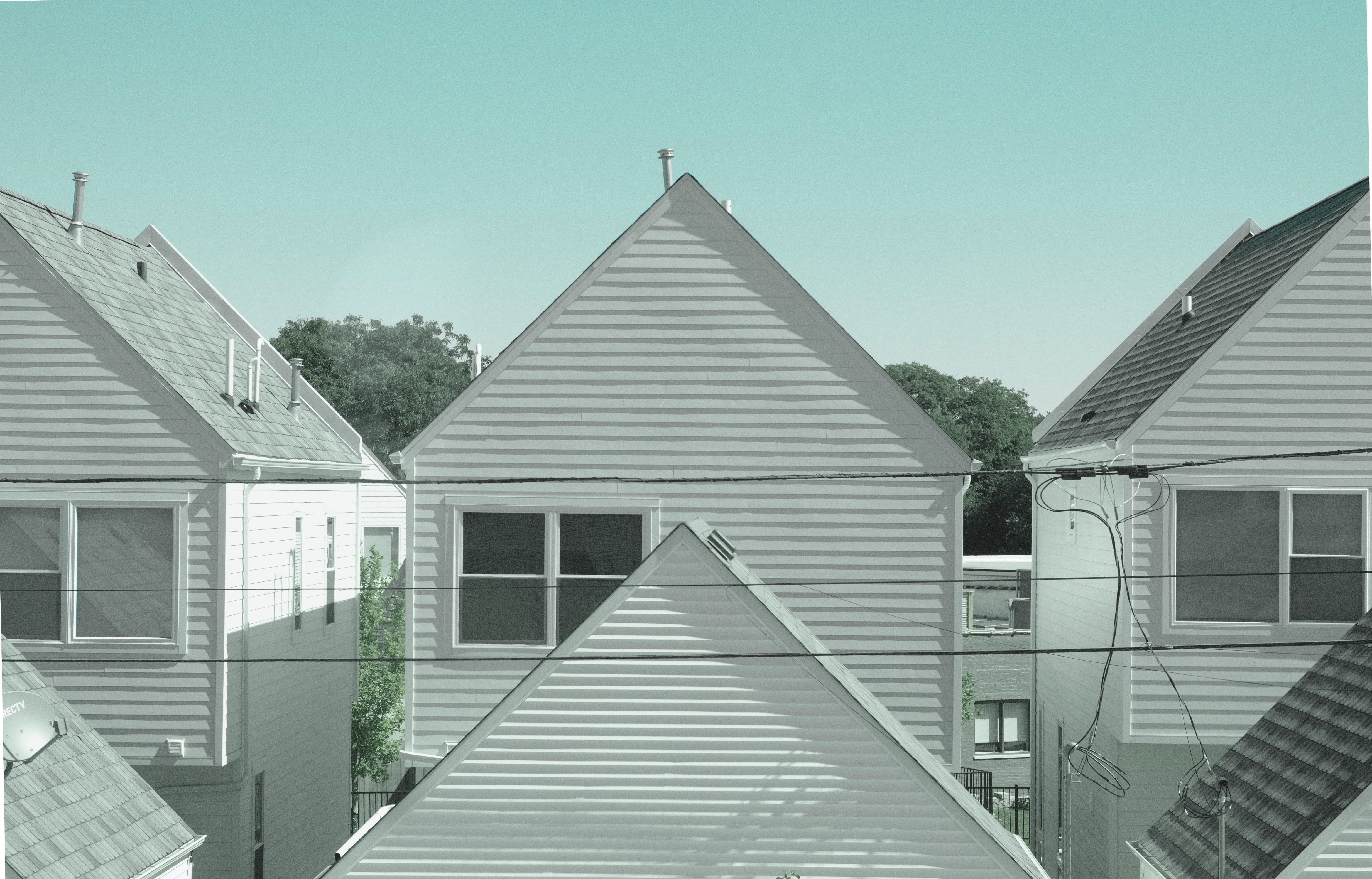 Additional Dwelling Units (ADUs) have been essential to Chicago culture and residential architecture for the better part of the 20th century. Due to changes to the zoning ordinances in the late 50's, they were banned, but still present. Throughout the years, many organizations have advocated for their return, and in December 2020, a set of zoning reform proposals were approved by the Chicago City Council that allowed construction and rehabilitation of ADUs throughout the city. In May, property owners within five ADU pilot areas were able to begin the application process to create one or more ADUs on their property.
For reference Chicago will allow ADUs in attics, basements, and adu accessory buildings sometimes known as in-law apartments, coach houses and or backyard houses.
ADU Eligibility in the following five zone:
North zone: portions of the Edgewater, Lake View, Lincoln Square, North Center, Uptown and West Ridge community areas
Northwest zone: portions of the Albany Park, Avondale, East Garfield Park, Hermosa, Irving Park, Logan Square, Near West Side and West Town community areas
West zone: portions of the East Garfield Park, North Lawndale, South Lawndale and West Garfield Park community areas
South zone: portions of the Ashburn, Auburn Gresham, Chatham, Chicago Lawn, Englewood, Greater Grand Crossing, Roseland, Washington Heights, Washington Park, West Englewood, West Lawn and Woodlawn community areas\
Southeast zone: portions of the East Side, Hegewisch, South Chicago and South Deering community areas
Requirements to build a Basement or Attic Additional Dwelling Unit ADU
A property must be at least 20 years old if adding a conversion unit in basement or attic space and located in a residential zoning district. If a building has five or more units, it cannot have a coach house, but can have two or more interior ADUs. When adding two or more interior units, every second unit must be affordable. No additional parking is required.
West, South and Southeast zone Exceptions
Buildings with 1–3 units must be owner-occupied in order to add interior ADUs
Buildings must be owner-occupied in order to add a coach house.
Only two ADU permits will be issued per block per year
Requirements to build ADU Accessory Buildings
If a house has 1-4 units, it qualifies for a backyard house. Vacant lots can be developed with a backyard house prior to a principal house (excluding W, S, SE zones). No additional parking is required, but existing on-site parking cannot be removed to create ADUs without administrative adjustments or other zoning relief. Coach houses may cover no more than 60 percent of a property's required rear setback and may contain no more than 700 square feet of living space. No elements of a coach house can exceed 22 feet in overall height above grade.
West, South and Southeast Zone Exceptions
Buildings with 1–3 units must be owner-occupied in order to add a backyard house.
North and Northwest zones Exceptions
Vacant lots can have coach houses constructed before a principal residence, but this is not permitted elsewhere.
How ADUs will positively impact Chicago Residents
Chicago is currently experiencing population loss as homeowners are no longer able to afford their homes. ADUs will provide individual families and homeowners more control over. Although it's not a long term solution, ADUs can serve as a source of financial stability for homeowners and renters alike and will increase the availability of affordable housing. Making ADUs legal will also improve their safety as they will be required to meet building safety standards.
Building Permit Application Requirements for Additional Dwelling Units (ADUs)
Prior to the typical permitting process with the DOB, the initial intake application will be reviewed by the Department of Housing (DOH). Building permit app must include plans prepared by an IL licensed architect or structural engineer. A property owner may also hire a general contractor; however, they may be eligible to act as their own general contractor if the property will have less than six units after the ADU work is complete. City-licensed electrical, plumbing and mason contractors are required for electrical, plumbing or masonry work to be performed under the permit.
Need assistance navigating your building permit process in Chicago? Reach out to our team!