We're Back: Administrative Hearings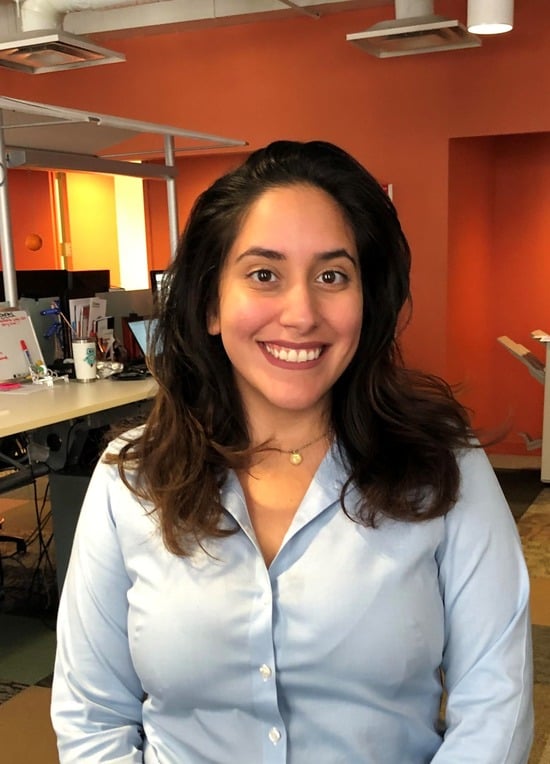 Let the experts that City employee's know by name represent and resolve your violations.
Receiving a Notice of Violation from a City of Chicago inspector can be unsettling for any business owner. Whether it's a building, zoning, or fire code violation the hearings can be intimidating or even overwhelming; first offense or not. Yes, the City of Chicago offers resources on what to expect during the Hearing Process and provides an array of resources for basic how to's; but when it comes down to it, if a notice violation has been issued, it means something has been lost in translation.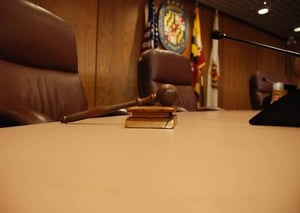 The Administrative Hearing Process was established in 1997 to allow persons charged with ordinance violations to have access to a process that is less intimidating and more efficient than going to court. During this time, Burnham Nationwide offered their services to assist in correcting any issues. That all changed in 2014, when the Illinois Appellate Court determined that legal entities (Limited Liability Corporations and corporations) could not represent themselves, therefore must be represented by an attorney.
In 2017, the (Illinois Supreme Court) City of Chicago took a step back and realized that the reason administrative hearings were in place, were to eliminate that "court" environment. If the point of having an Administrative Hearing was to make the process less intimidating and more efficient, there would be no need for an attorney's assistance throughout the process.
Today, we're able to offer our assistance once again. We work on similar projects and interact with city officials on a daily basis, giving us a head start in helping. If you have received a Building Notice of Violation and need assistance please feel free to reach out to our team!
Contact us for a consultation on future plans or for site services on your active projects.