Chicago City Council Announces Regulatory Relief for Businesses Regarding COVID-19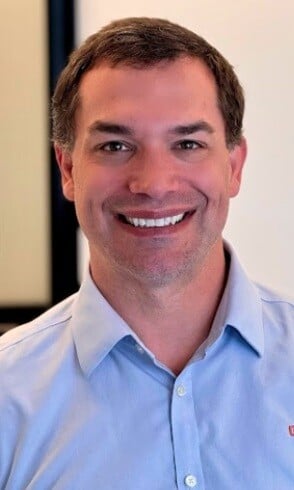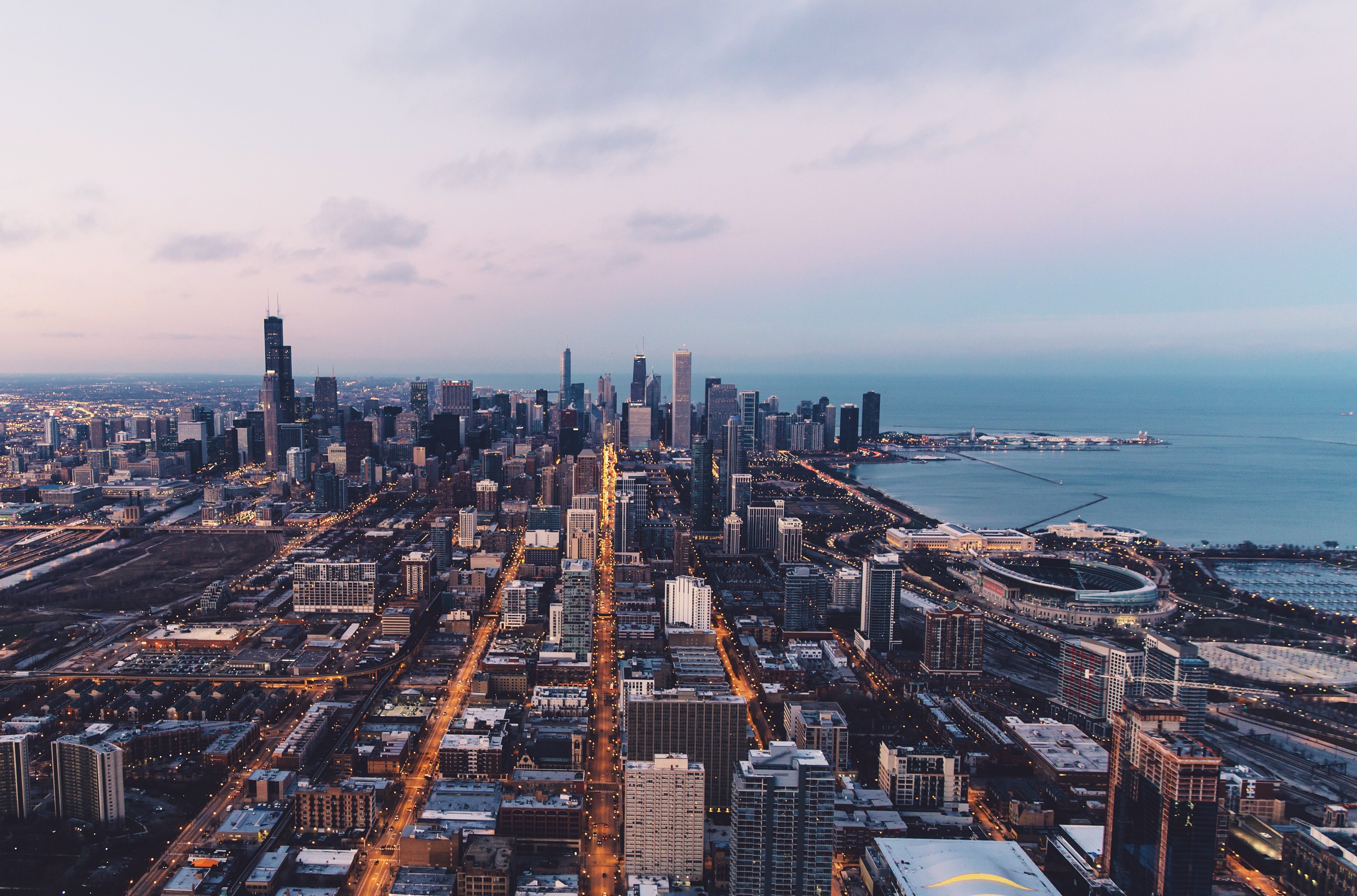 The Chicago City Council approved new measures that would provide businesses with temporary modifications giving them the opportunity to stay open with new guidelines and limitations.
Chicago Ordinance Relief Details
Extension of Licenses Expiration Dates: All licenses that expire between March 15, 2020 and June 15, 2021 will be considered active until July 15, 2021 and those businesses can operate during that time without renewing their license. Learn more here.
Extension of Sidewalk Café Permit Expiration Date and Extension of Reforms including extensions to existing permits and fee reduction for 2021 permits.
Extension of Expanded Outdoor Dining Program: The Expanded Outdoor Dining Program, through which bars and restaurants can operate outside on private property or closed streets, has been extended to last through the end of 2021. Additionally, businesses that are operating their Expanded Outdoor Dining area during winter months need to submit an updated permit plan that includes any winterization plans and equipment.

Burnham is experienced in obtaining business licenses and permits, and our team is available to answer any questions you may have on obtaining one with the City of Chicago for the 2020 season and beyond.