Chicago: Fall and Winter Outdoor Dining Guidelines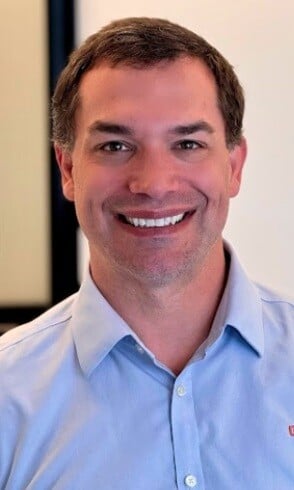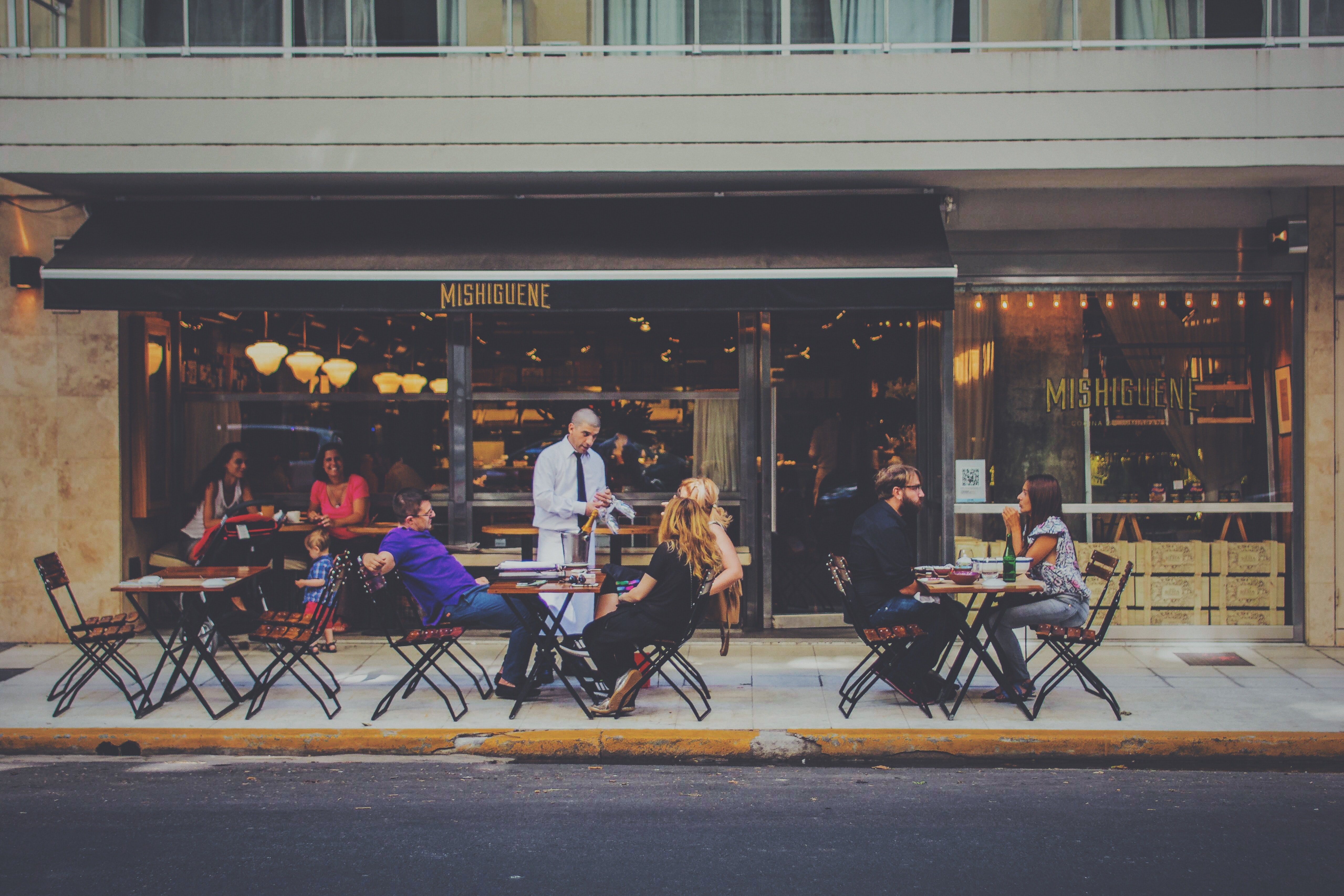 As we enter the fall and winter months, the City of Chicago has posted two documents that provide guidance on outdoor dining and tents for dining. We have summarized key points from both lists to help businesses thrive during these next two seasons.
Outdoor Dining Structures During COVID-19
Sidewalk Cafe permits or Outdoor Patio Licenses are still needed. To view temporary adjustments made read more here.
Temporary outdoor structures that hold multiple parties must have at least 50% of the sides open to allow air flow.
Any temporary outdoor structure covering more than 400 square feet must obtain a Department of Buildings (DOB)-issued permit.
Normally, tent permits are valid for up to 60 days. In order to assist with economic recovery, tent permits issued in June or July 2020 will be valid until September 30, 2020.
Heating Devices for Outdoor Dining During COVID-19
Heating equipment must be shown on site plans submitted with the permit application.
Licensed Electrical contractor and electrical permit will be needed for heating devices.
Open fire pits and hardwood burning will not be allowed; as fire pits are not allowed under the city's guidelines.
Safety Considerations
Outdoor spaces with heating devices must keep devices away from combustible materials, such as tents, at all times
Enclosed areas with heating devices must have clearly marked entrances and exits
Restaurants will need inclement weather plans in writing and trained to staff to prevent any injuries in storms, snow, or other unsafe situations
To view the full Outdoor Dining Guidance click here and the Guidance on tents click here.
As a reminder, all outdoor spaces must have a Sidewalk Café Permit, Outdoor Patio License or an Expanded Outdoor Dining Permit and our local experts are here to help. If you have questions or need help navigating these procedures please reach out to our team.