Energy Code Evolution - It's Electric!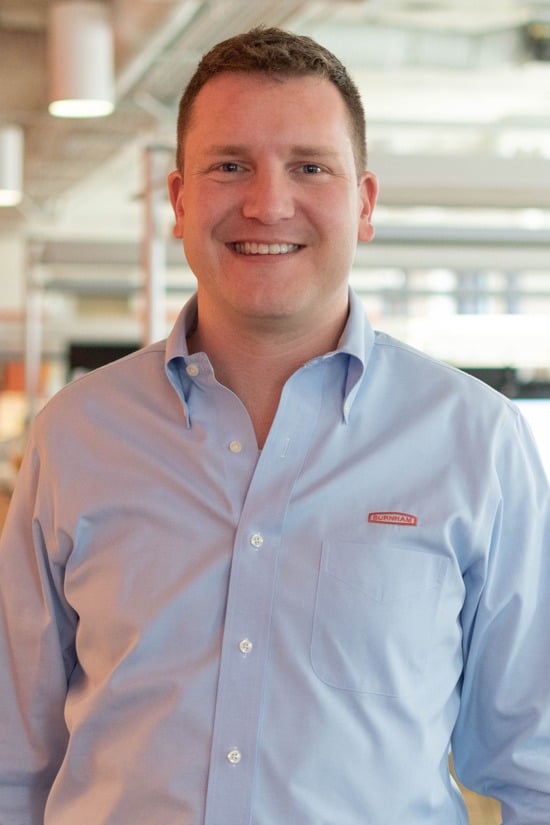 Gas Bans have been in the news for years now since the City of Berkley, CA banned natural gas hookups in new buildings in 2019. Beginning in 2023 we saw the news reach the headlines more often as those who opposed this initiative sought legal remedies - and with success. In April 2023, The California Restaurant Association (CRA) argued the city overstepped federal energy regulations and was able to overturn the ordinance. This ruling only affects the jurisdiction of the Ninth Circuit, compromising 10 states and territories on the Pacific coast of the US, California, Alaska and Hawaii. Still, there are initial plans to consider a phase out on the Federal Level, but that is years away and will affect two in five homes that have gas stoves so careful planning is required.
Electrification Is Becoming Commonplace
Before the CRA's lawsuit even won, it was being referenced in legal challenges to decarbonizing laws coast to coast. According to a February 2023 Report by the Building Decarbonization Coalition, the last five years has seen roughly 100 cities and states enact bans of some sort. It is estimated that one in five Americans resides in a place that's passed some kind of building decarbonization policy.
Easing Adoption Is Important
New York's law passed recently and will go into effect in 2025-28, San Francisco's going into effect 2027-31, Los Angeles' ban is in place with exceptions for backup power generators and commercial kitchens among a few other scenarios. Some cities like Chicago avoided hard bans for a softer approach and added a provision to the 2022 Energy Transformation Code that all new residences simply be 'wired and ready' so a switchover from a gas to electric appliances would be easy. Burnham's Director of the Code Group, Chris Chwedyk, who as involved with BOMA/Chicago's Decarbonization Working Group, feels it's the right approach to start; "It's best to have people prepared foremost, and after they understand the impact and purpose, genuine adoption will follow when something more firm regarding gas restrictions is implemented."
Pros Often Outweigh The Cons
Even though there is litigation to push back on these gas bans, public opinion and practice is reflecting support for the electrification of not only new, but existing buildings that had both gas and electric. There's a variety of reasons:
The Time Is Now, Not Tomorrow, To Start
The main goal of these gas bans is to 'stop digging the hole' that is contributing to the burning of fossil fuels. But we also need to carefully plan on the transition to be electric-centric. How do we safely sunset gas infrastructure and retrain gas workers to maintain this expanded utility expected to add 2-3 times additional load to the existing grid? Since we'll be dependent on electricity, we will need to consider and make sure the grid and it's protections are robust and redundant should there be an incident that disrupts power it can rebalance distribution or pull from reserve battery storage. One of the first steps is to adopt the latest International Energy Conservation Codes (IECC) in the jurisdiction to lighten the existing load.
Think Globally, Act Locally
This initiative goes beyond the US, and countries around the world have moved to ban natural gas in new or renovated buildings on top of plans to phase out gas-powered vehicles. The National Resources Defense Council (NRDC) generated a report to help guide and plan for this transition no matter where you live.
Avoid Resistance And Plan For Contingencies, With The Experts At Burnham
If you're unsure about your local laws or current propositions, Burnham can navigate these quickly changing policies. Let us plan for contingencies and important dates and keep an eye out so your building plans won't be affected or have alternative courses of action so you don't have to restart your project.
Contact us through our site or give us a call at (800) 407-7990.