Groundbreaking California Law to Reduce Construction Materials' Carbon Footprint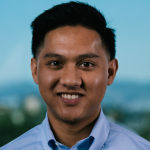 California's Governor Brown signed into law the California Buy Clean Act, AB 262, on October 15, 2017. The manufacture and processing of many construction materials is a significant source of greenhouse gas (GHG) emissions. The progressive new California mandate requires state authorities to only award state infrastructure contracts to construction contractors using low-carbon emitting versions of designated materials. Cement, the largest contributor of construction materials GHG emissions, is noticeably absent from the new law. Hopefully, as the California Buy Clean Act is implemented and the GHG limitations for construction materials become customary, there will be greater openness to also setting emission limits for cement.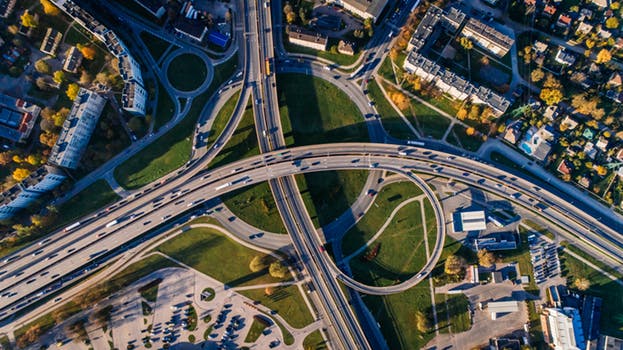 Background to New Law
In April of 2015, Governor Brown issued Executive Order B-30-15 containing state climate change goals. The executive order set a new interim statewide target to reduce by 2030 GHG emissions by 40 percent from 1990 levels. To attain the new goal, the executive order required state agencies to, "take climate change into account in their planning and investment decisions, and employ full life-cycle cost accounting to evaluate and compare infrastructure investments and alternatives." The California Buy Clean Act is an important step toward carrying out the 2015 climate change executive order's requirements.
California Assemblyman Rob Bonta, a Democrat representing Oakland, introduced the California Buy Clean legislation. According to the Los Angeles Times, Bonta's goal was to align the state's purchasing power with California's commitment to reduce GHG emissions.
The organization Buy Clean California, supported primarily by a variety of environmental groups and other non-profits, provided major advocacy for the bill. According to Buy Clean California, state taxpayer money spent on infrastructure should support climate action. Additionally, AB 262 will remove any advantage manufacturers with polluting operations may have over those who paid for emission reduction measures.
The California Buy Clean Act's Requirements
The new law makes changes to the Public Contract Code and applies to public works projects of state agencies subject to the State Contract Act, the Regents of the University of California, and the Trustees of the California State University.
The amendments designate certain construction materials as "eligible materials" for setting carbon limits: carbon steel rebar, flat glass, mineral wool board insulation, and structural steel. Cement, concrete's major ingredient, is not included in the list of eligible materials even though the cement industry is responsible for approximately five to six percent of worldwide carbon dioxide (CO₂) emissions. Although the original version of the bill included cement, it appears it was removed before the bill was passed due to opposition.
The California Department of General Services shall create by January 1, 2019, "a maximum acceptable global warming potential" for the eligible materials by looking at the industry GHG emitting average for each material.
The maximum GHG emissions allowed must be expressed as a number, consistent with the Environmental Product Declaration (EPD) - a registered document providing information about a product's environmental impact, and stated in the State Contracting Manual. The Department of General Services must review on a three-year cycle (first time by January 1, 2022) the standards it has set for each material.
The California Buy Clean Act mandates that for contracts entered into on or after July 1, 2019, covered state authorities must require contract bids to not exceed the Department of General Service's maximum acceptable warming potential standard for eligible materials. Once a bid is accepted, those awarded a contract must submit a current EPD for materials covered by the Act and installation of the materials may not begin until the EPD submission.
Future of Regulation of Construction Materials
For many decades, California has set aggressive environmental standards that were later adopted by the federal government and/or other states. It is likely that additional jurisdictions will follow California's lead in setting greenhouse gas limits for construction materials, especially at this time when there are increased efforts in some local jurisdictions to find ways to reduce GHG emissions.
A group of almost 200 United States mayors and others have adopted the 2015 Paris Climate Agreement's goals in response to President Trump's May 31, 2017, announcement to withdraw the United States from the Paris Agreement. Legislators are looking for new ways to meet these commitments to the Paris Accord's targets, and setting GHG emission standards for construction materials is one of many potential steps that may be adopted.