NYC DOB: Build Expansion Guidelines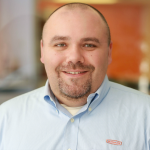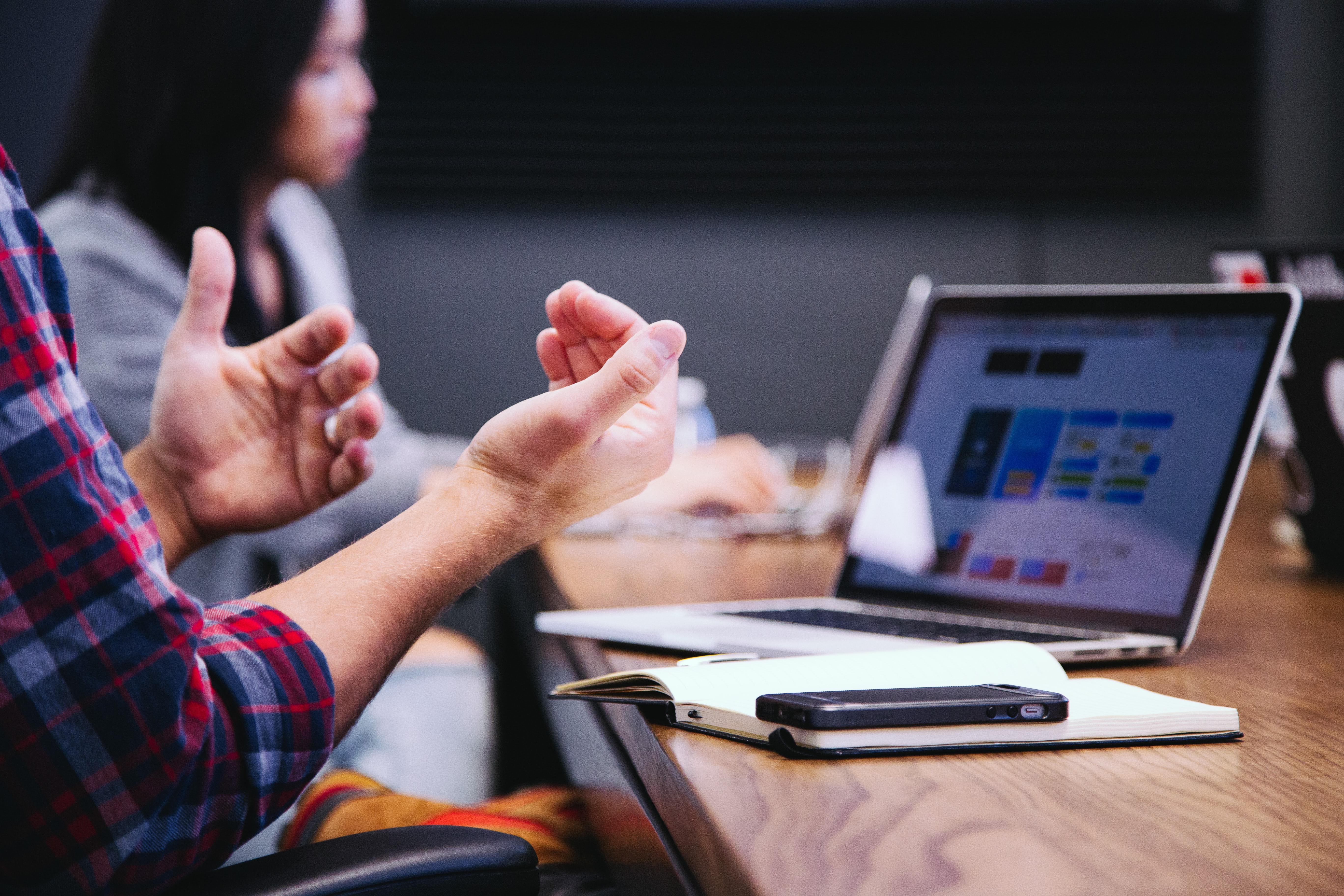 DOB NOW launched in Summer 2019 as New York City's new Department of Buildings self-service online tool, created to increase efficiency and expedite the permit process. At the end of 2020, DOB NOW: Build will be expanding and receiving upgrades and Burnham is here to share changes and dates to look out for.
New DOB NOW: Build Work Types
General Construction (GC) includes: Construction, Chimney, Façade Enlargement
Foundation (FO) includes: Deep, Retaining Wall, Shallow, Tie Backs and Anchors, Underpinning
Earthwork (EA) includes: Excavation, Landscape, Sitework (Grading and fill), Soil Improvement, Soil Improvements, Underpinning
Support of Excavation (SE) includes: Berming/Sloping/Benching, Ground Freezing, Shoring/Bracing, Slurry Shaft/Wall, Soil Grouting/Improvement/Mixing, Tangent/Secant Piles, Tie backs and Anchors
Protection & Mechanical Methods (PM) includes: Chute, Cocoon, Hoisting Equipment, Mechanical Demolition Equipment, Platform, Roof Overhead Protection, Roof Protection
New DOB NOW: Build Additions
Composite permits
Site Safety Plan
Tenant Protection Plan
Supersede & Withdrawal of Applicant of Record or Contractor/Licensee
New features (improved search, exporting jobs, etc.)
DOB NOW Training
The free training sessions that the Department of Buildings are offering are intended to help industry members and the general public to learn more about DOB NOW. If you have any questions or need assistance through the process, please contact our team! We're in this together.