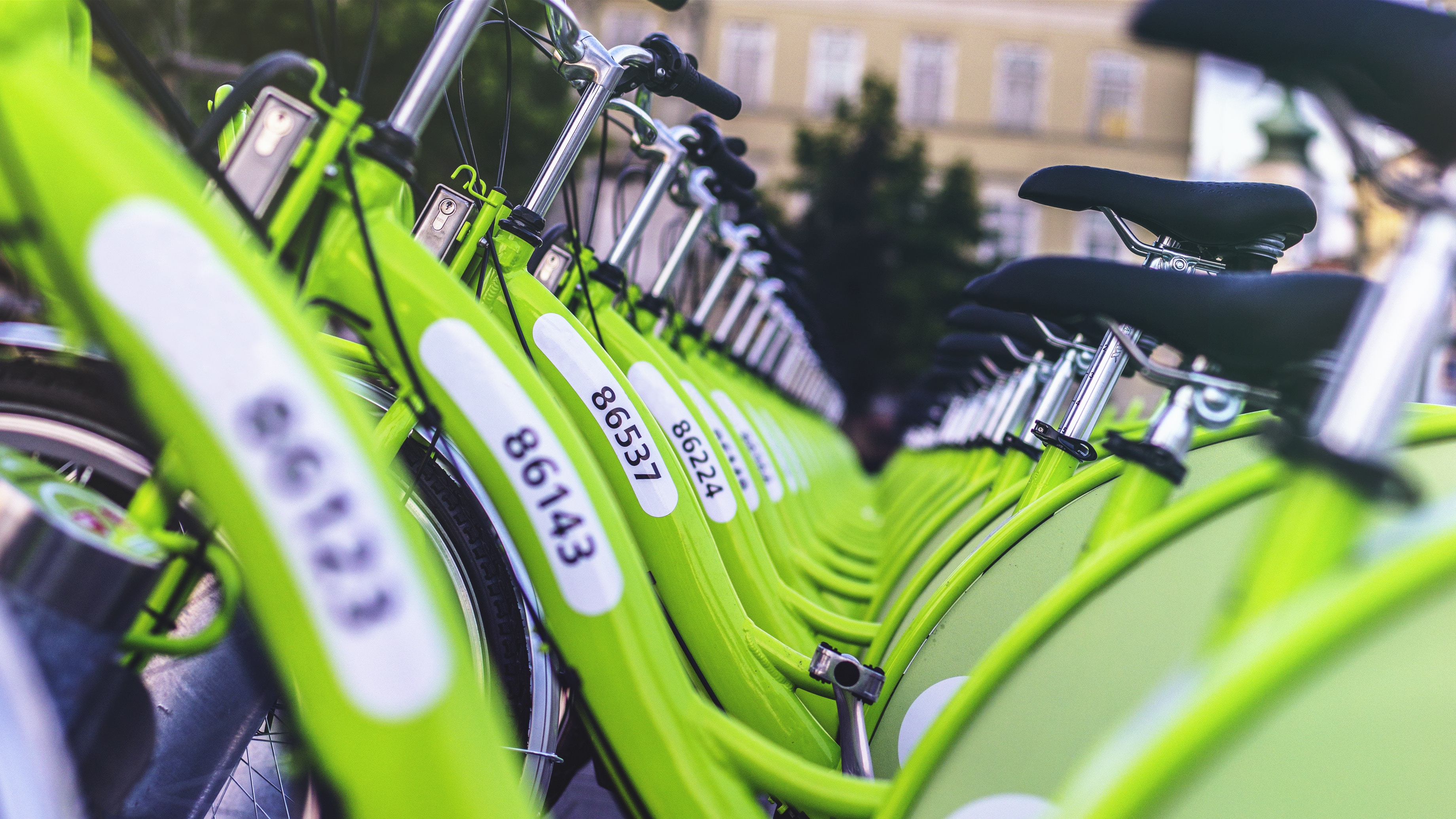 As part of our Project Drawdown series and our ongoing discussion of urban planning, we've explored many of the benefits and challenges facing alternative transportation across the globe. Cycling, and the promotion of biking as a car alternative within and around cities, is a frequent discussion topic: Project Drawdown makes a strong case for bike infrastructure as essential for creating a transportation alternative to emissions-producing modes like private cars.

Alternative transportation, including bikes, will continue to a play an increasing role in urban planning and design. Prioritizing ease of access, safety, and green solutions to issues in both large-scale planning and individual building design is quickly becoming expected, and designing safe cycling spaces is key to creating a culture that uses bikes as transportation.
Project Drawdown ranks Bike Infrastructure as #59 in solutions to global warming, estimated to reduce 2.31 gigatons of carbon dioxide by 2050 and a savings of $400.47 billion dollars. Better bike infrastructure promotes cleaner air quality and healthier populations and is less expensive to implement than other preventative health measures.
image by Viktor Kern